EDIT MAIN
Dixon Schools would like to thank the following corporate sponsors for their generous support of the school district and the students and families of our community. If your business is interested in becoming a corporate sponsor, please click here to open the brochure.
Diamond Sponsors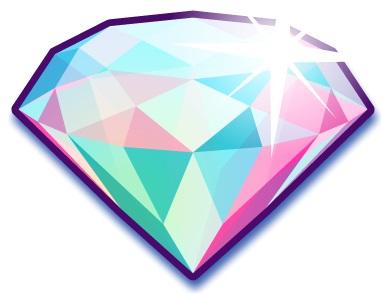 Gold Sponsors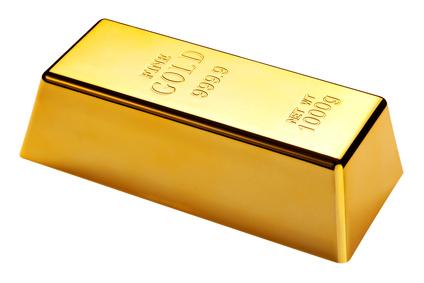 Northern IL Home Medical Supply
Silver Sponsors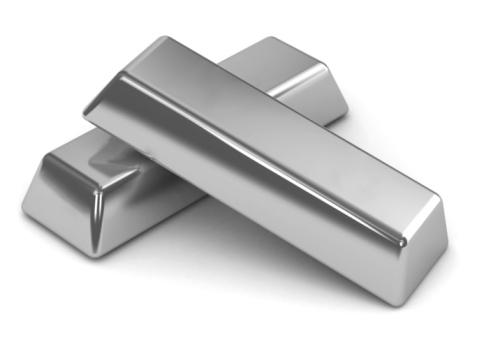 Bronze Sponsors
Ehrmann Gehlbach Badger Lee & Considine
Other Sponsors
We also have businesses and institutions that help us in significant ways outside of the corporate sponsorship program. We'd like to acknowledge the following friends of Dixon Schools for their generous support.
Subway - Mr. Sigwards
Kitzman's Home Center Lumber & Materials
WalMart
Amazon Smile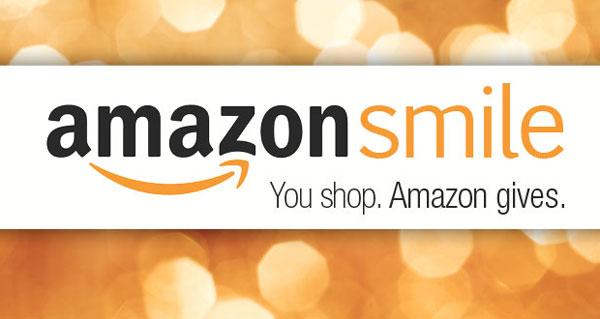 Besides supporting our sponsors and letting them know that you appreciate the assistance they provide to our schools, you can also support Dixon Schools directly through the amazon.com Smile program. Amazon offers it's customers the opportunity to select a charity or school to receive a tiny donation every time you make a purchase. For details go to smile.amazon.com. If you choose to participate, you will need to search for and select Dixon Public School Dist 170 as the organization you are supporting.