News
DIXON HIGH SCHOOL ANNOUNCEMENTSMonday, January 27, 2020 Menu:Meatball Bomber SubVegetableFruit 1) Page Park Ice Rink: will have free skate rentals this weekend weather...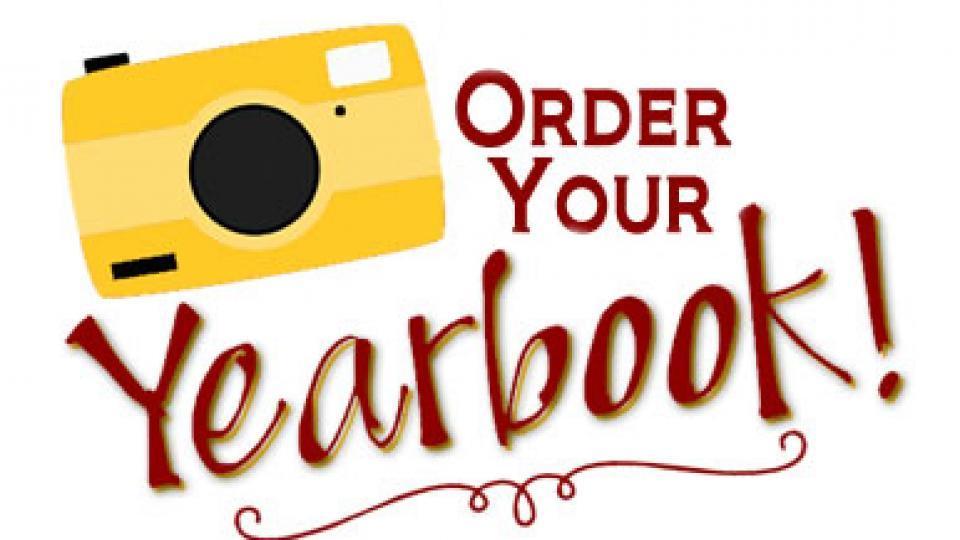 Yearbooks can be ordered online. The website is yearbookordercenter.com and our school code is 8554.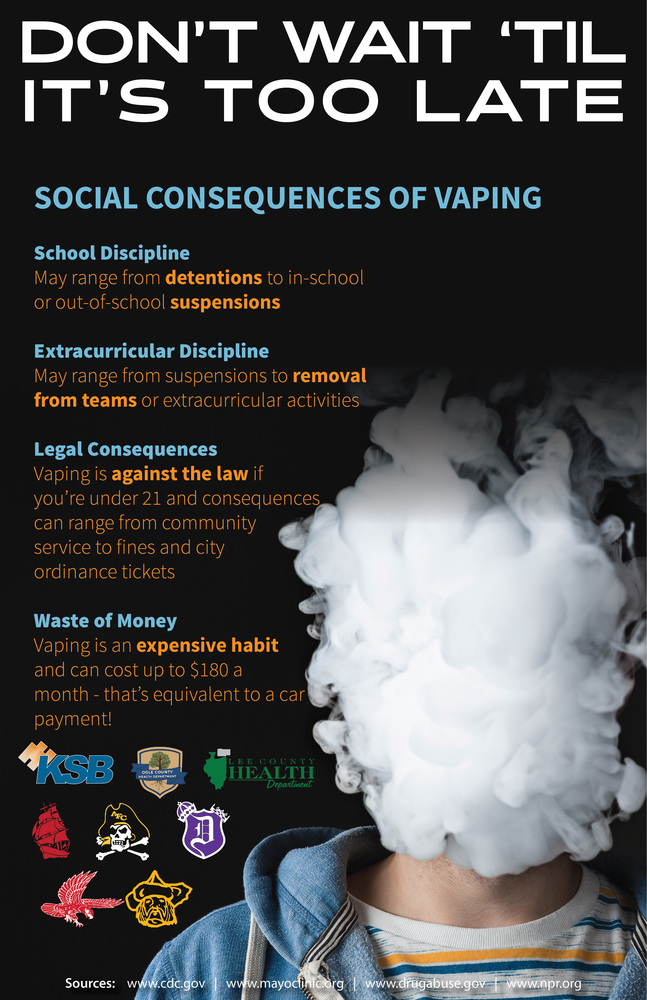 For several months now, five Dixon High School students have partnered with students from Polo, AFC, Oregon, and Amboy High Schools, along with representatives from KSB...
SEE ALL NEWS