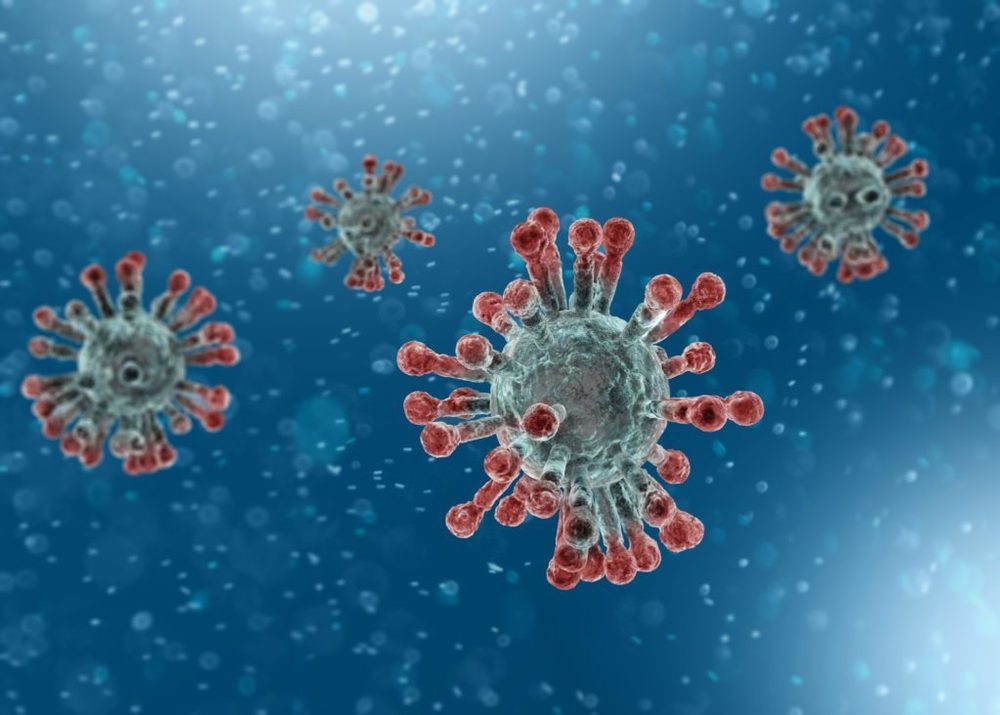 Superintendent's Message 3-20-2020
Dixon Public Schools
Friday, March 20, 2020
Good afternoon. This is Margo Empen, Superintendent of Dixon Public Schools.
This afternoon, Governor Pritzker ordered Illinoisans to Stay at Home and that all schools are to remain closed through April 7th. As we receive additional guidance from the Illinois State Board of Education regarding our ability to provide continuity of learning through packets and/or e-Learning, we will pass that information along to you. Our District has developed e-Learning plans for PreK through grade 12 that have been approved by the Regional Office of Education. Spring Break is still being observed from March 23-March 27.
The Illinois State Board of Education and Illinois School Code will guide the next steps of our e-Learning plan. Once we receive definitive guidance on this we will be communicating that information through automated calls, on our website, app, and social media pages. As a reminder, Grab and Go bags will resume on Monday, March 30th. We will allow parents to sign up for Grab and Go bags if you have not already signed up. Please go to our website to access the survey. If you have already been receiving Grab and Go bags, you do not need to sign up again.
The COVID-19 pandemic continues to be a fluid and evolving situation. We thank everyone for their patience and support during this time. We encourage everyone to follow the Governor's guidance as we can't wait to see you all back in our buildings. Take care of yourselves and GoPurple!
Margo Empen
Superintendent