News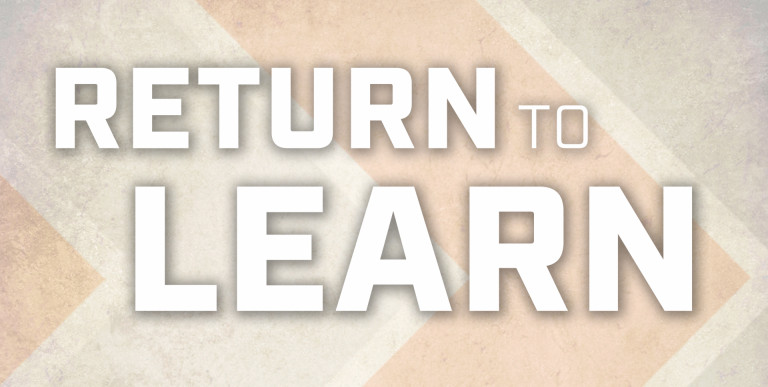 All board approved plans will be posted here. Plans are posted as PDF documents. DPS Reopening Handbook Dixon High School Learning Plan Reagan Middle School Learning...
We are requesting that Parents complete a new survey to let us know how things are going so far in the current school year. Below are links to surveys for each school....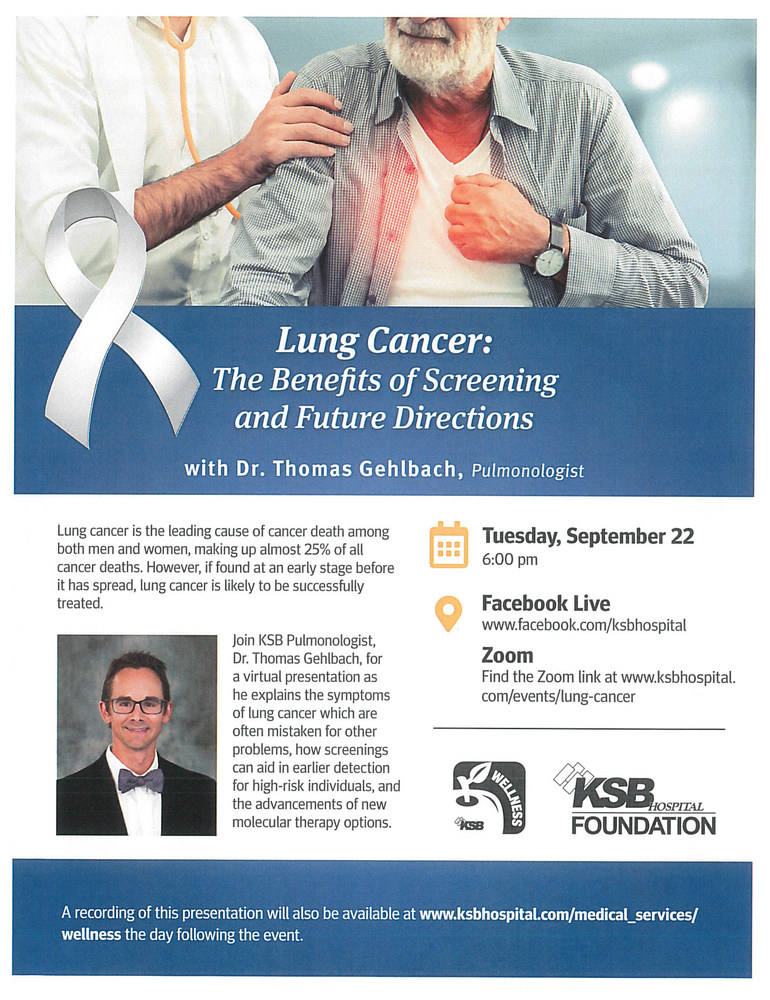 Presentation by Dr. Thomas Gehlbach, Pulmonologist. Tuesday, September 22nd at 6:00p.m. Brought to you by the KSB Wellness Center and the KSB Hospital Foundation.
SEE ALL NEWS
LIVE FEED

Margo Empen
about 7 hours ago
Parent Progress Survey will close on Thursday, September 24th at 5 p.m. Your input is valuable to us, and we ask that you complete a survey for each student you have in the District. Go to the District website to complete the survey or call 373-4966 if you don't have computer access and we will complete the survey over the phone.

Margo Empen
1 day ago
Just a friendly reminder that a parent progress survey can be found on our website, https://www.dps170.org/. We ask that you complete a survey for each student you have in the District. The survey closes this Thursday, Sept. 24th at 5:00 p.m.

Reagan Middle School
1 day ago
Congratulations to Makenzie who received the first Positive Office Referral of the year from Mr. Ferguson for being polite, hardworking, and helpful to classmates!
view image
Dixon Public Schools
2 days ago
This is a reminder that tomorrow, Tuesday, September 22nd is a half day of school. Students will be dismissed at 10:30 a.m. Pre-K & ECE afternoon classes will not attend. Thank you.

Margo Empen
4 days ago
A parent survey is available on our website to gather information on how the school year is going, and how we can support our students and parents. We are also gathering information to help us determine how school should look moving forward. The survey will remain open until Thursday, September 24th at 5 p.m. We ask that parents complete a survey for every student enrolled in our District. Please call the District Office at 815-373-4966 if you need assistance.
SEE ALL POSTS