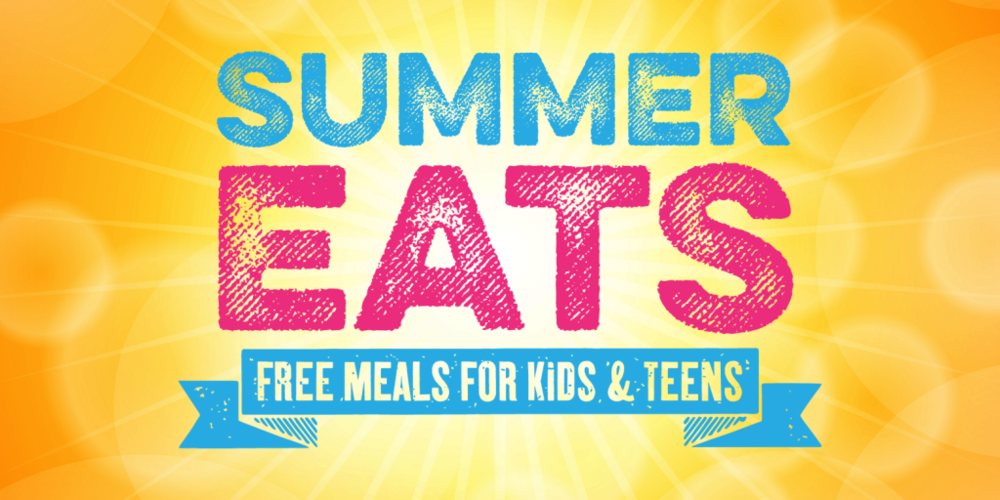 Summer Eats Program
Dixon Public Schools
Monday, May 18, 2020
Here's information on a summer meal program. This meal program will be running in place of the grab and go lunch program that the schools have been running. The final day for grab and go meal pickup will be Tuesday, May 26th.
Grab and go meals are provided
free of charge to all kids and teens.
No registration or paperwork needed.
Three kid friendly, ready to eat lunches plus extra goodies will be handed out to
each person. Contact-less pick up will be at the sites listed below along with
additional locations in Lee County. Check out uwleeco.org for more information.
Dates

Every Wednesday, June 3 - August 12

Amboy Location Serves at 12pm
Pankhurst Memorial Library
Ashton Location Serves at 1:10pm
Mills & Petrie Library

Dixon Locations Serve at 12pm
Dixon High School Cafeteria
Reagan/Madison School
Washington School
Jefferson School
Old Lincoln School (Open Sesame)
St. Paul Church, Peoria Ave.
Franklin Grove Location Serves at 12:40pm
Winifred Knox Memorial Library

Paw Paw Location Serves at 11am
Paw Paw Public Library

Questions?
Contact United Way of Lee County
815.284.3339 | uwleeco.org