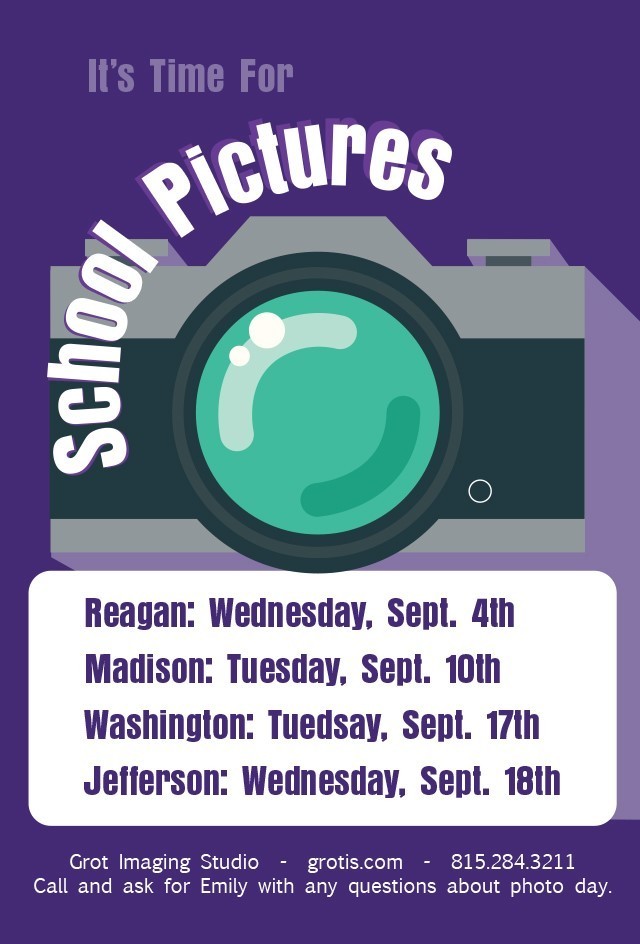 Updated picture day information. There will be picture packets sent home for Washington, Jefferson, and Madison students. These schools choose their background. Reagan will have or...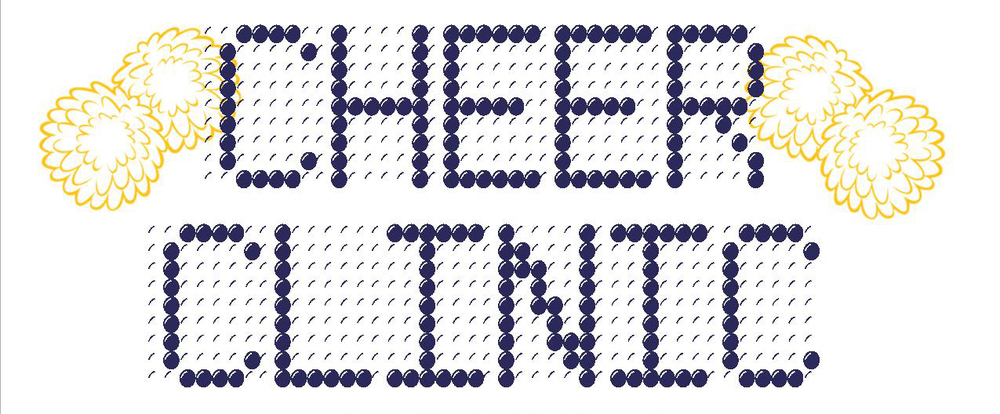 DHS CHEER CLINIC WHEN: SATURDAY, OCTOBER 5, 2019 TIME: 9:00 A.M. -12:00 NOON WHERE: WASHINGTON SCHOOL PERFORMANCE: MONDAY, OCTOBER 7, 2019 AT HALF TIME OF THE JV FOOTBALL GAM...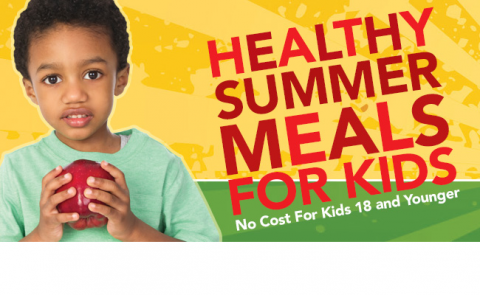 There are 2 free summer meal programs for kids and teens 18 and under hosted by Dixon Schools. The first program provides lunches throughout the summer and the 2nd program provide...