Game time change - The Varsity Football game for tonight is now scheduled for 5pm.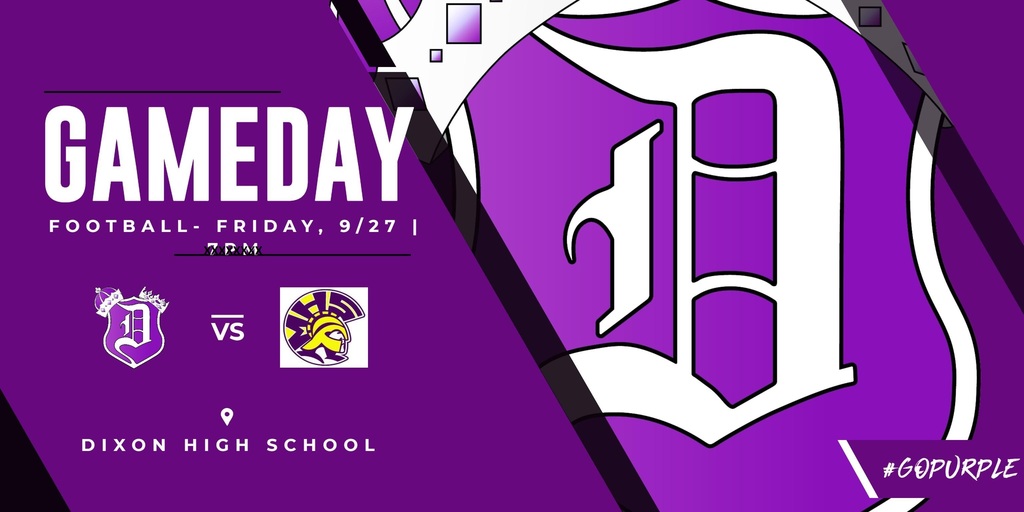 Gotcha winners! #madisonmighty #gopurple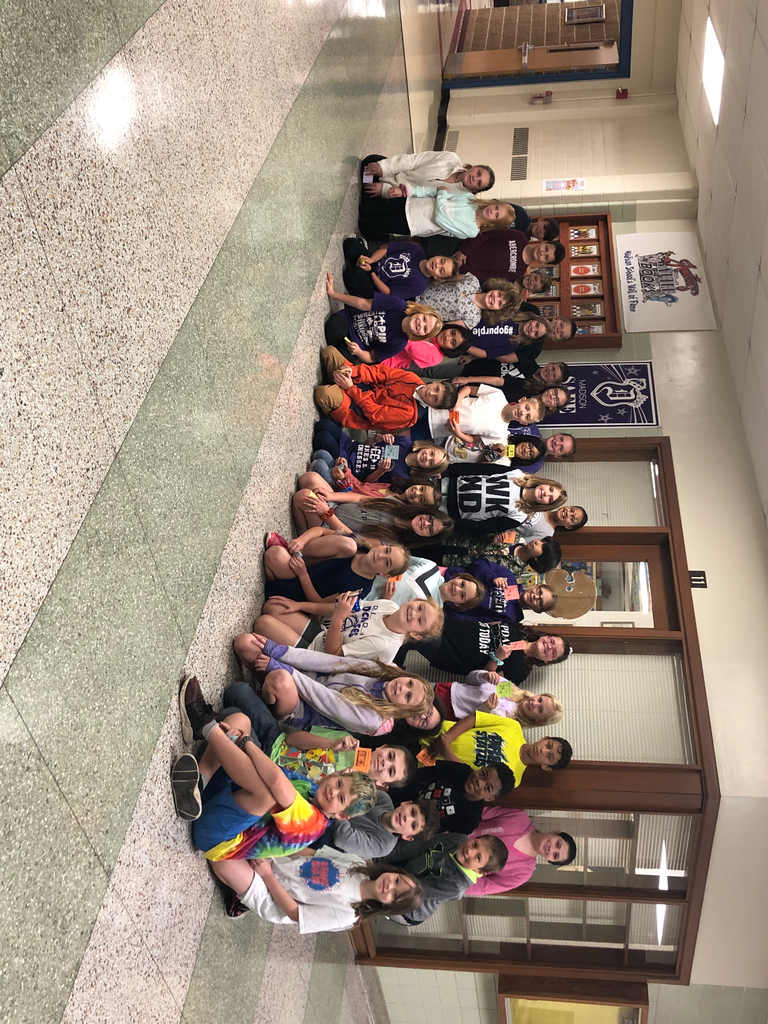 It's Homecoming and it's game day! #gopurple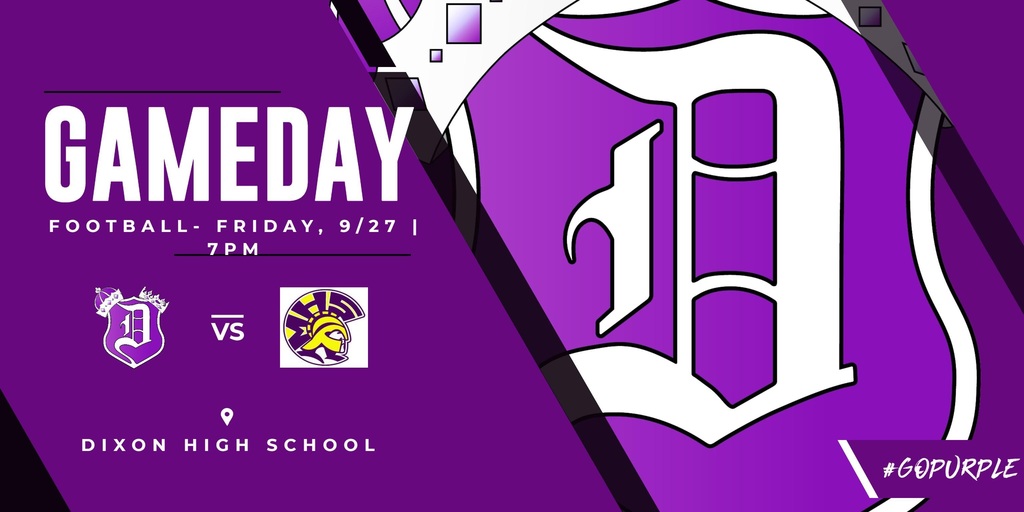 Everyone at Dixon High School is showing their spirit for Homecoming Week! #gopurple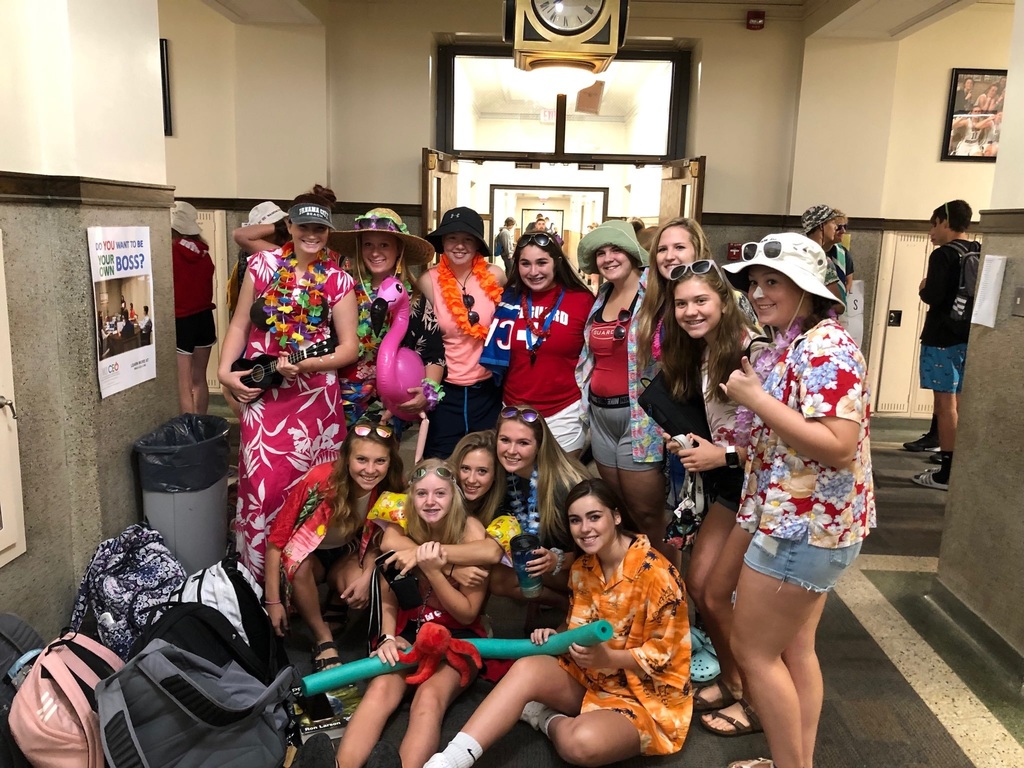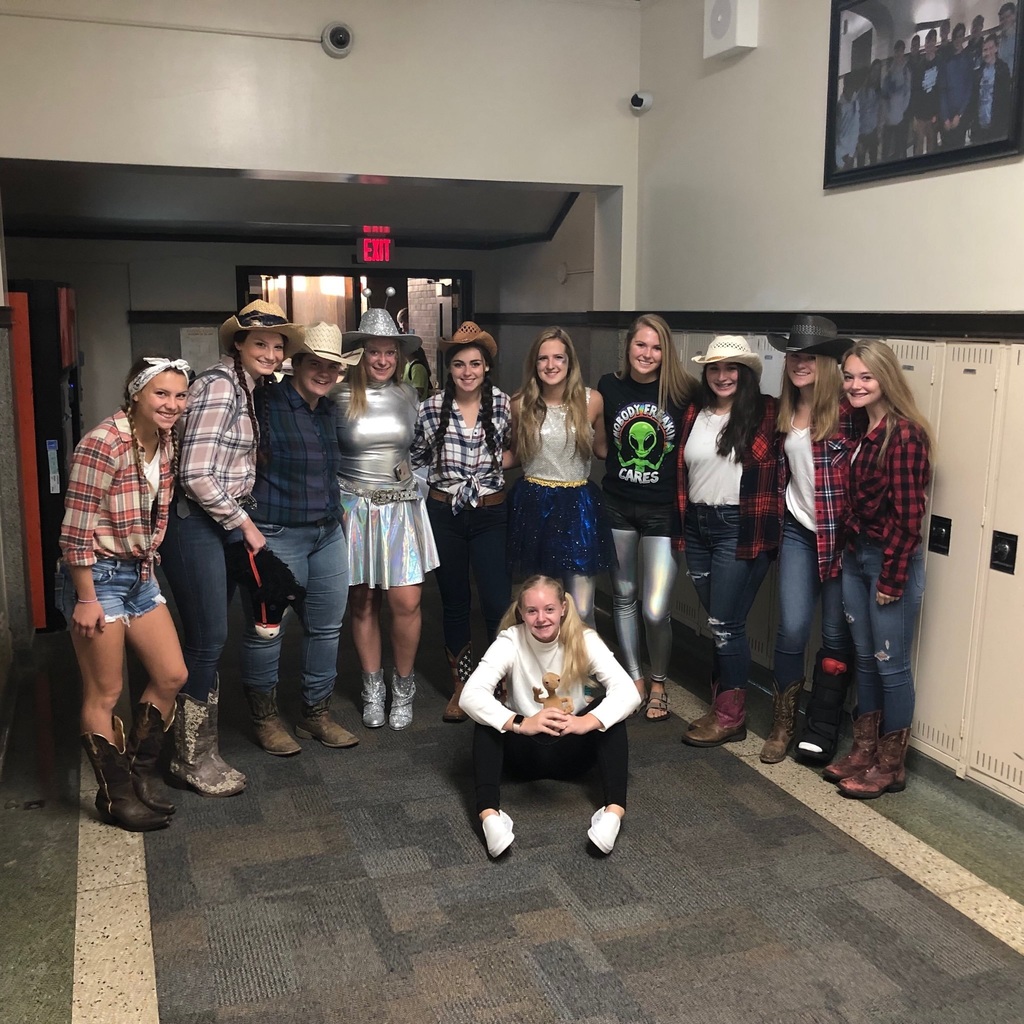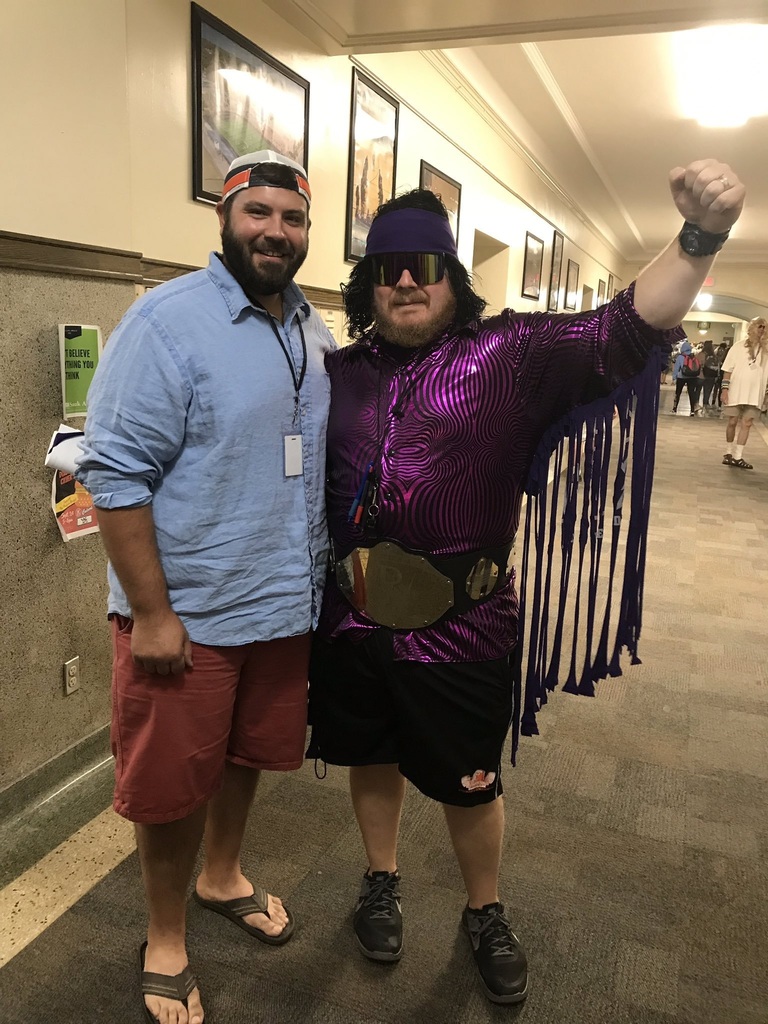 Here's an opportunity for Madison & Reagan students to participate in the Winter Musical from the Woodlawn Arts Academy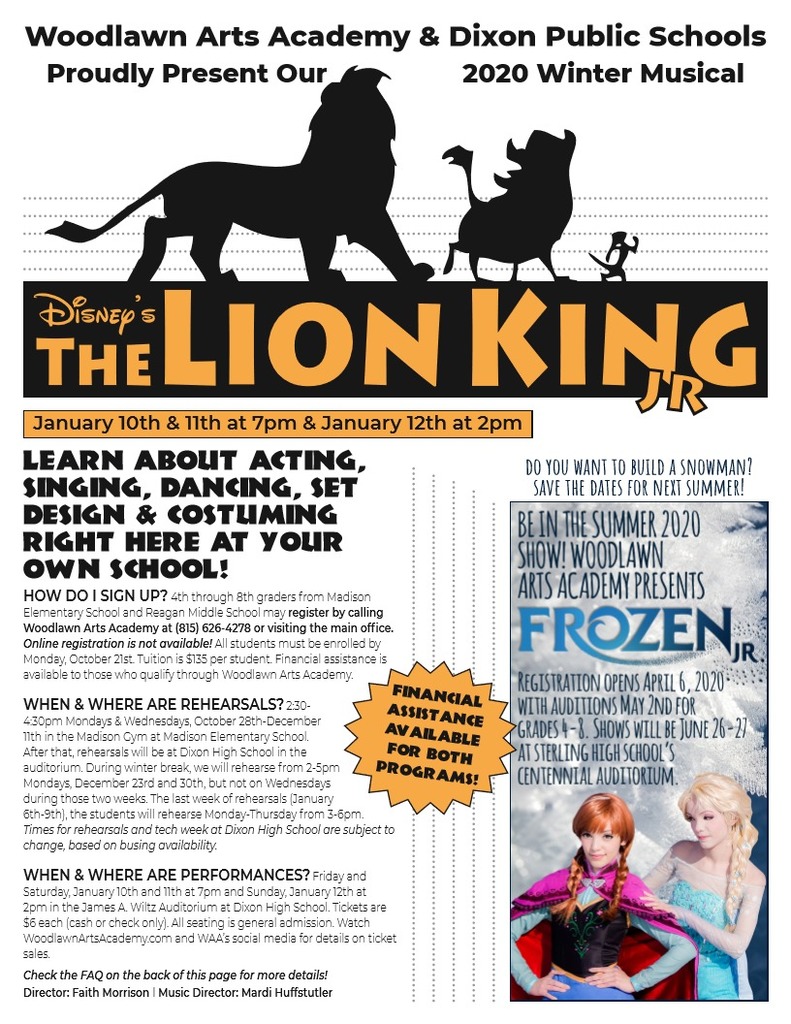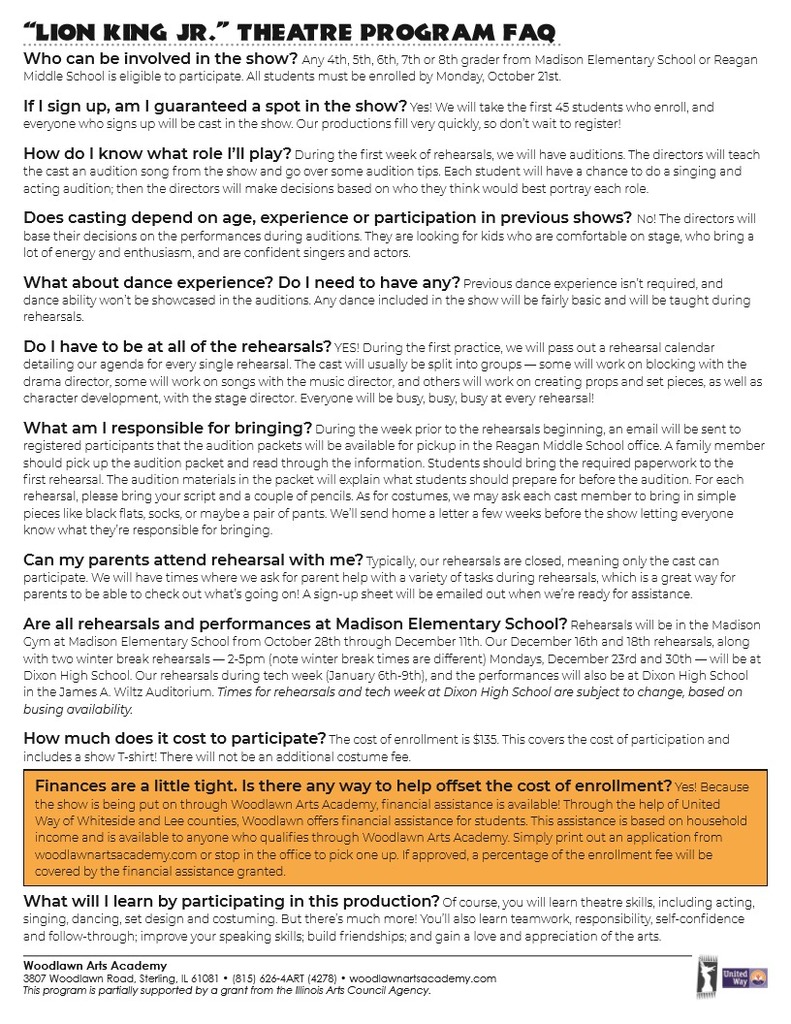 A new and exciting opportunity for our students is starting this year! Community members are lined up to speak with all of our Advisory classes on November 22nd, December 13th, January 24th, February 21st, March 13th, and April 24th. #gopurple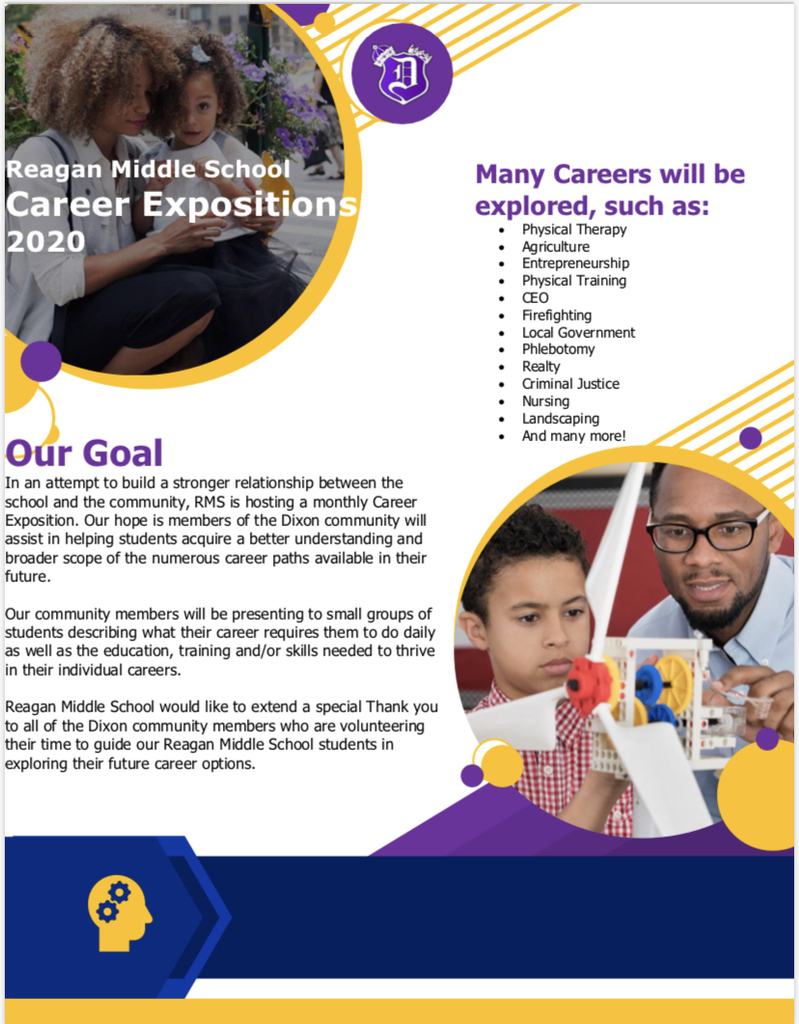 Reagan Middle School teachers review student assessment data during institute time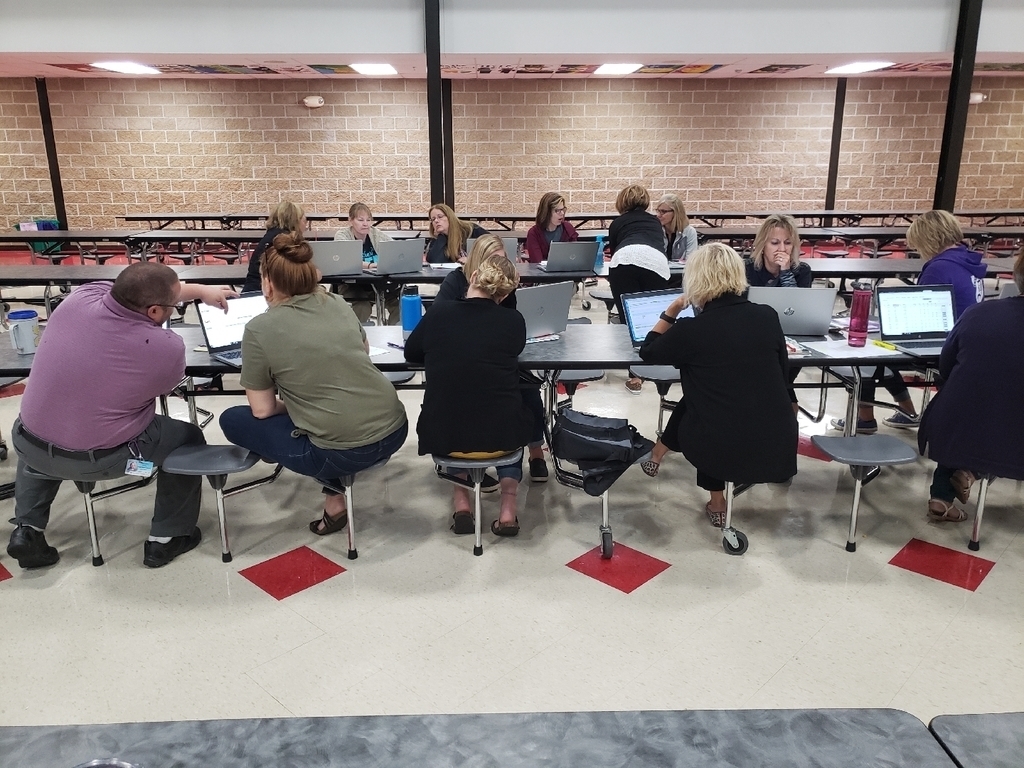 DPS #170 Board Meeting is next Wednesday, September 18 beginning at 6 pm. We look forward to seeing you all there.
Remember that September 19,2019 is our next School Improvement Day. 11AM Dismissal



DHS CHEER CLINIC WHEN: SATURDAY, OCTOBER 5, 2019 TIME: 9:00 A.M. -12:00 NOON WHERE: WASHINGTON SCHOOL PERFORMANCE: MONDAY, OCTOBER 7, 2019 AT HALF TIME OF THE JV FOOTBALL GAME WHO: CHILDREN IN GRADES K-5 COST: $25 / CHILD