Parents - Please complete the 5Essentials Parent Survey by Friday, March 31st.

WACC Trades Camp Registration is open! Spots fill up fast, so register soon!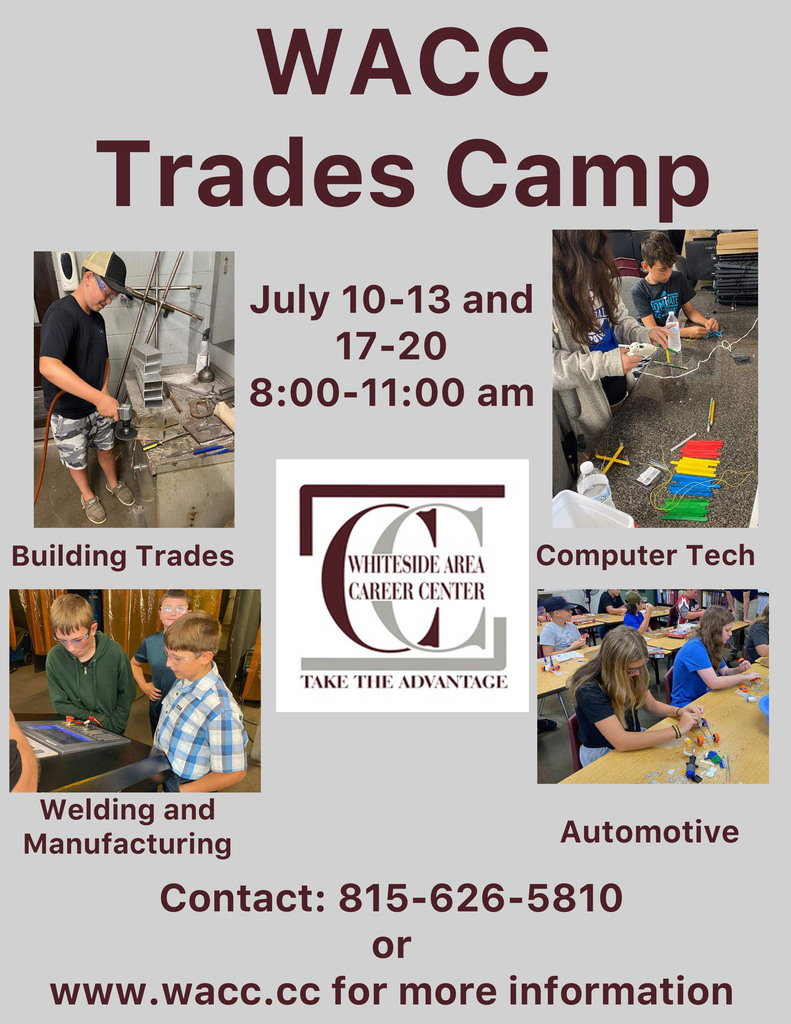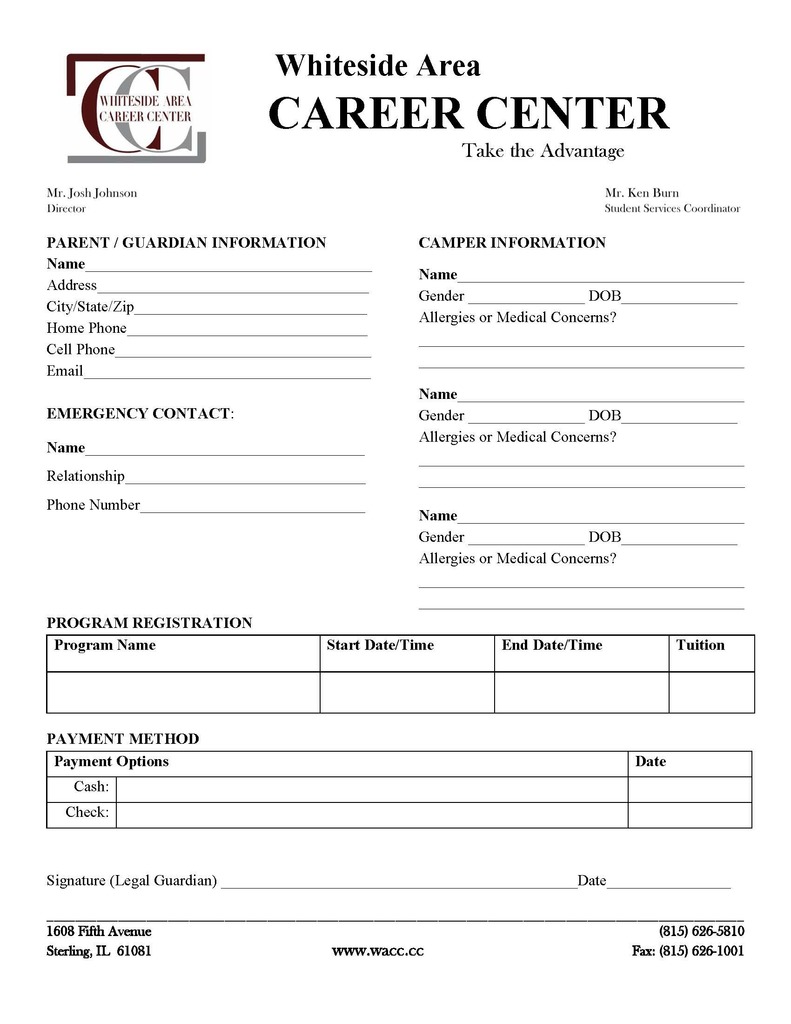 Sharing information from our friends with Dixon Family YMCA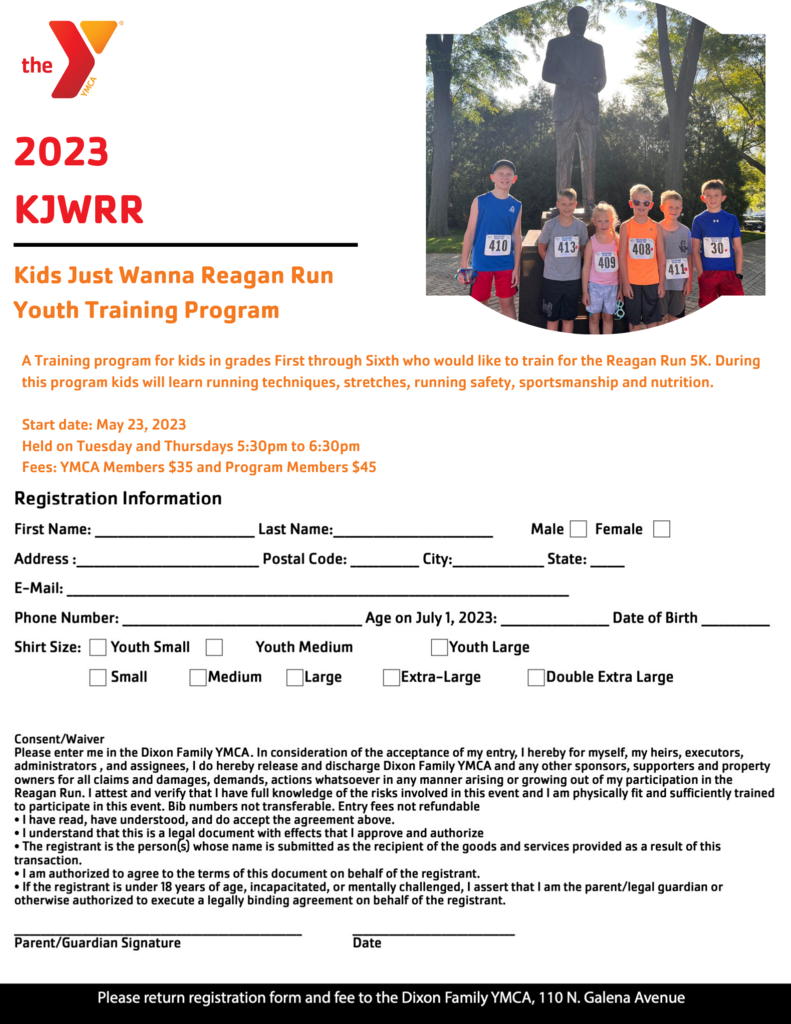 Break a leg DHS Group Interpretation team at State! We are so proud of you! #BePurple #StateBound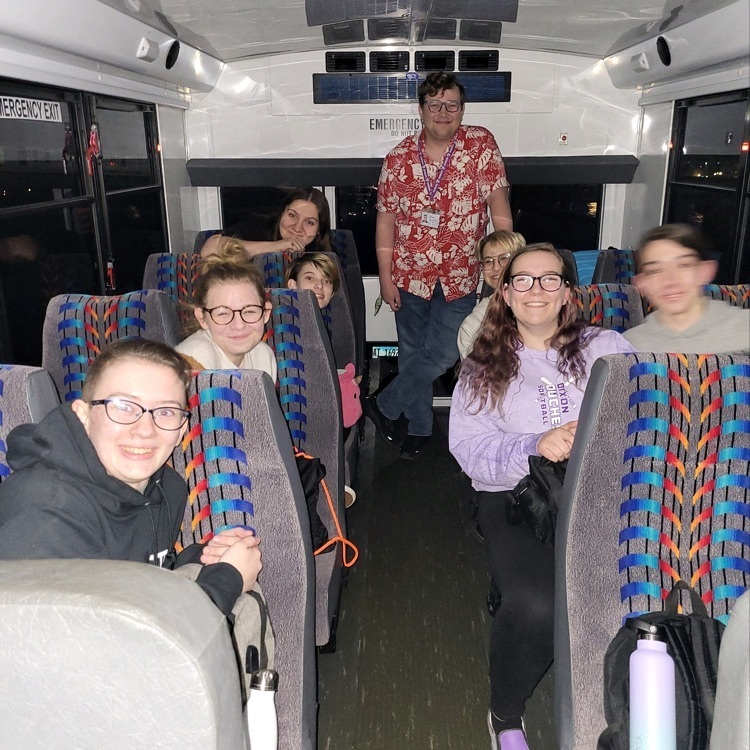 What a great concert! #BandFest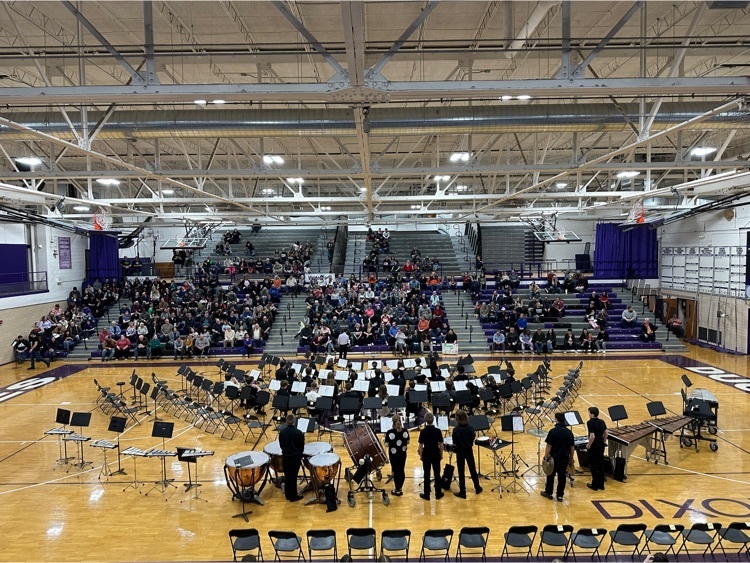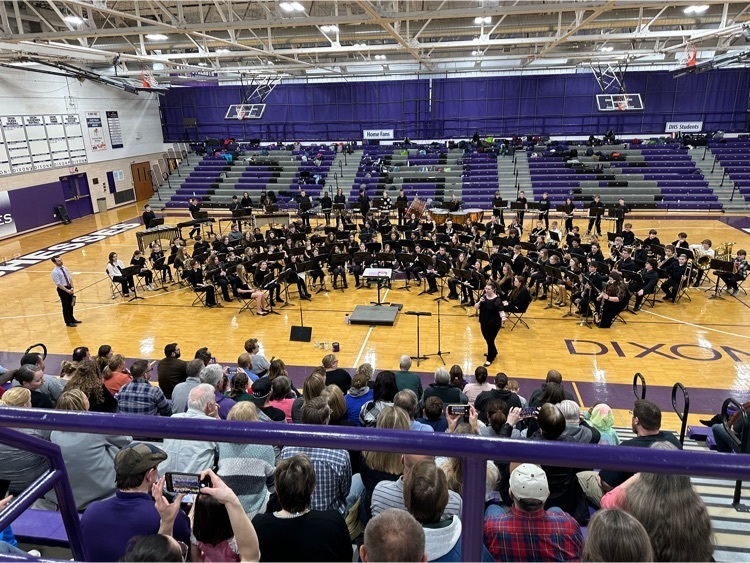 Sharing info from our friends at the YMCA about the Reagan Run Youth Training Program for kids in grades 1st thru 6th.
https://5il.co/1r872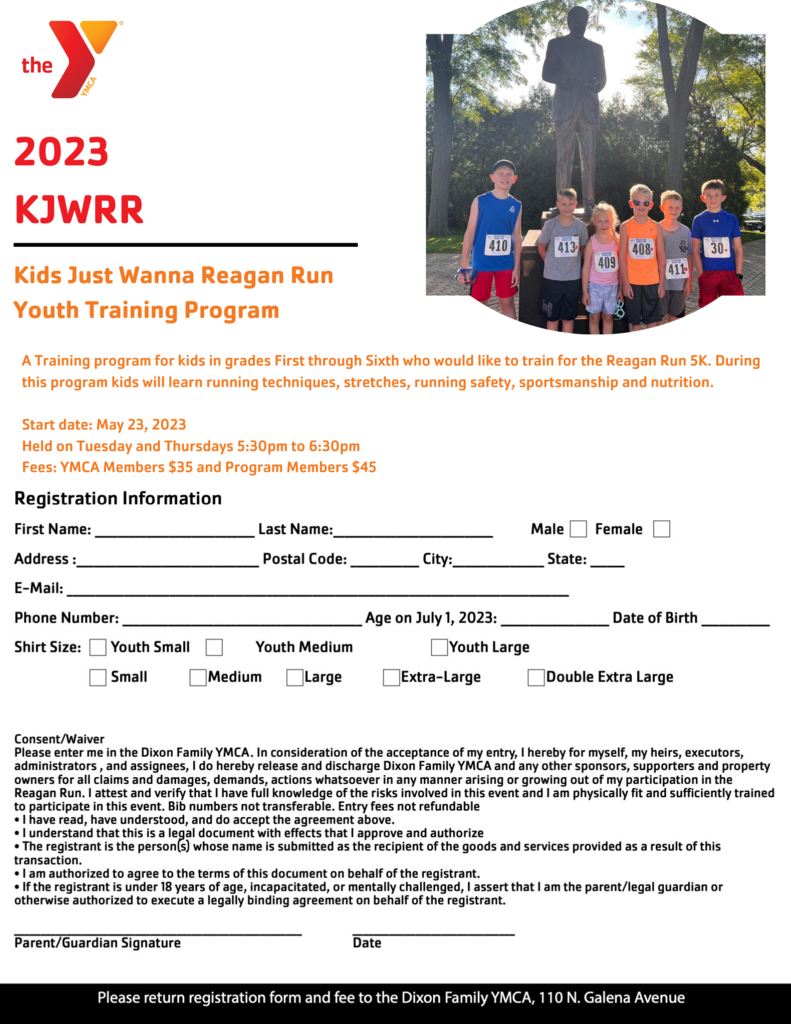 Parents and Students, We are aware of the Lumen Portal login issue. At this time, we are trying to get this back up working as soon as possible. Please fill out a Lumen Help Ticket with any questions; Parent Portal Help Ticket (office.com) Thank you for your understanding!

Tomorrow night only- The DPS Music Department presents its first annual DPS Band Festival Concert at 6:30 pm at the DHS Lancaster Gym!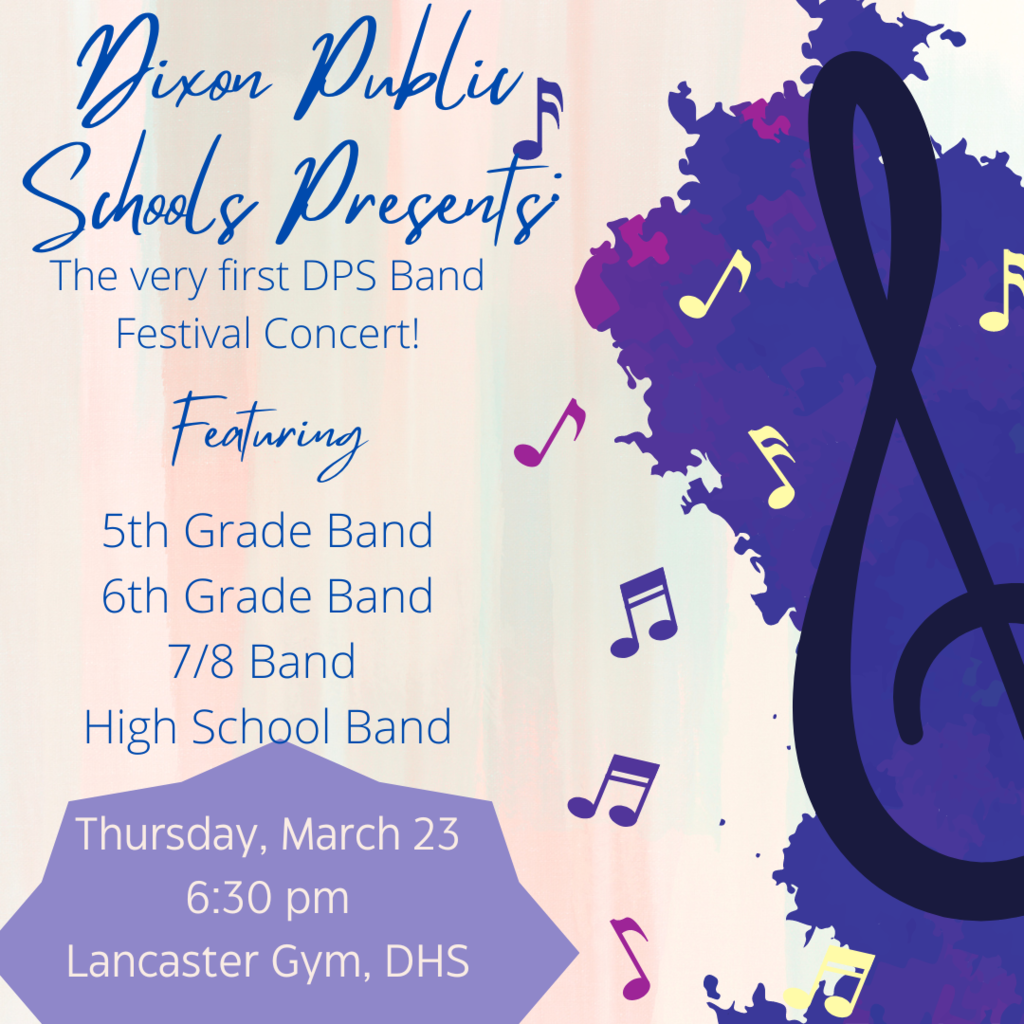 The 5Essentials Survey closes on Friday, 3/31/23. It's not too late to complete a survey for the school(s) your child(ren) attend. The link to the survey is on our webpage. DHS & Washington parents we need you to take the survey! Here are the parent response rates for schools in Dixon USD 170: Dixon High School: 18% Jefferson Elem School: 48% Madison School: 26% Reagan Middle School: 23% Washington Elem School: 15%

Autumn C. and Natalie T. we're student representatives at Dixon Rotary today. #StudentReps #DHSSuperStudents #DixonRotary

Reminder- Spring Break is coming up next week.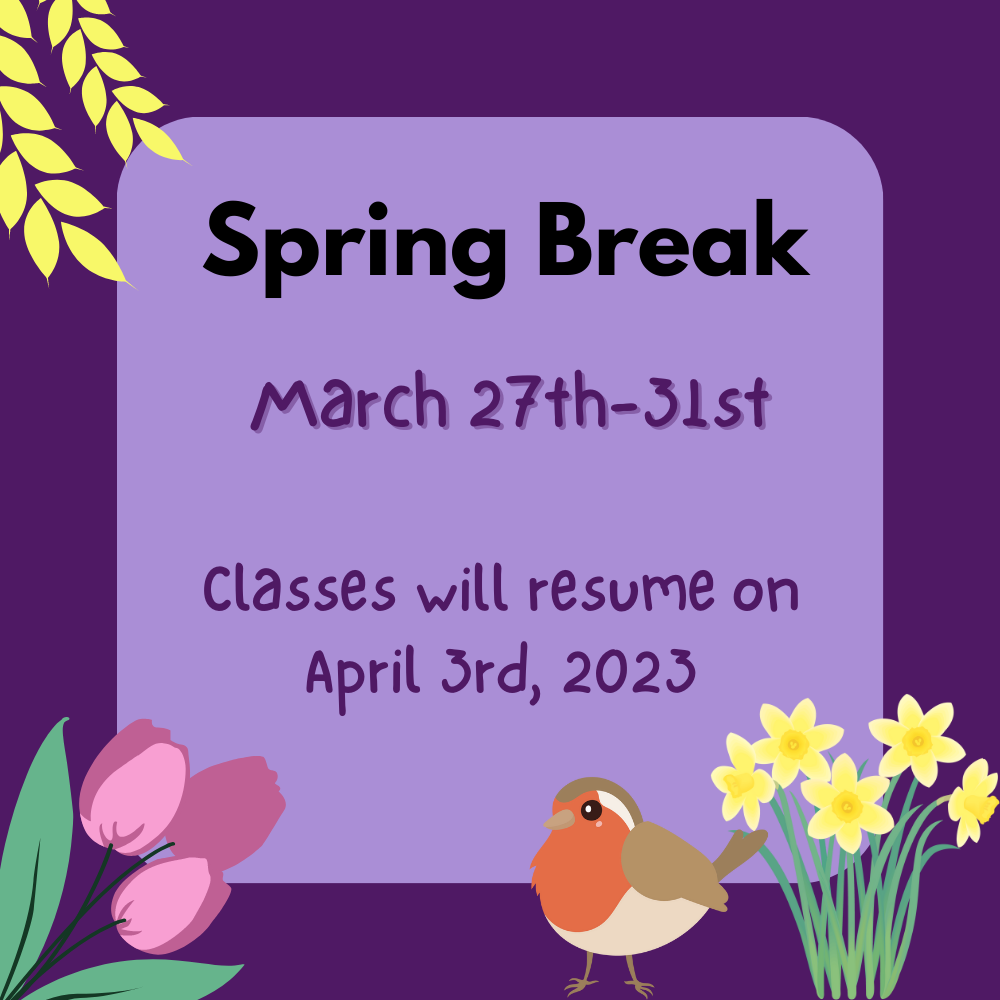 Congratulations DHS Group Interpretation Team on making it to State! Wishing you continued success! #Coraline #BePurple #BreakALeg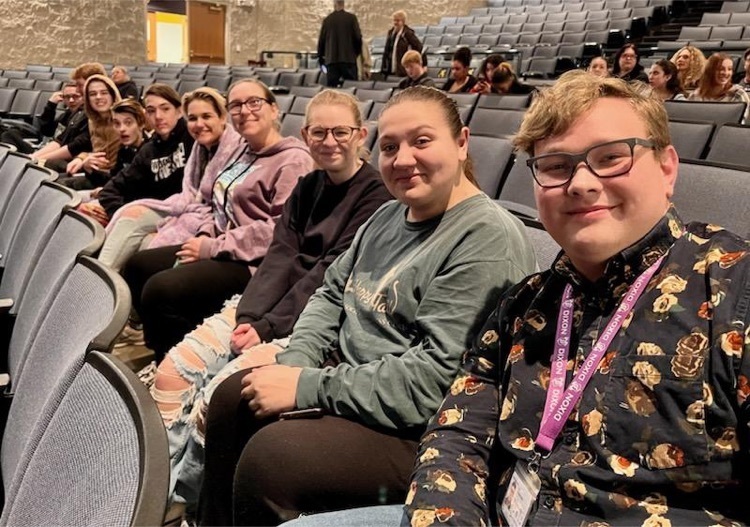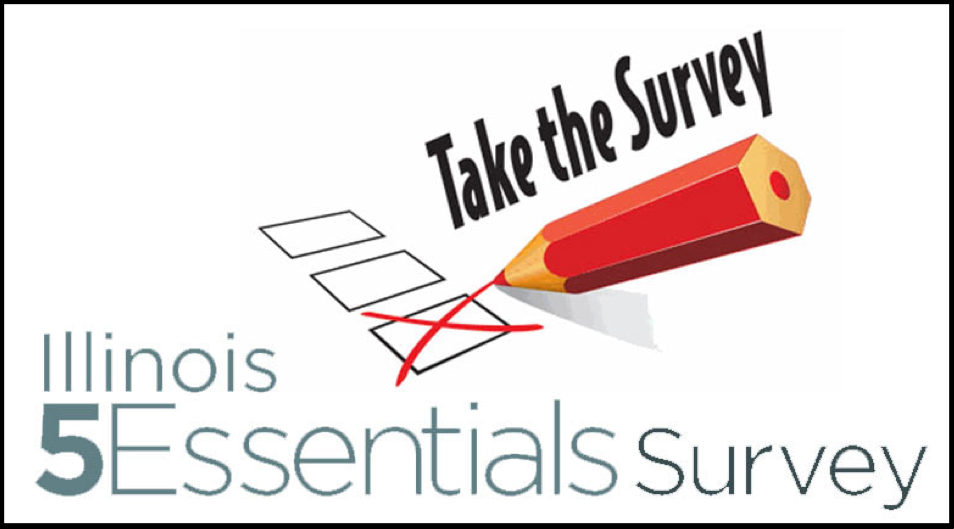 This is a reminder that the PTO Popcorn Fundraiser forms and money are due at your child's school by Monday, March 20th. Please make sure your child's name is on the form and the money is enclosed with it. Thank you for supporting the Dixon PTO!

Dixon Public Schools is having a Special Board Meeting on Monday, March 20, 2023 at 6:00 p.m. This special meeting is to discuss a student discipline case in Executive Session. An action item will be voted on after Executive Session. The meeting will be recorded and placed on our website the next day. Those wishing to submit public comment need to email them to the Board President and the Superintendent by Noon on Monday, March 20, 2023. Public Comment received after this time, may not be guaranteed to be read aloud at this meeting.

Mrs. Boss worked with our technology department to utilize a 3D printer to manufacture a device to assist our students. Our OT/Language group at RMS is fascinated by the new "Energy Meter," and how it relates to identifying "where your energy is" during the day. The sliding 3D Energy Meter is designed to help individuals identify and communicate how their Energy Levels change, and to choose a coping strategy to help maintain consistent sensory regulation. (Autism Level Up) #gopurple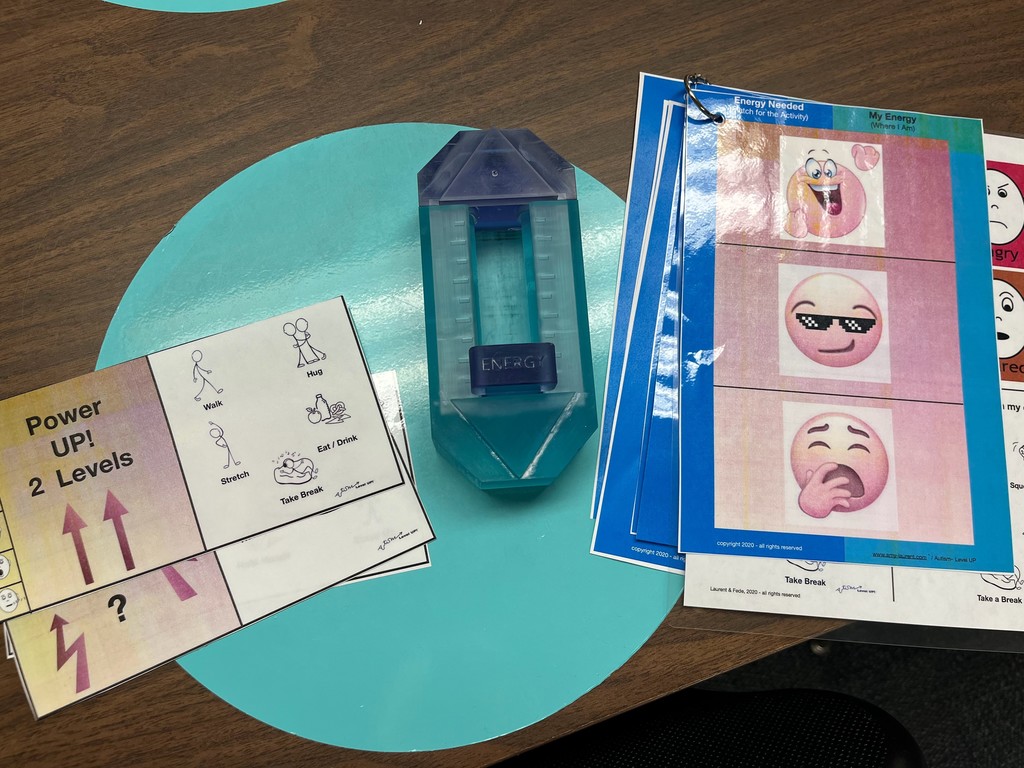 Duchesses Soccer is on tonight vs Rock Island Alleman! Varsity 4:30pm AC Bowers Field JV shortly after Varsity. #BePurple

Preschool For All is now open for registration for the 23-24 school year! Contact the PFA Coordinator Monica at 815-453-3277 or
mwolfley@dps170.org
for more information or to register.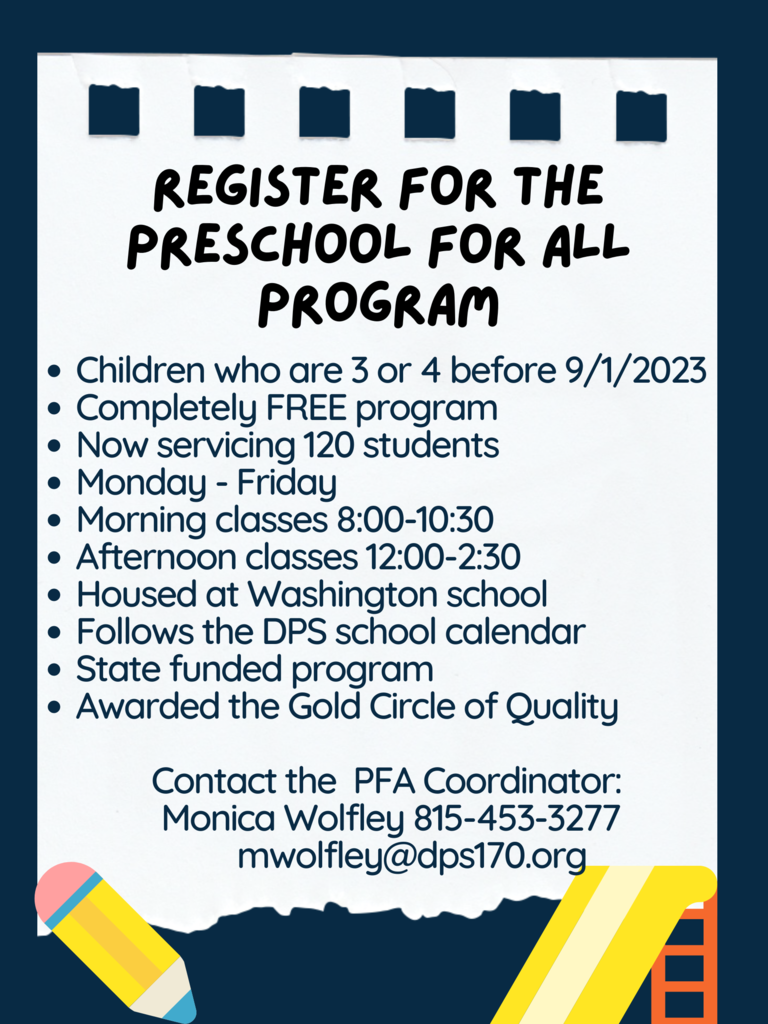 Congratulations to our 2023 Special Olympics athletes on their spectacular achievements at State! Joel Brooks finished in 4th place. Kyran Brooks finished in 1st place. Riley Stroh finished in 1st place. #GoPurple #BePurple