Mrs. McCullough and Mrs. Wolfley presenting good behavior strategies at KSB's Babysitting Academy.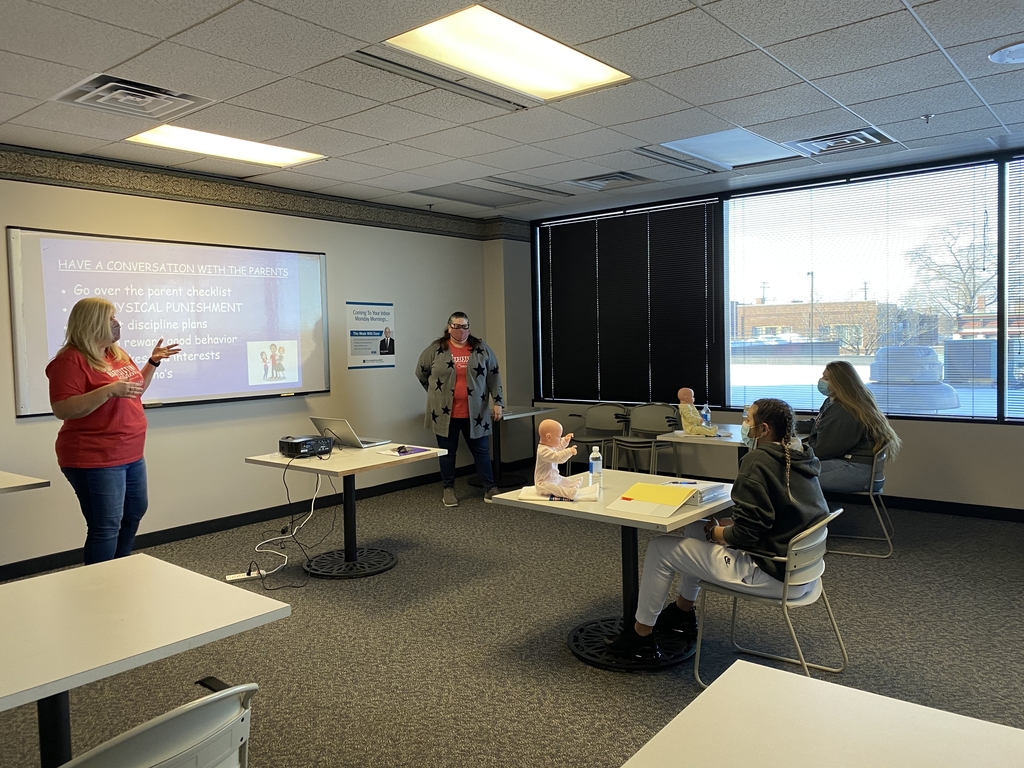 Mrs. Bork talking about helping kids with homework at KSB's Babysitting Academy.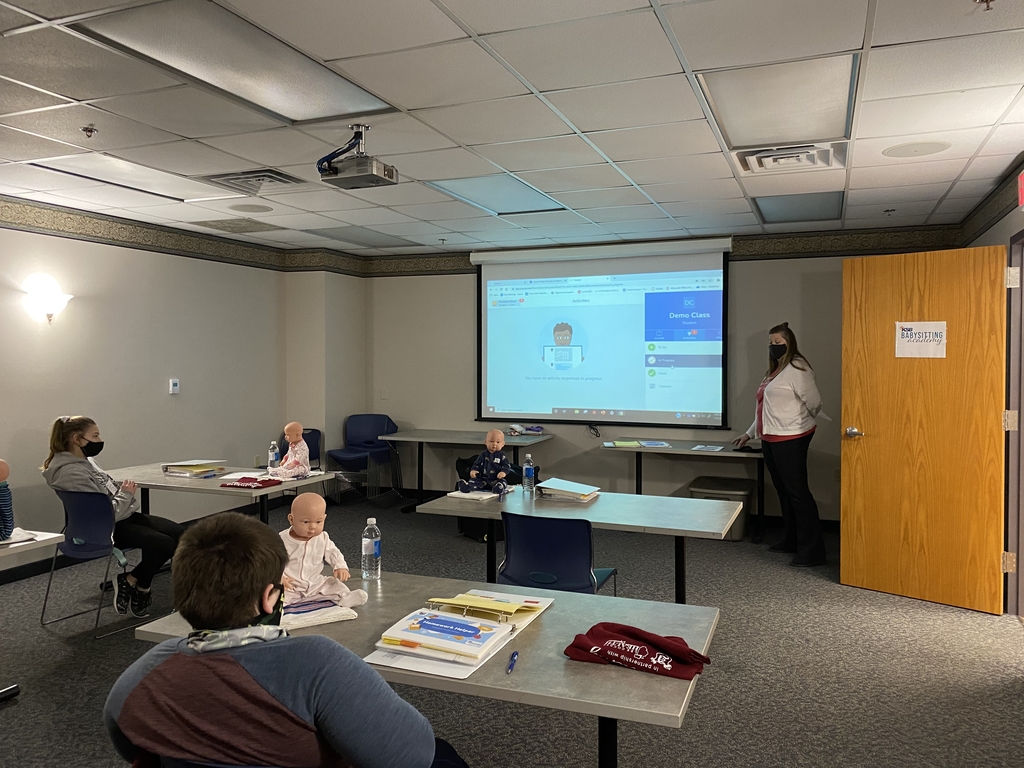 Stupor Bowl Team Announcement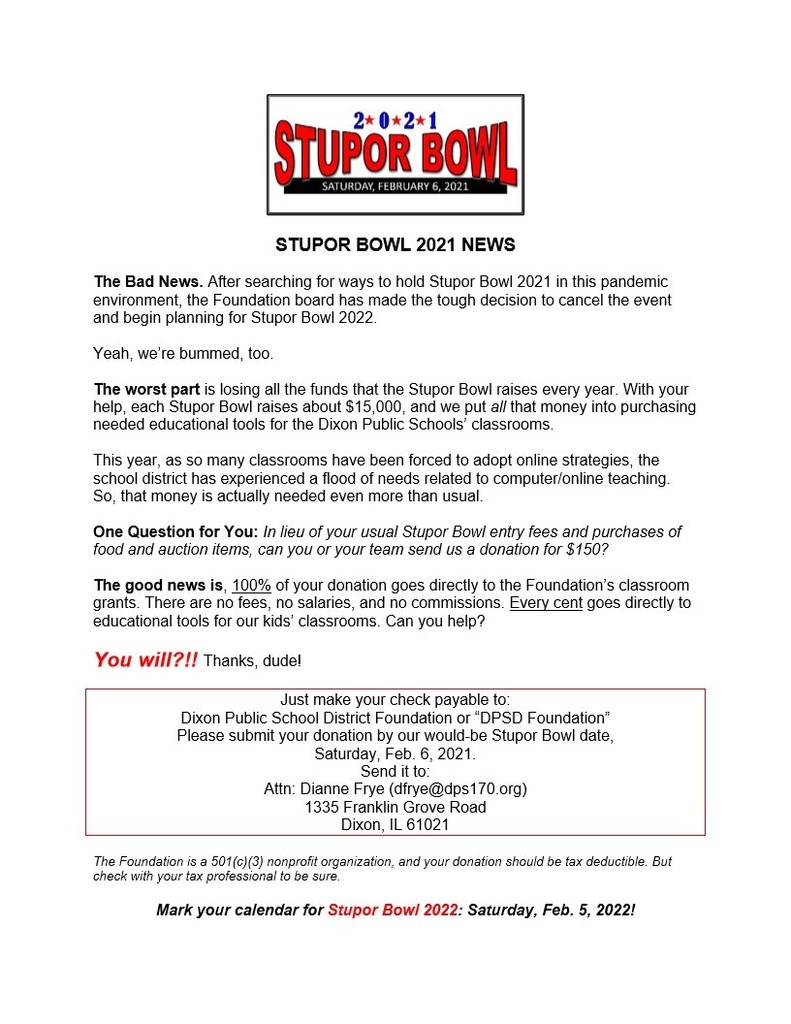 Stupor Bowl Sponsor Announcement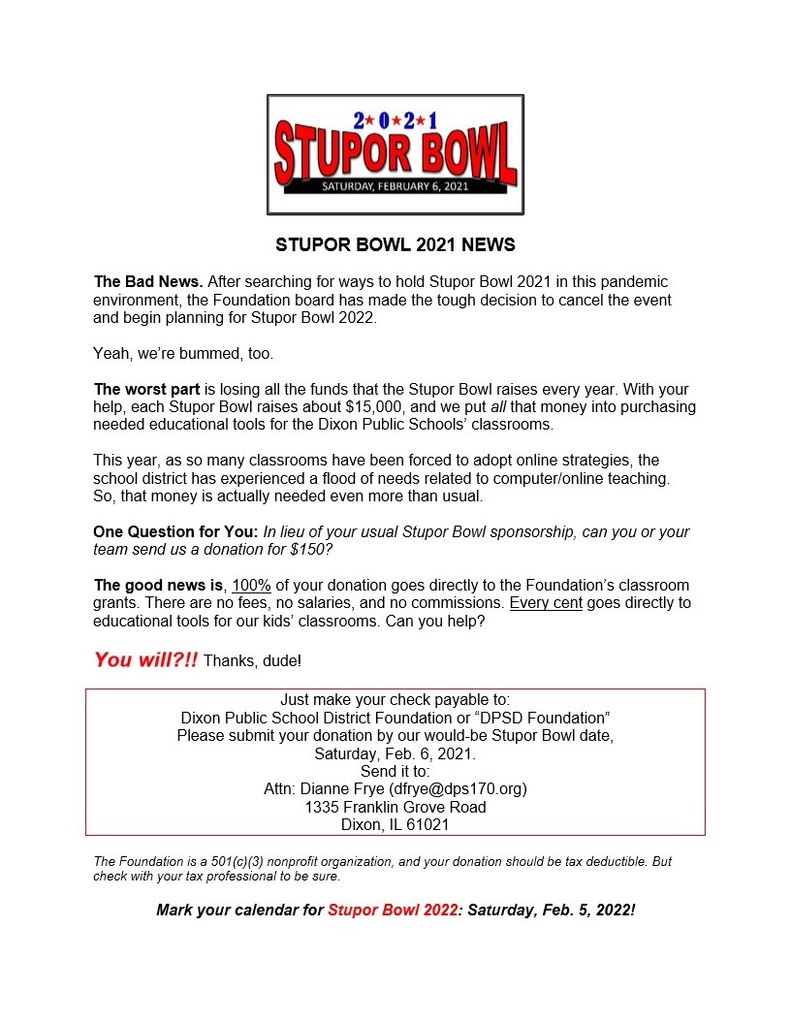 Thank you LCHD for vaccinating 222 employees today! #anotherstepforward


Staff reminder: January 22nd COVID-19 Vaccination Clinic Reminder.


Reagan Middle School held their school Spelling Bee today! #gopurple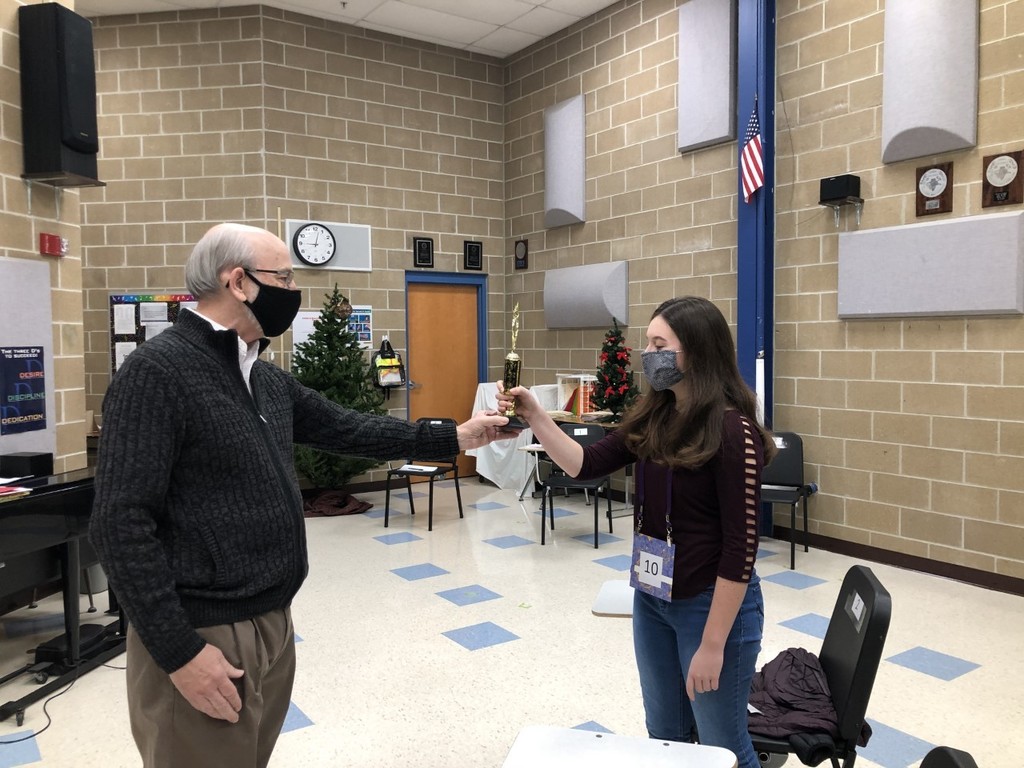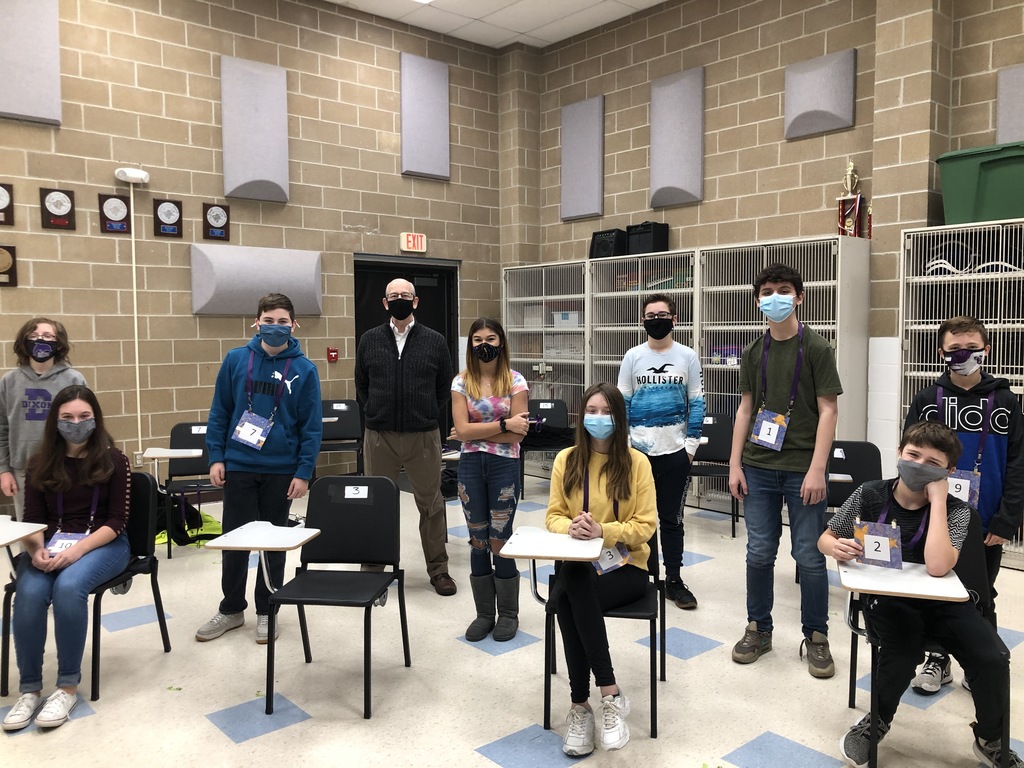 The Woodlawn Winter Musical is upon us, featuring Madison Elementary and Reagan Middle School Students! #gopurple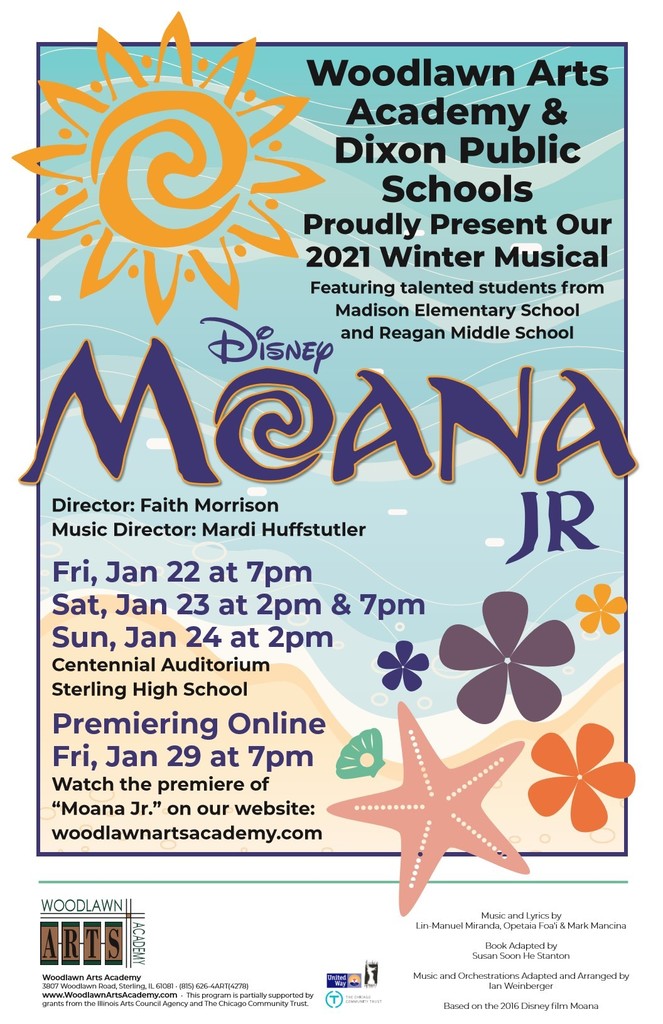 DPS #170 Employees please check your email for information on our upcoming COVID 19 vaccine.

Parents: Click on the links below for this week's COVID data. The data reflects those currently out as COVID positive or under quarantine. Please remember to fill out the daily symptom reporting form for students who are onsite.
https://5il.co/oobt
https://5il.co/oobu

7th Grade Science students tested and observed the function of the cell membrane and osmosis in an eggcellent lab!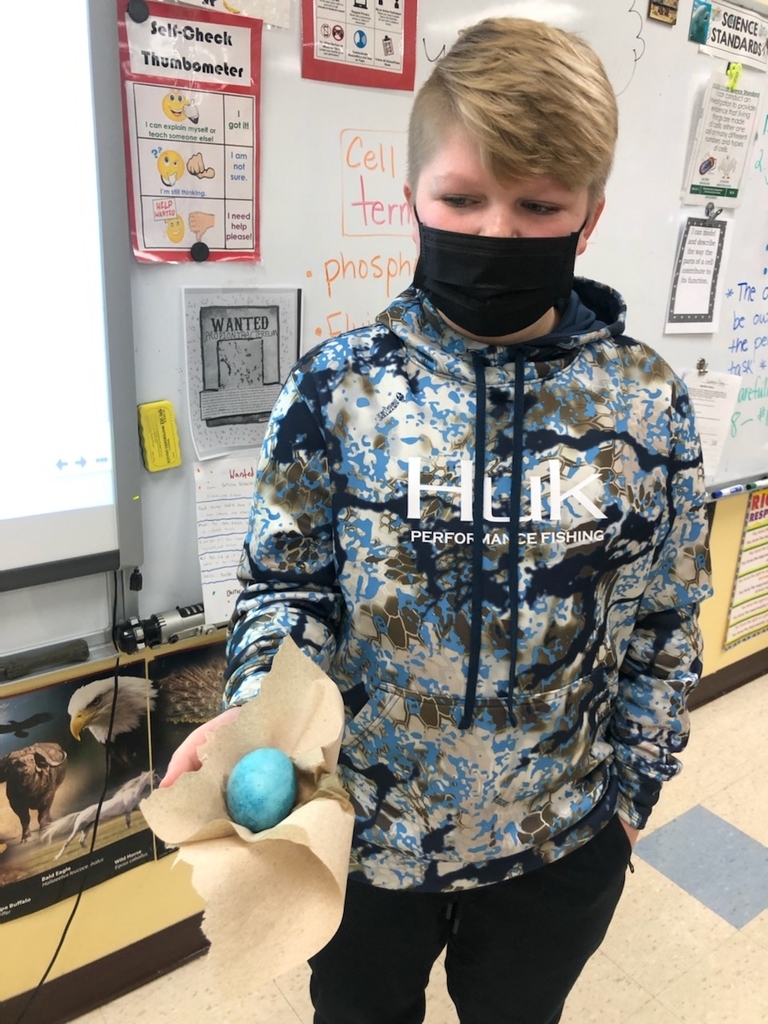 Today we are launching our Safe2Help program. Safe2Help replaces our previous Safe Schools app. Safe2Help allows students to report bullying, harassment, or threats to self or others, anonymously. Please click on the links below for program information.
https://5il.co/oifk
https://5il.co/oifz

DPS #170 is excited to announce Safe2Help Illinois. Safe2Help replaces our Safe School app for reporting bullying, harassment, and threats to schools and people. Visit our website for additional information. If you need to report an incident you will find the link on our website in the upper right corner. Additional information will be coming out in the days and weeks to come.

Reagan Middle School SRO Charlie Thomas secured a new AED (Automated External Defibrillator) that was so generously donated by Advance EMS of Dixon, Inc that will be placed in the RMS gymnasium. This will enhance the safety of our building and increase response time in the event of an emergency. Thank you for your support to our school and our community!!!