The DPS #170 Community Engagement Committee is requesting that parents/guardians take our Social-Emotional Needs Survey to help us understand how we can support families. Click on the link below to access the survey. The survey will be open until 5 p.m. on Friday, February 10, 2023. Students in grades 5-12 will be taking the survey in the next few weeks. Buildings will be reaching out to inform you of the date, time, and ability to opt your child out. Please contact the District Office with any questions.
https://forms.office.com/r/4UMcLi2vAy

Dixon Public Schools was well represented this week at the Illinois Music Education Conference in Peoria. While students particpated in rehearsals, our music staff was able to attend several hours worth of professional development on different musical topics that they have brought back to incorporate in their classes. The music team is also very proud of the four choir students who participated at State this week. They represented Dixon well from the preparation to performance. Please help congratulate these phenomenal musicians! 🎶 Senior Kayti Miller - All-State Chorus Sophomore Owen Winters - Honors All-State Chorus Junior MyKaylah Kirby - Honors All-State Chorus Senior Grace DeBord - Future Music Educator Selectee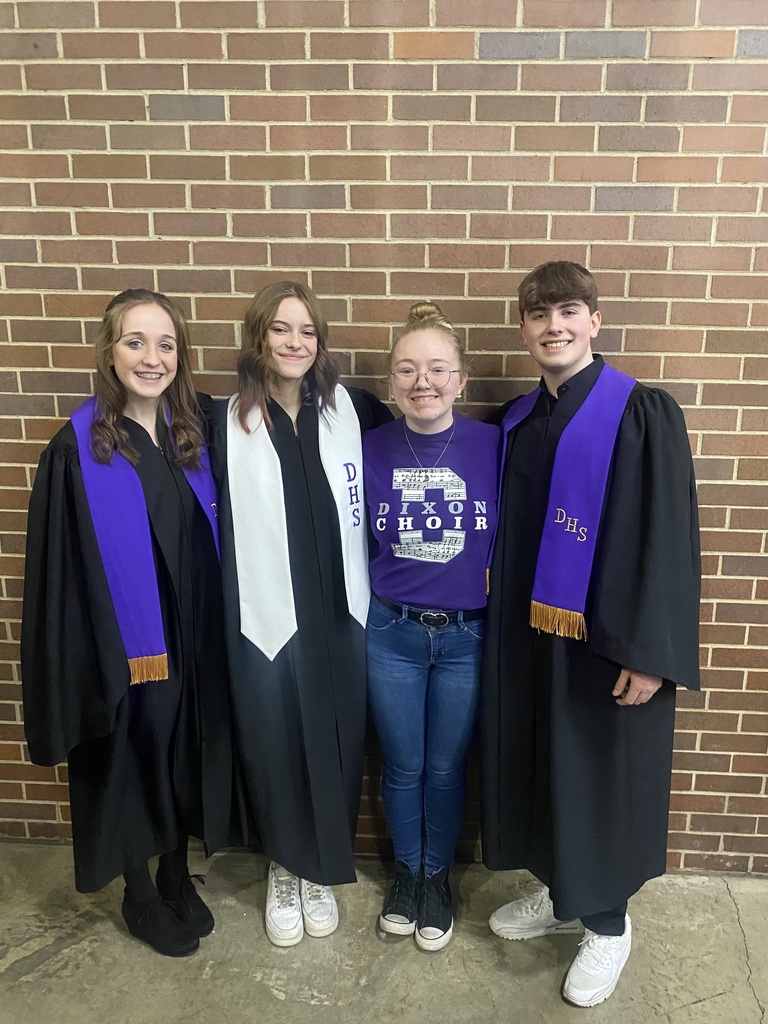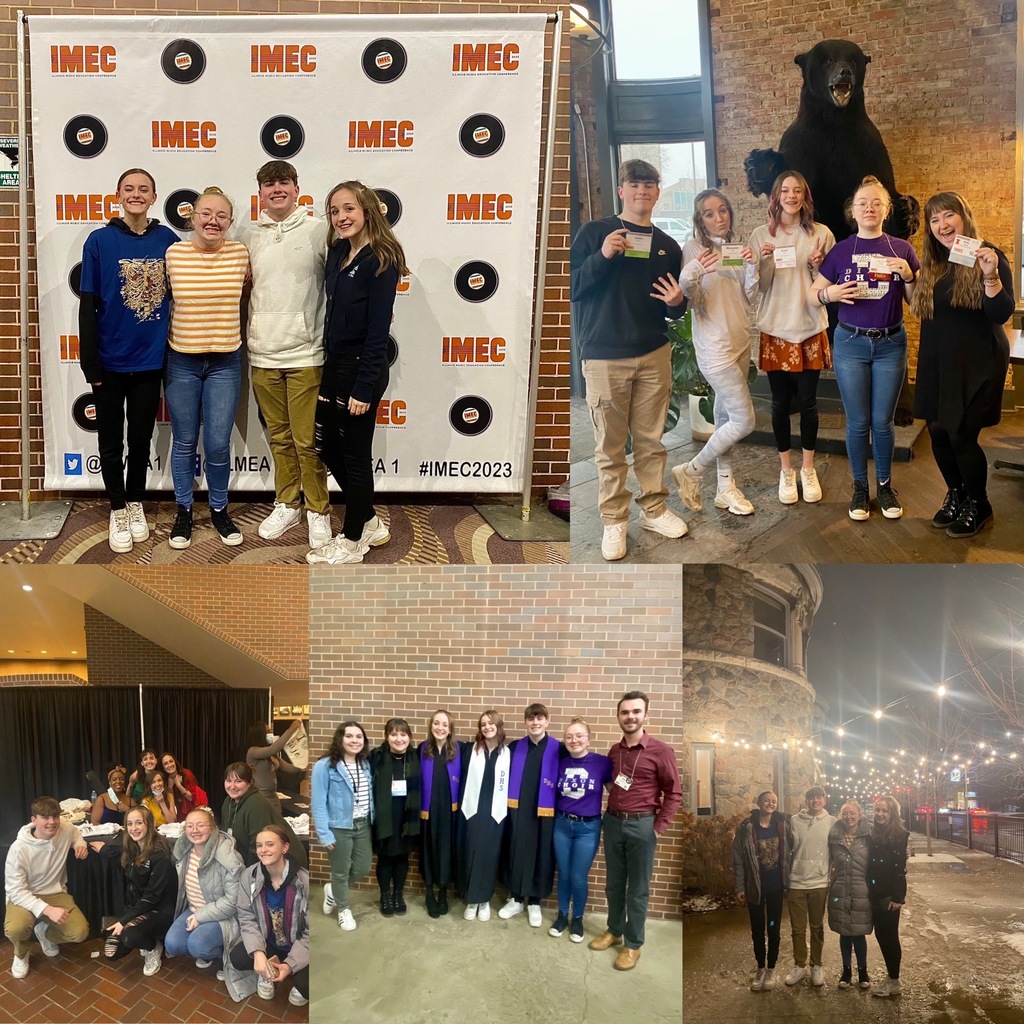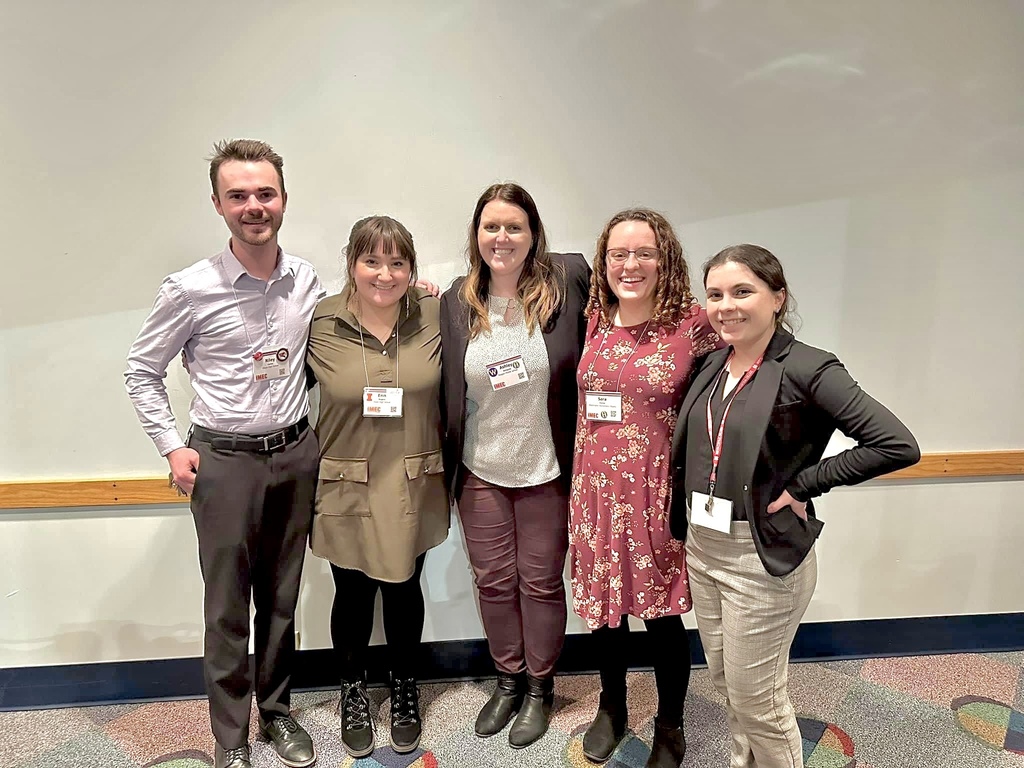 Dukes Boys Basketball at Oregon HS tonight is postponed until 2/15/23. #BeSafe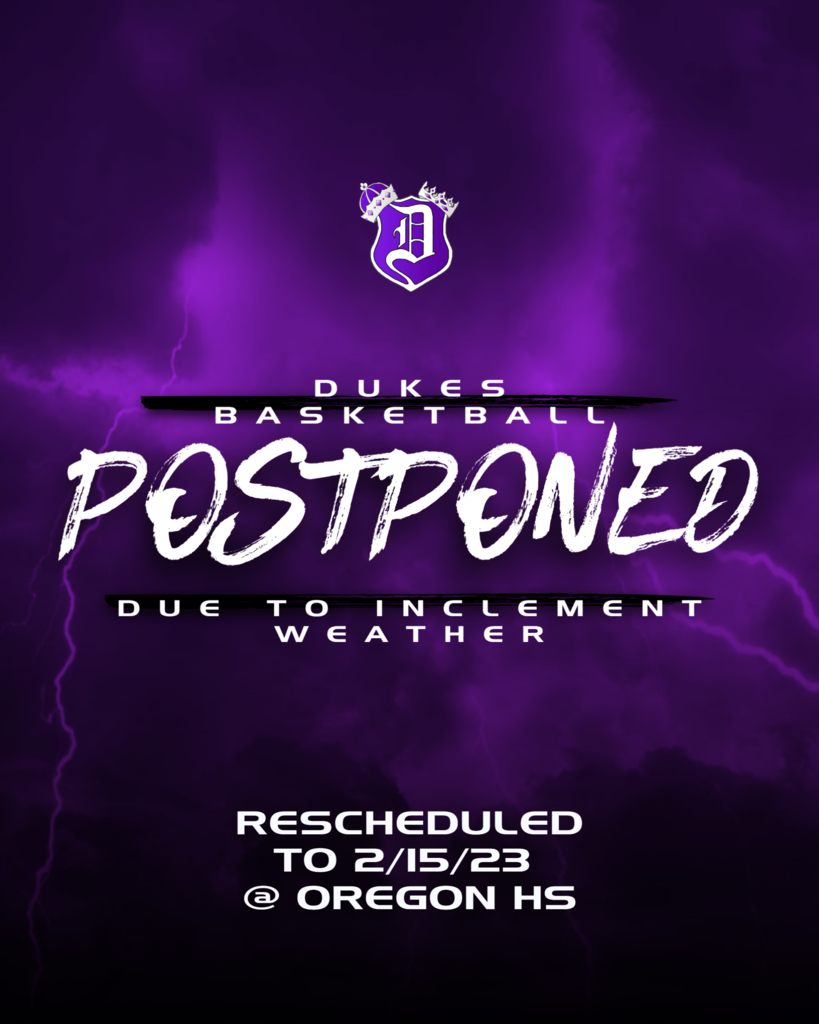 LET'S PACK LANCASTER GYMNASIUM! Girls Basketball (33rd all time meeting) Tuesday, January 24th Byron (22-2, 6-0) at Dixon (21-3, 5-0) Varsity Game~ 7pm Byron has won 3 of their last 4 against Dixon. Listen to the game on WIXN 95.1, 1460, online at am1460wixn.com, or NFHS. #BePurple

Please click on the link below for a statement from the Dixon Police Department and Dixon Public Schools. While this is being investigated, students and staff are proceeding safely with their day. We will keep you informed throughout the day as information is made available.
https://5il.co/1nozh

Matthew and Harry are DHS student representatives at Dixon Rotary today! #RotaryRocks #OutstandingStudents #BePurple

DPS #170 will be conducing law enforcement drills at each building beginning next month. Please click on the link below to read an informational letter from Supt. Empen. Buildings will send out reminder letters to parent prior to the drill dates.
https://5il.co/1nldc

DPS #170 will be conducting law enforcement safety drills in each building starting in February. Buildings will be sending out reminders to families, one to two weeks before the drill. Please contact your building principal with any questions.

Congratulations to the East WACC CEO class on a fantastic event! Foreign Foods and Tunes was a great evening, and we couldn't be prouder of your hard work! #EastCEO #DixonStudentShoutout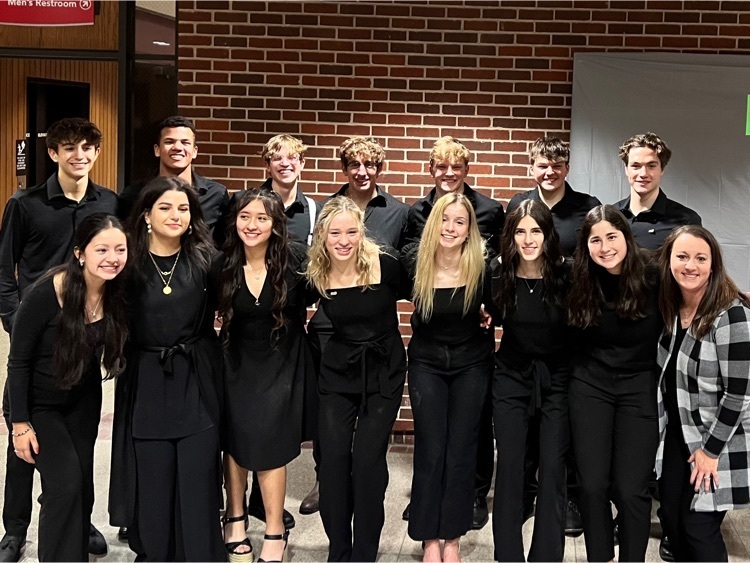 Our High School and Middle School band and music staff introduced our ILMEA participants at the monthly Board of Education Meeting. We have a wonderfully talented group of students that represented us very well at the Illinois Music Education Association Festival. #gopurple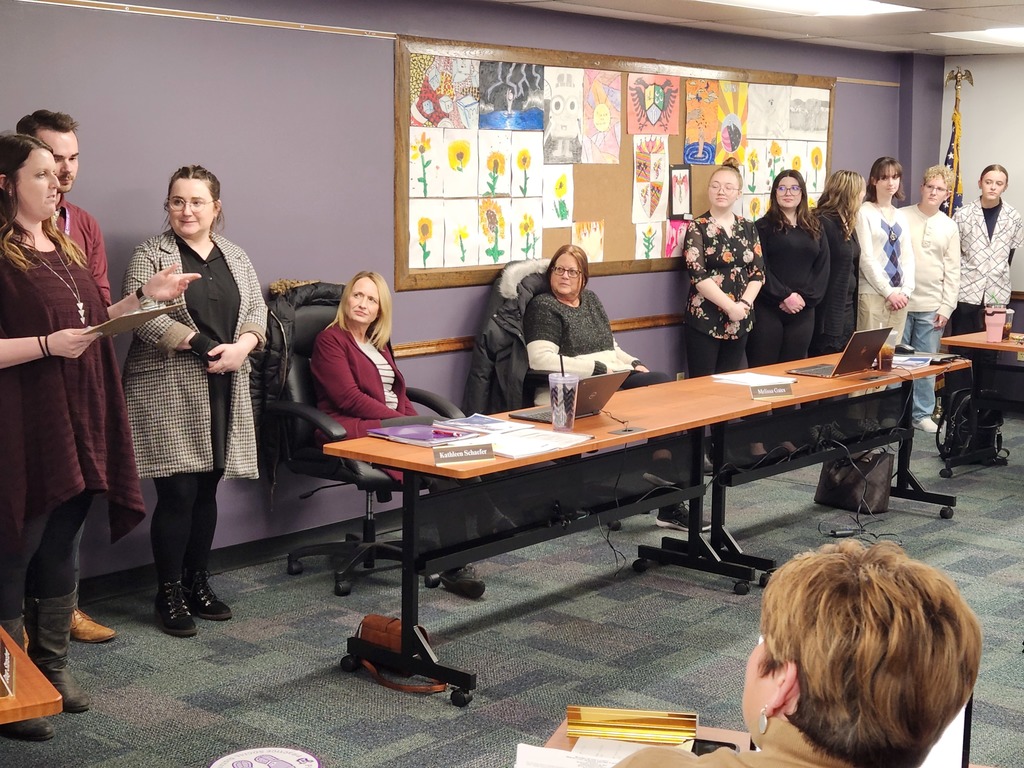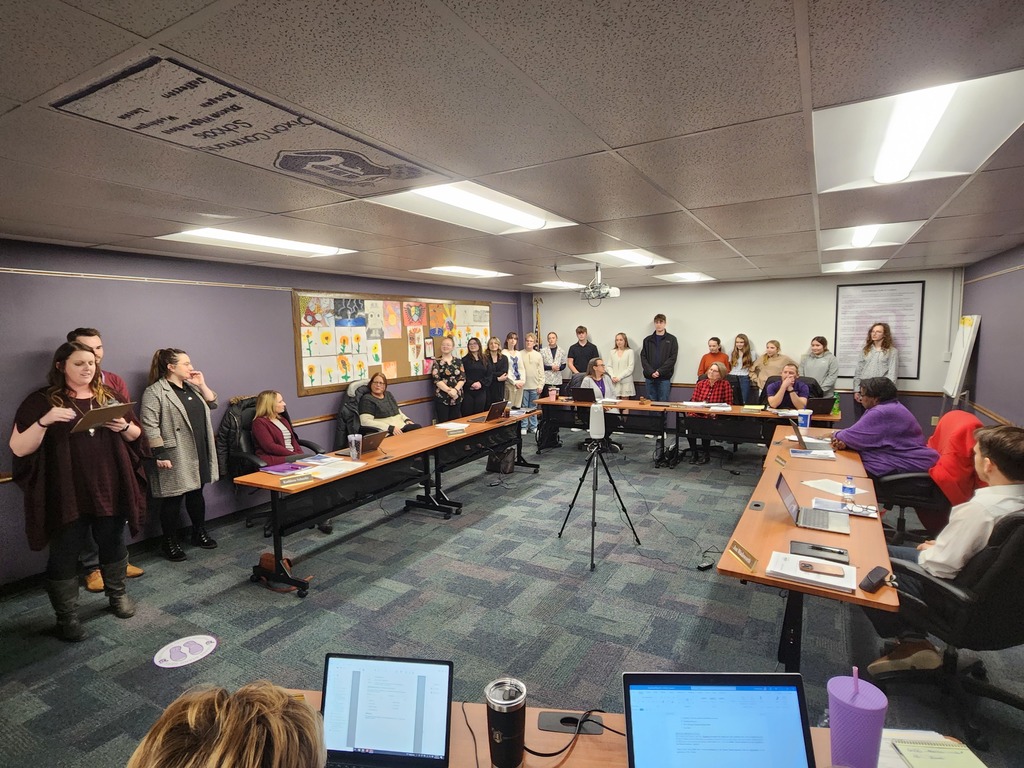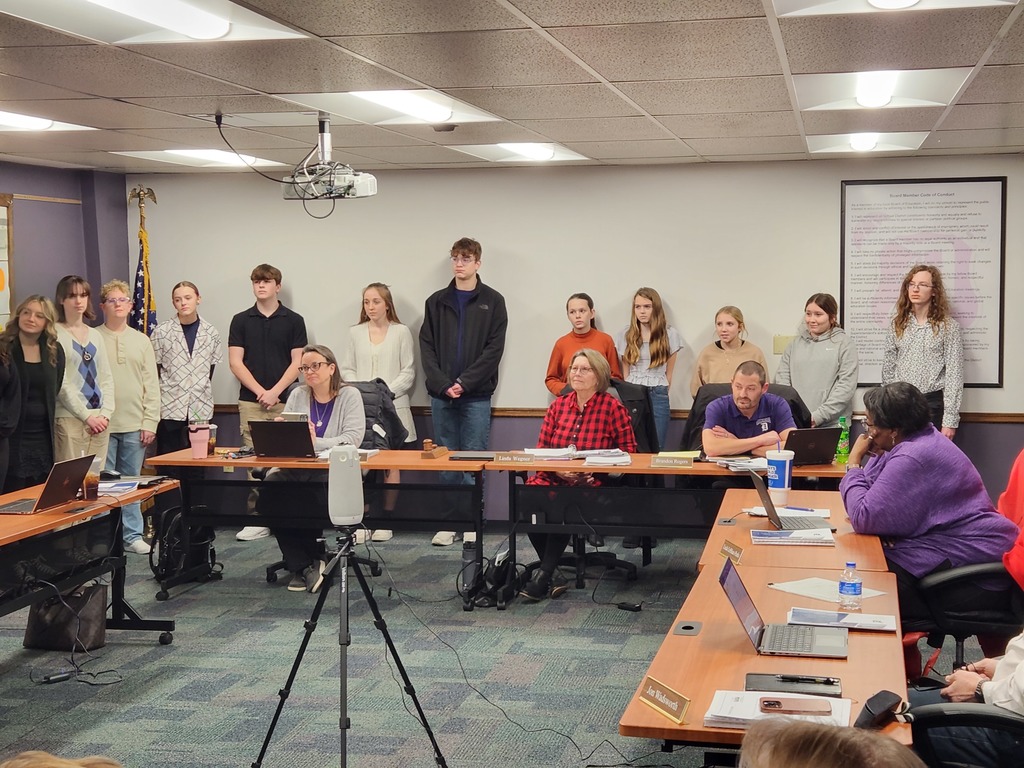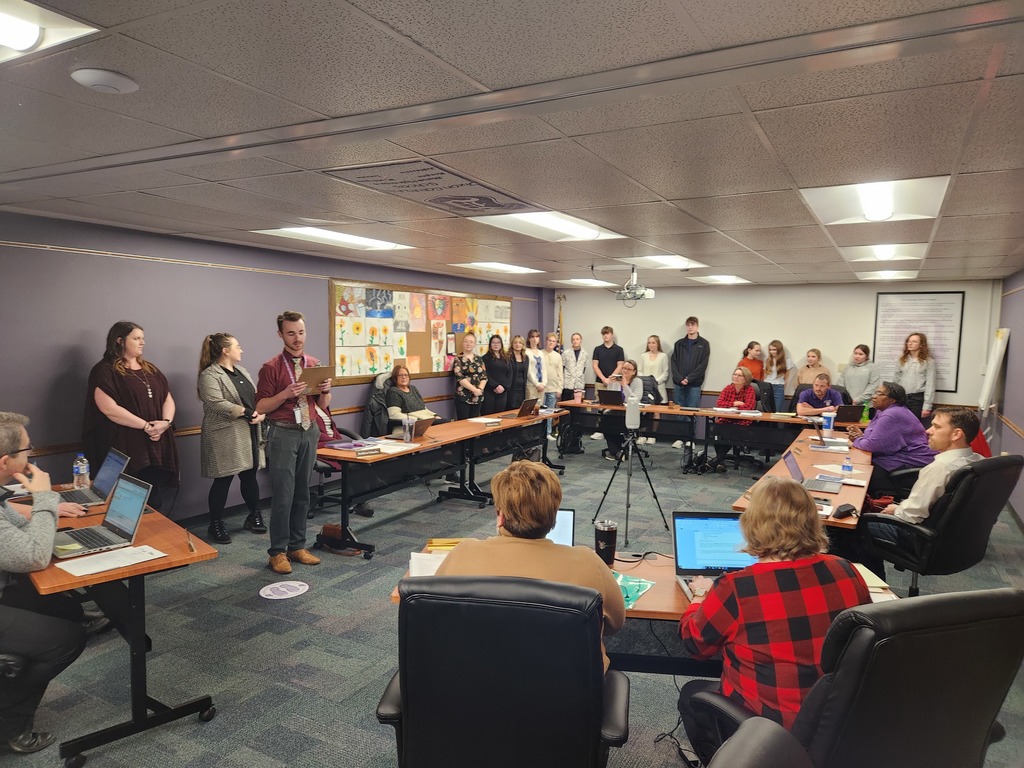 The January Board of Education Meeting will be streamed live on Youtube and will be accessible on 1-18-23 at 6pm via this link:
https://youtu.be/P9X6-fkVb8g

Dixon Public Schools is having their Regular Board Meeting on Wed., January 18, 2023 at 6:00 p.m. The meeting will be held in the Board Room at the District Office, 1335 Franklin Grove Road. The meeting will be recorded and will posted on the District's YouTube channel and website. Those wishing to submit public comment need to email them to the Board President, Linda Wegner and to the Superintendent, Margo Empen, by Noon on Wednesday, January 18, 2023. Public Comment received after this time may not be guaranteed to be read aloud at this meeting.

The DPS Foundation is looking for donations for Silent Auction items for their Stupor Bowl fundraiser. Please see the graphic below for more information.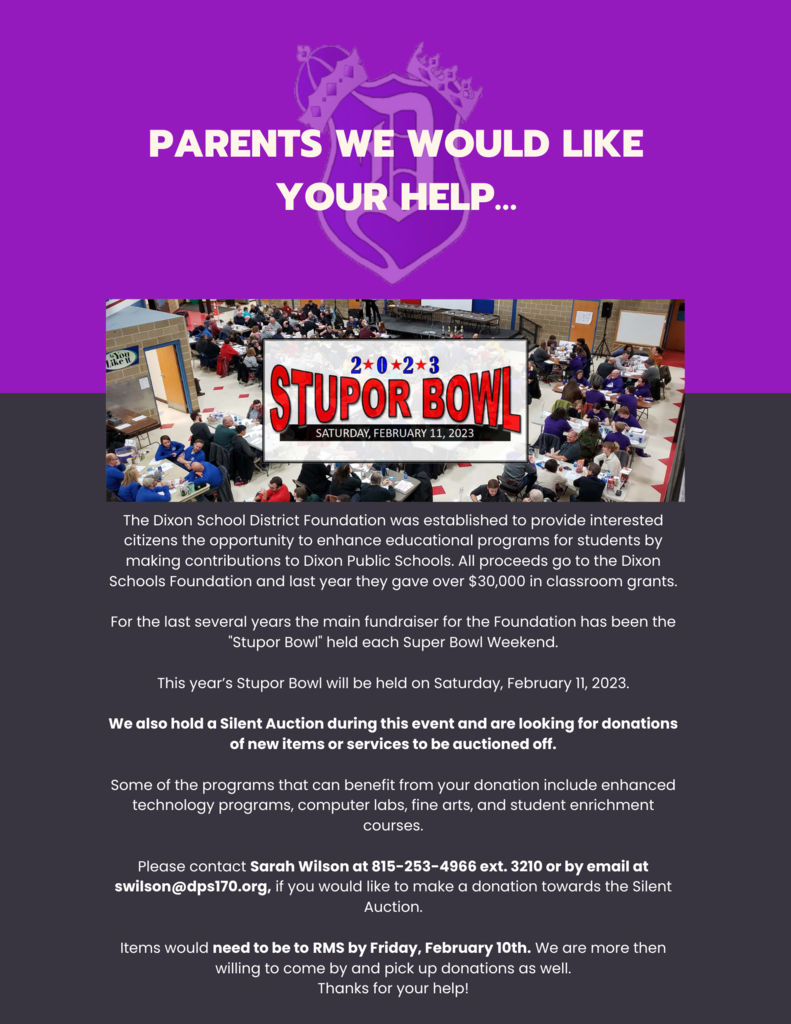 Middle School and High School students, remember to charge your Chromebook and bring it to school with you. See you all soon! #gopurple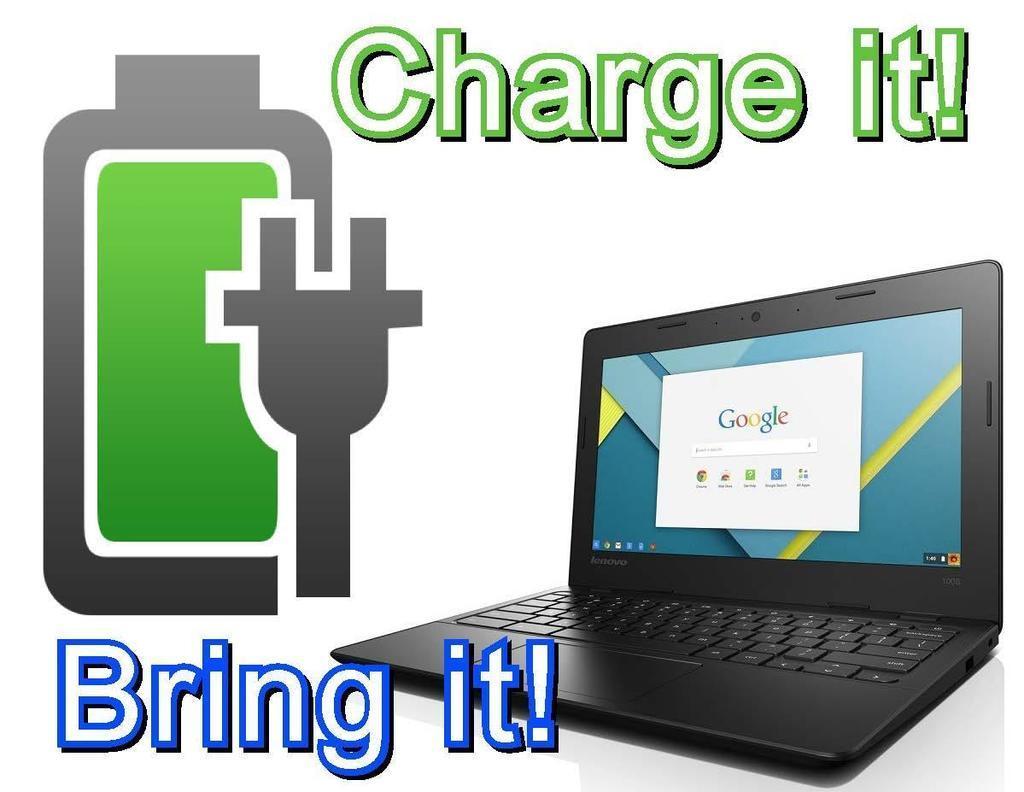 Happy New Year! #BePurple

It's championship day. Our undefeated Duchesses will take on undefeated Lincoln High School tonight at 7:30 PM for the KSB Holiday Classic Championship. Make an effort to stop by Lancaster gymnasium and help support the Duchesses! Let's pack the gym with purple!! #KSBHolidayClassic #BePurple

Fired up for the KSB Holiday Classic. The next three days will be fun filled, action packed, and competitive girls basketball! #KSBHolidayClassic #BePurple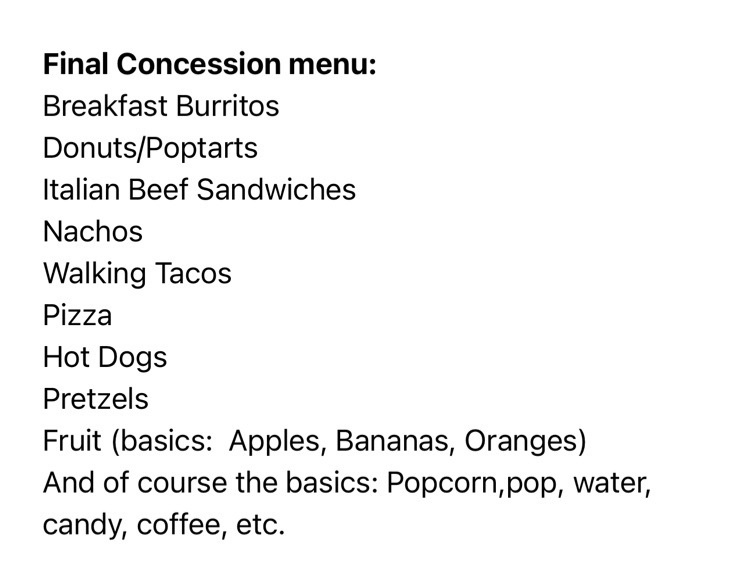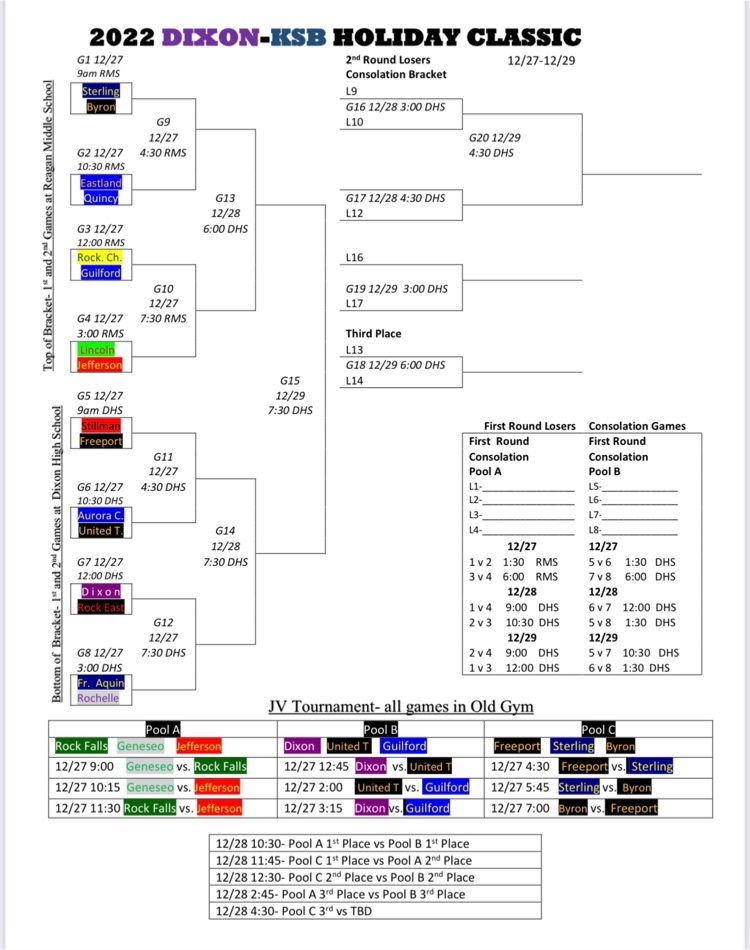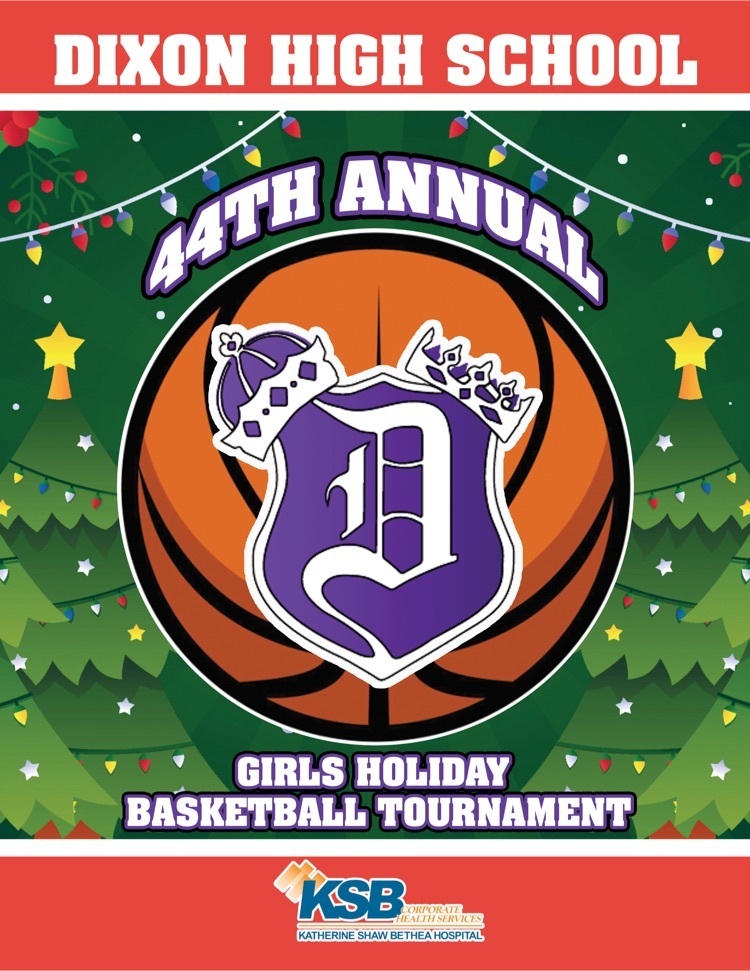 Any students placed out of district will be off school tomorrow. The district will notify the schools that students will not be in attendance.

All Dixon Public Schools will be closed on Thursday, 12/22/22 due to the upcoming inclement weather. There is NO e-learning tomorrow. Please check our website/social media for updates during break. School resumes on Thursday, 1/5/23.