Kindergarten Registration Incoming Kindergarten Parents – Please come by to get your student registered for the 21-22 school year!!! We will be available on: Thursday, April 15th 3:00 p.m. to 6:00 p.m. At Washington School Door #1 703 E. Morgan St. Be sure to bring your proof of residency(Utility bill with current address)

You can support the Dixon High School Life Skills Class by visiting Culvers tonight, April 6th, between 5 and 8pm.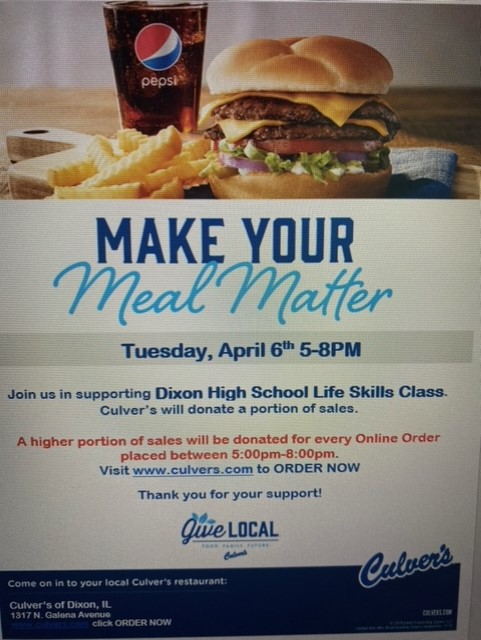 Please see the start date information for the IHSA 'summer sports' at DHS. Contact the head coach for more information.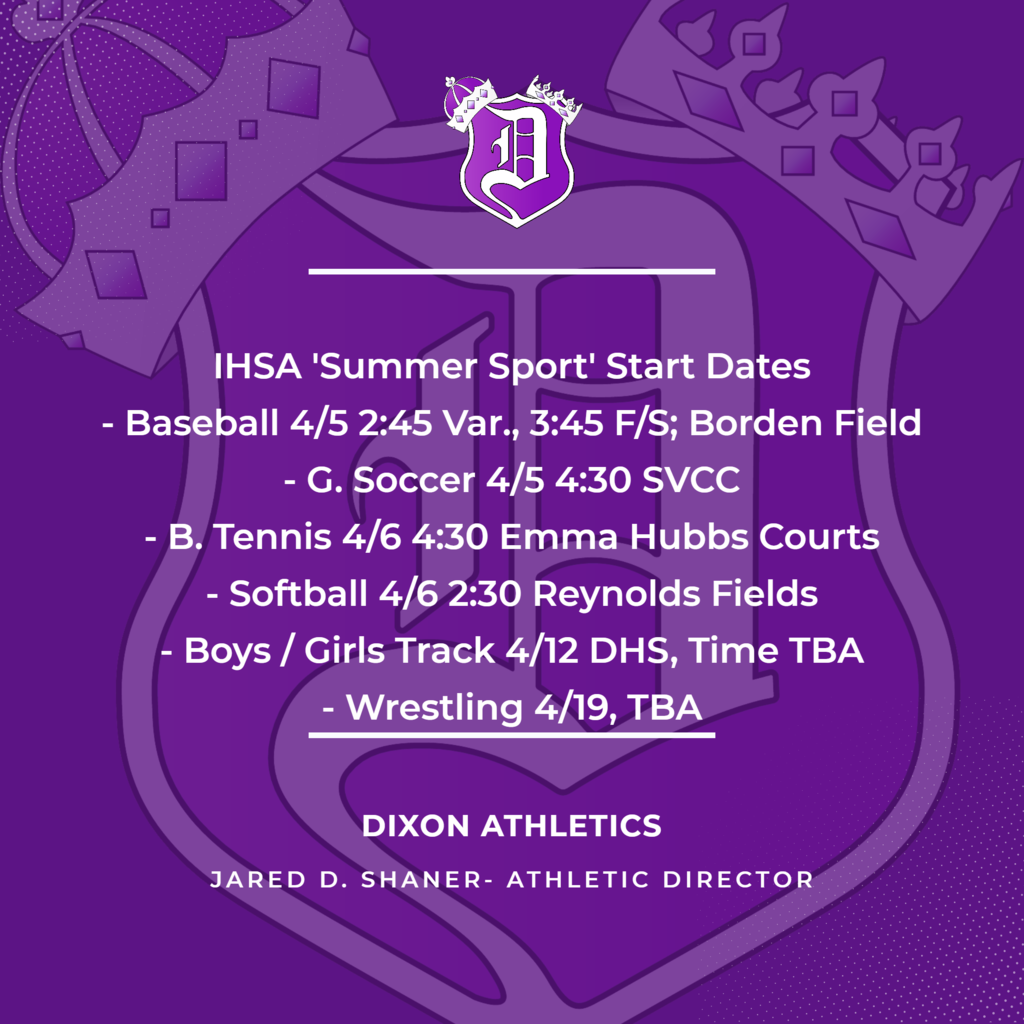 Limited tickets remain for DHS Football (4/2/21).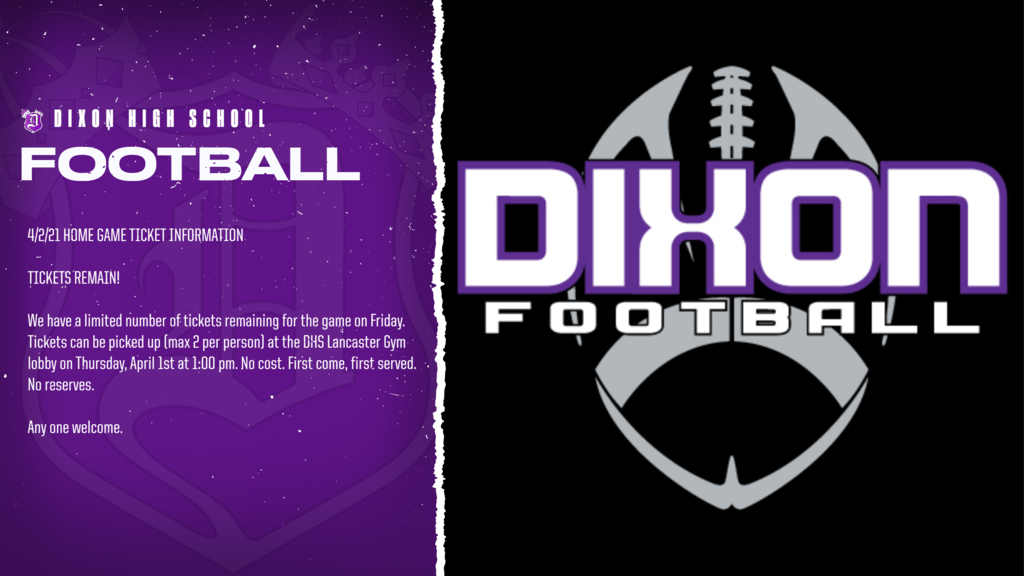 DHS Students!!! Please see the information regarding the home football game on Friday, April 2nd. Be at the gym lobby at 1:00 pm on Wednesday to get your ticket. Limited availability. First come, first served. No reserved tickets/picking up for someone else.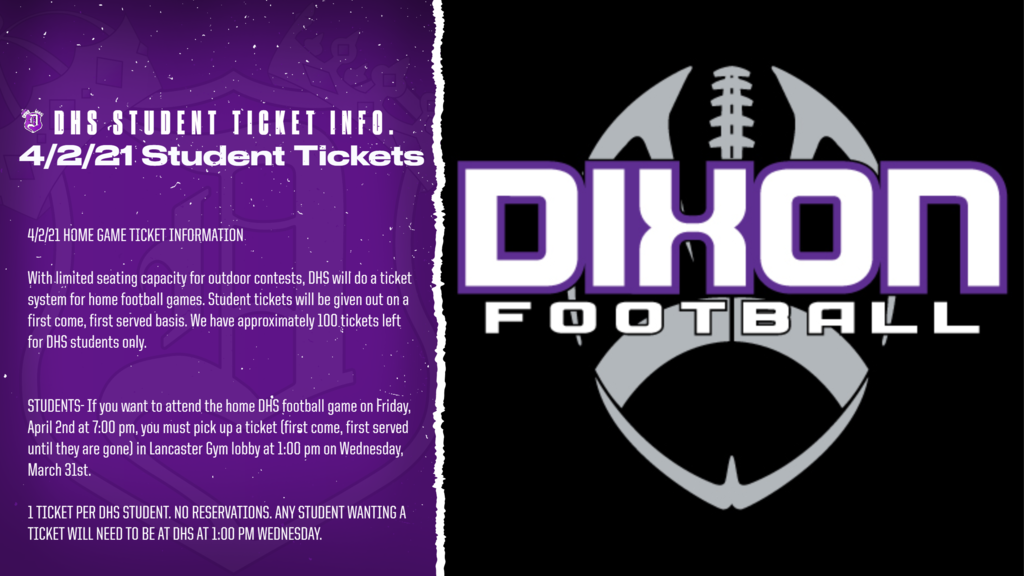 We hope everyone has a restful spring break. We look forward to starting up again on Tuesday, April 6th. #gopurple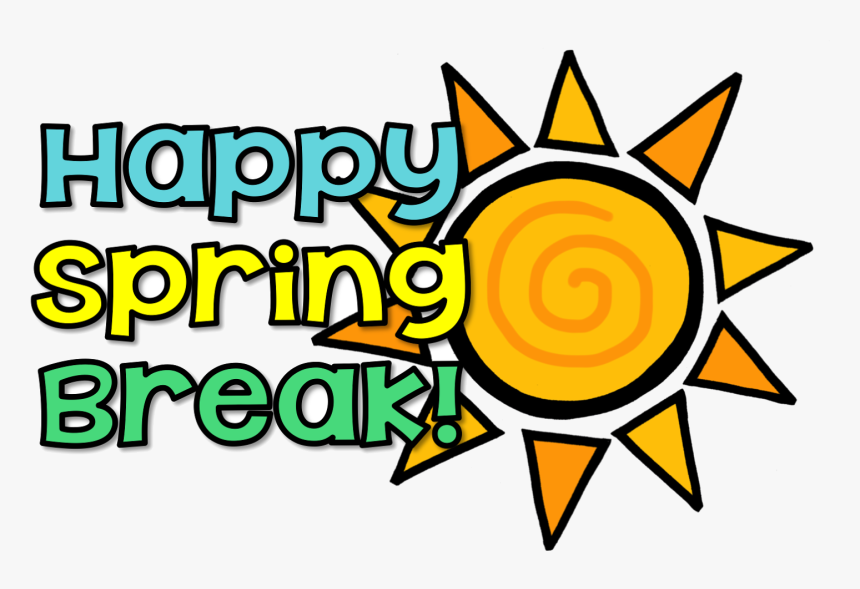 Parents: Click on the links below for this week's Covid data. This data reflects those currently out as Covid positive or under quarantine. Due to being off for spring break, there will be no report next Sunday. Happy Easter!
https://5il.co/qzvh
https://5il.co/qzvi

DPS #170 is deeply disturbed and saddened by the incident that occurred on school property yesterday. School and District administration along with law enforcement, upon becoming aware of the incident, took appropriate steps to initiate an active investigation of the incident as expressly provided by Board Policy. We value deeply the safety, security, and equity of all of our students. DPS #170 has policies and procedures in place to address the investigation of such incidents and bullying and violence will not be tolerated. Due to the confidentiality requirements of Federal and State law, the District is unable to offer further details at this time.

Reminder that Grab & Go Meals will be available for Spring Break, March 29th - April 6th. Please contact your school secretary if you would like to receive these lunches. Distribution of these lunches for on-site or remote families, will be on Wednesday, March 24th from 9 am - 11 am at the normal distribution sites. All meals for the break will be distributed at this time.

Parents: Click on the links below for this week's Covid data. This data reflects those currently out as Covid positive or under quarantine. Please fill out the Daily Symptom Reporting Form for students attending onsite.
https://5il.co/qt52
https://5il.co/qt53

We are hiring! #gopurple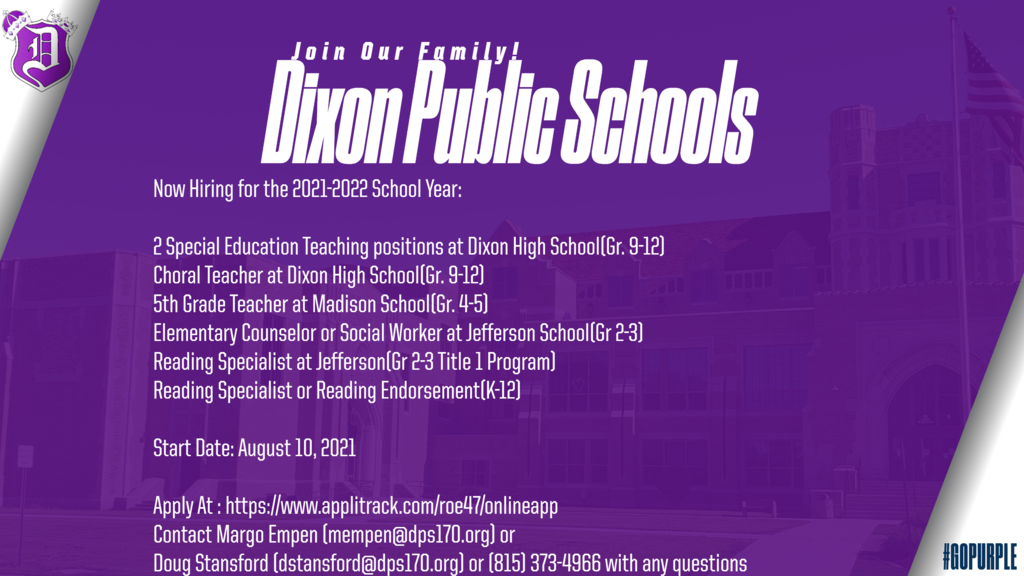 Real world application and fun with fractions in Ms. Sherlock's room!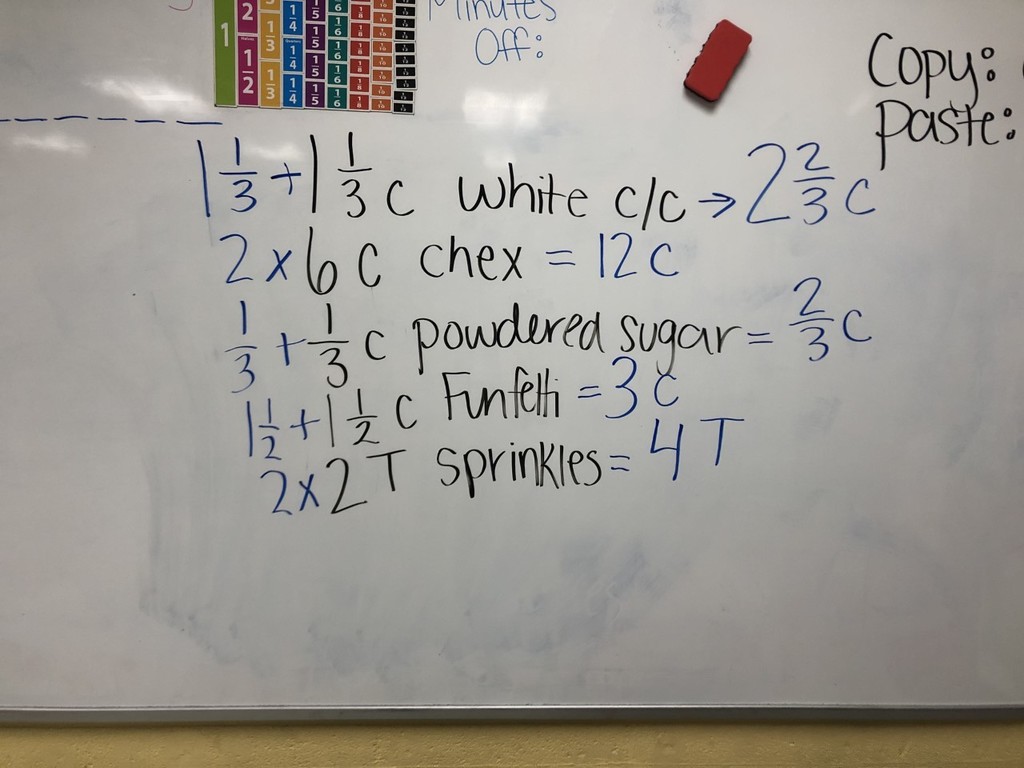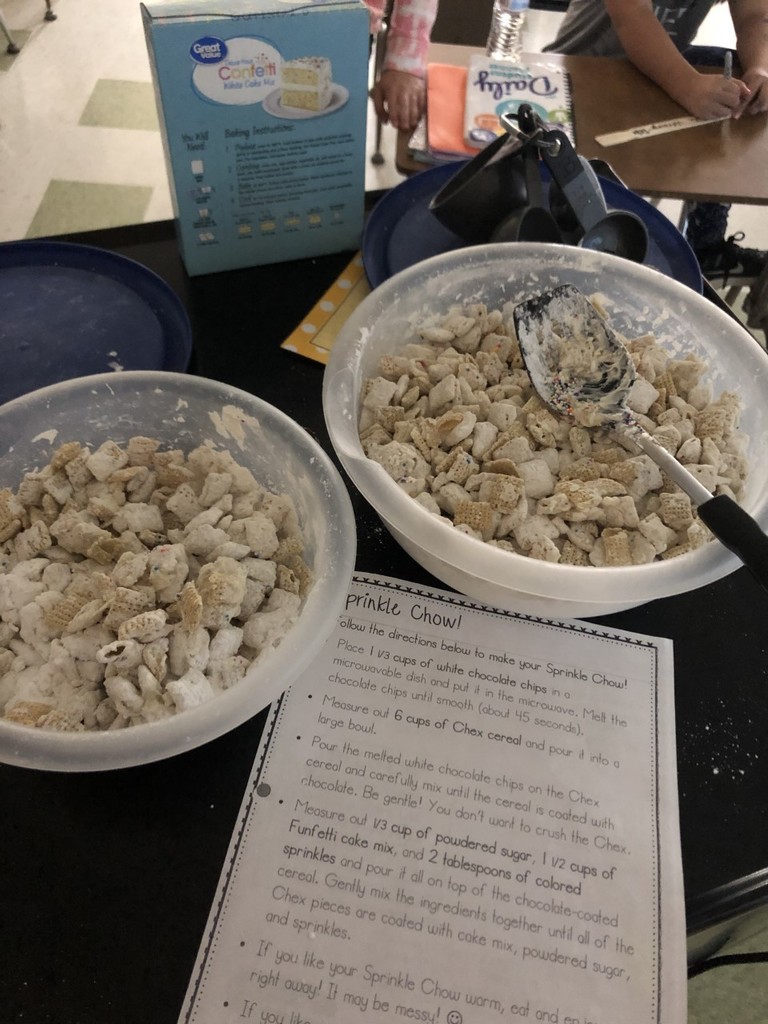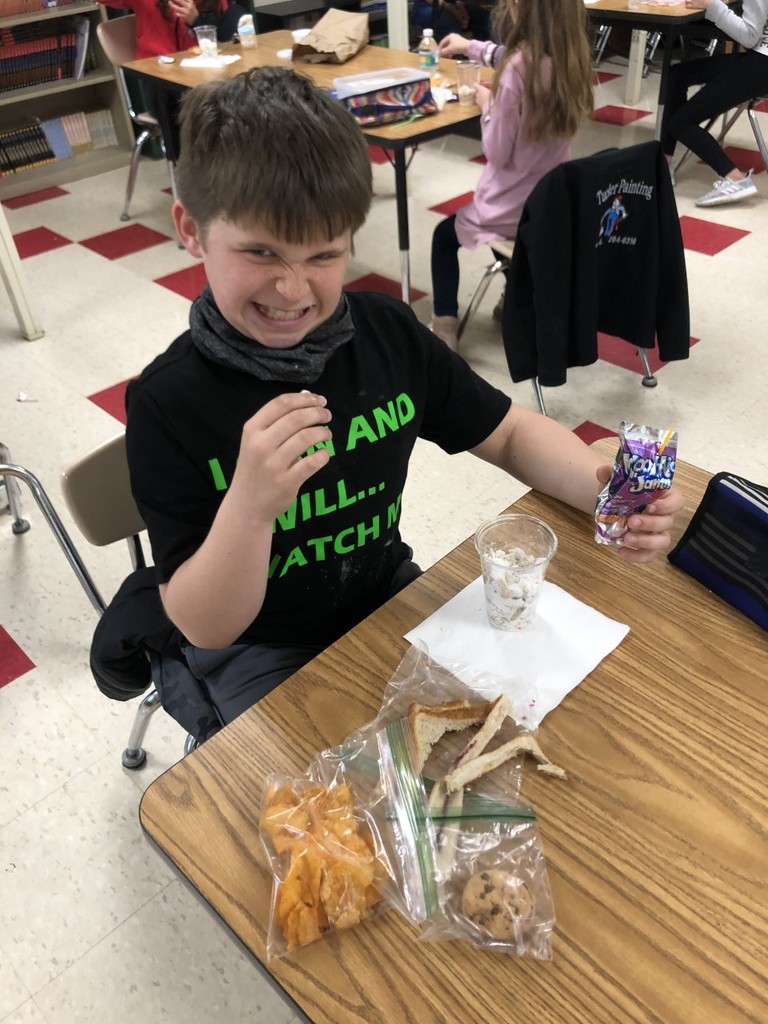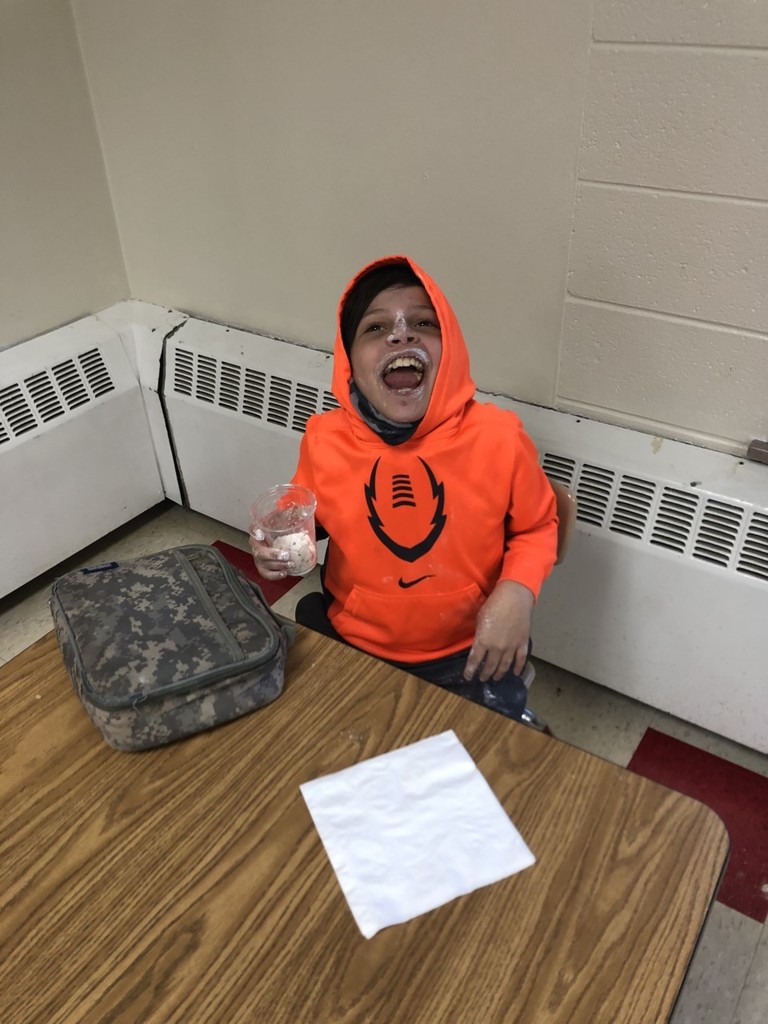 Website - Planned outage for maintenance for dps170.org - Saturday, March 20th, 10pm - Duration, 1 Hour.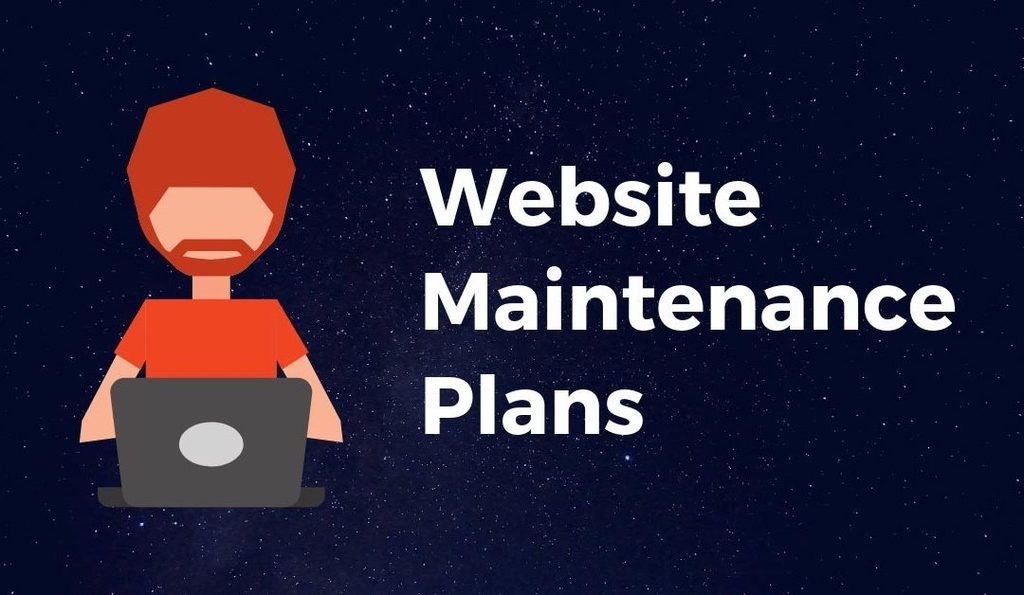 DHS is proud of our relationship with the Illinois Army National Guard and all of the branches of the military. Thank you for the recognition and award today!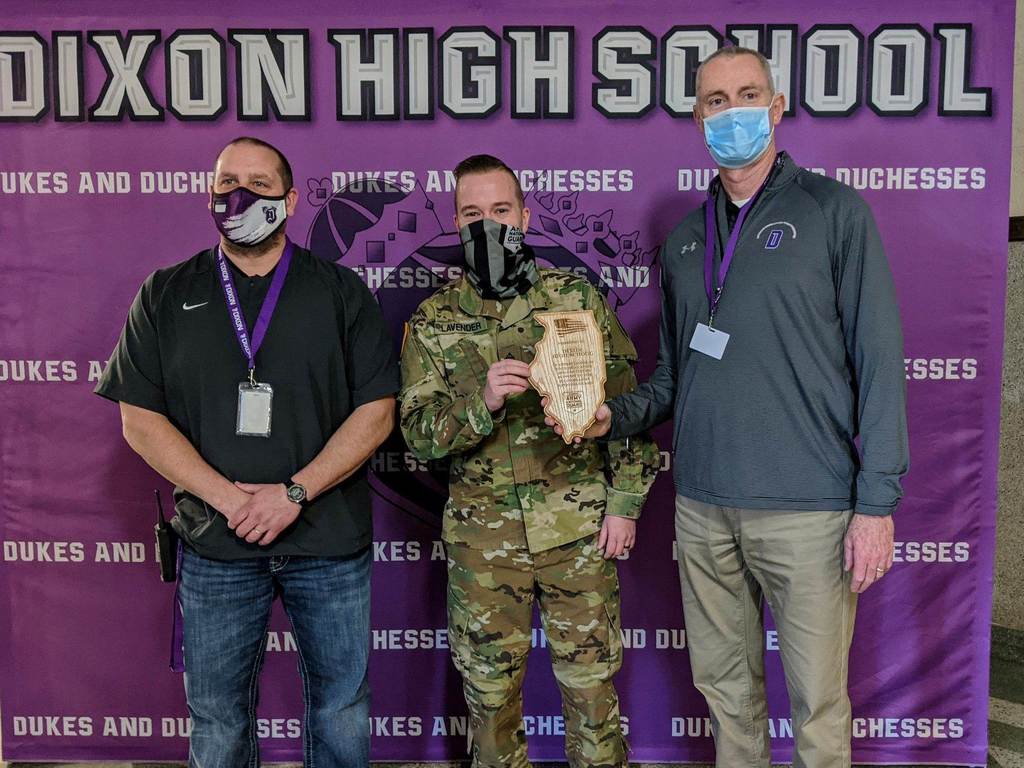 We want to give Don Lovett and Sauk Valley Bank a big shout out and thank you for delivering individually wrapped "Thank You" cookies for all of our school staff. Your kindness and support is greatly appreciated!!!

Mrs. Meusel and high school student Isaiah K., gave an informative Education Pathway Presentation at the monthly Board of Education meeting.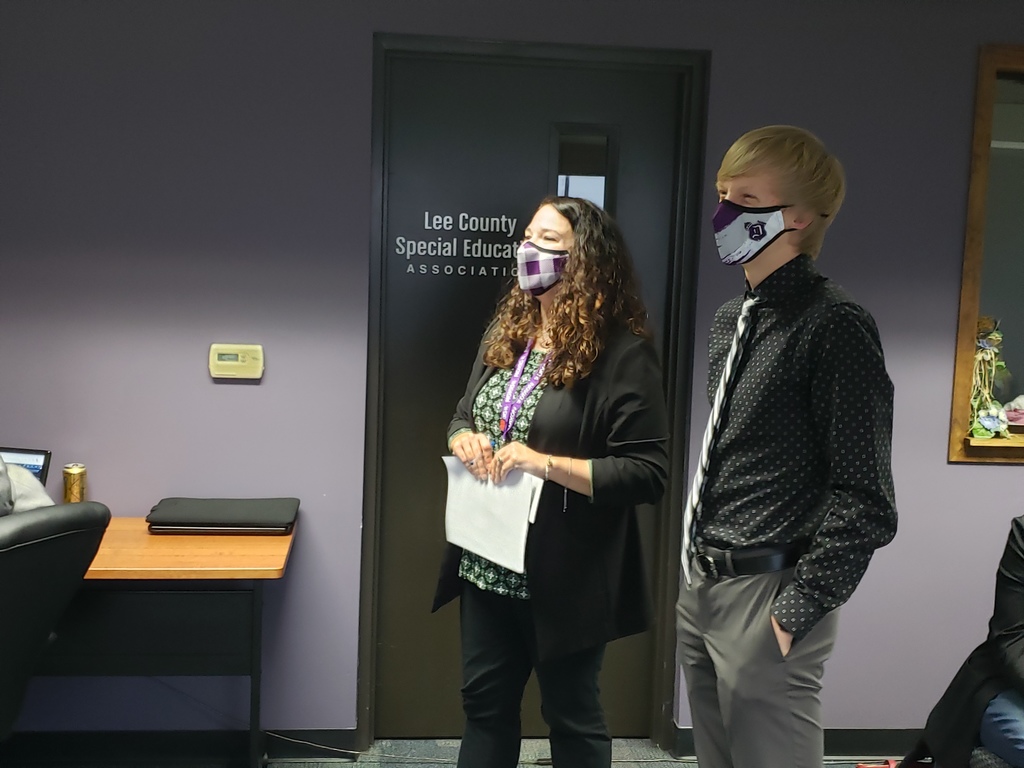 The monthly meeting of the Board of Education will be streamed live on Youtube at 6pm on 3-17-2021. Use this link to view the meeting.
https://youtu.be/vwABrT6tPOA

Keep up the great work, parents! Below are the 5Essentials Survey parent participation rates. Each school needs a minimum of 20% in order for reports to be generated. I challenge DHS parents to complete the survey by Friday, April 2, 2021. Click this link to be taken to the parent survey.
https://survey.5-essentials.org/Illinois/
Dixon High School: 15% Jefferson School: 24% Madison School: 53% Reagan Middle School: 22% Washington School: 28% We utilize this data for our school and district improvement plans, and principals set improvement goals for their yearly evaluation.