Parents, Our communications platform is changing their carrier for calls and text messages. After noon on 9-24-2021, messages from the school district will come through a different service. The first text message you receive from the school after noon on the 24th will come with a notice identifying the school and giving you the chance to opt out of future messages. Please do not opt out as this is our emergency contact system and is critical for us to communicate with our parents. Thank you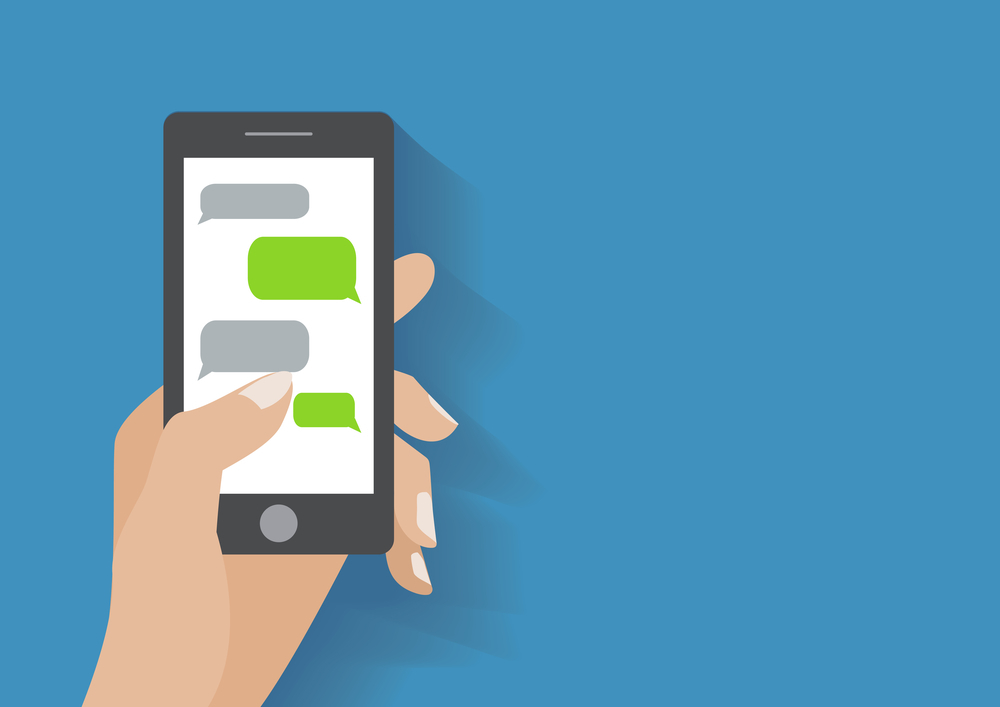 Congratulations Katie D!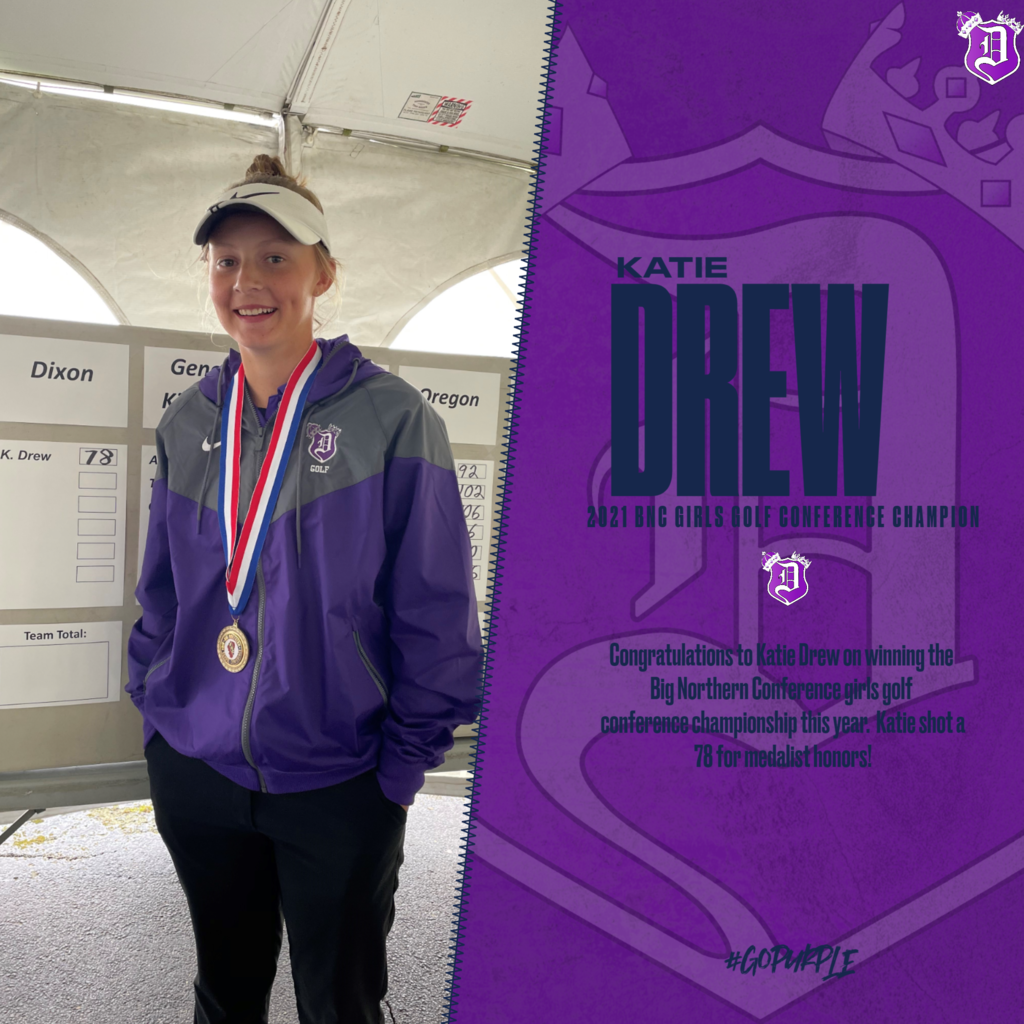 Thursday, September 23, at 5:00pm the Class Officers will be decorating the DHS halls for Homecoming. ALL DHS students (not on social probation) are invited to help. Please bring decorating materials (streamers, balloons, posters, tape etc) OR just bring yourself and lend a helping hand!
Homecoming pictures will be printed on the spot! Here are the prices per sheet and the options of sizes.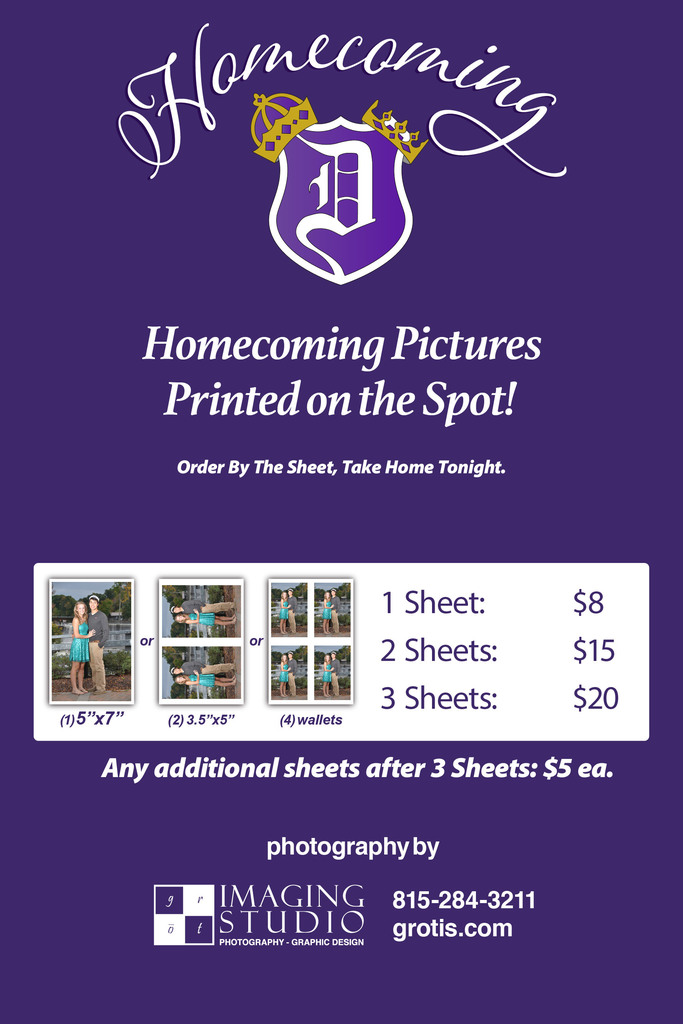 The Homecoming Football games are scheduled for 5pm and 7pm at AC Bowers Field at Dixon High School on Friday the 24th. The coronation of King and Queen will be at halftime of the varsity game. Remember to wear your purple spirit wear! #gopurple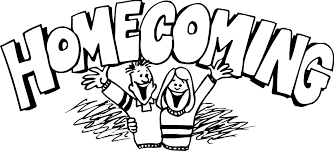 Our High School Homecoming Parade will be Friday the 24th at 3pm. The route is over Peoria bridge up to Second, over to Hennepin, back to First and back to Peoria! #gopurple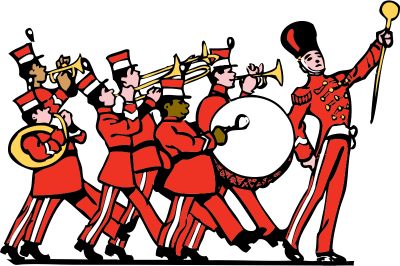 Secretaries and administrators dressing up as Dr. Grady's Corn Cob Carl for Twin Day during homecoming week! #GoPurple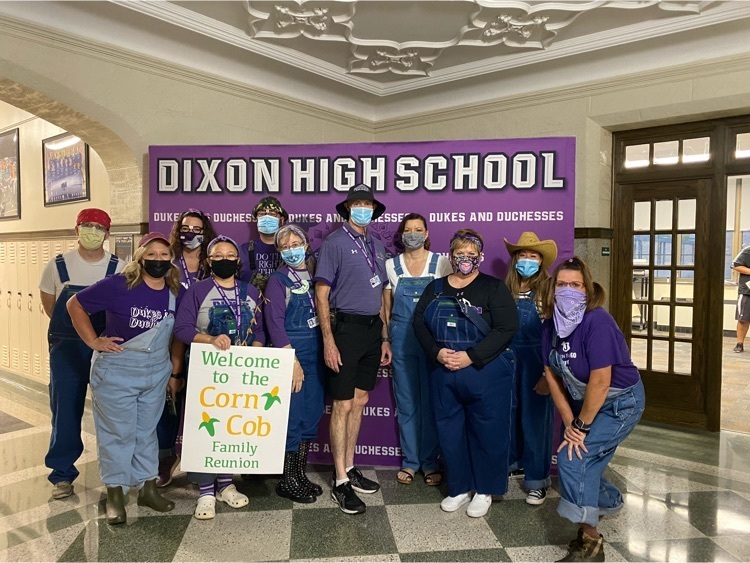 Secretaries and administrators dressing up as Dr. Grady's Corn Cob Carl for Twin Day during homecoming week! #GoPurple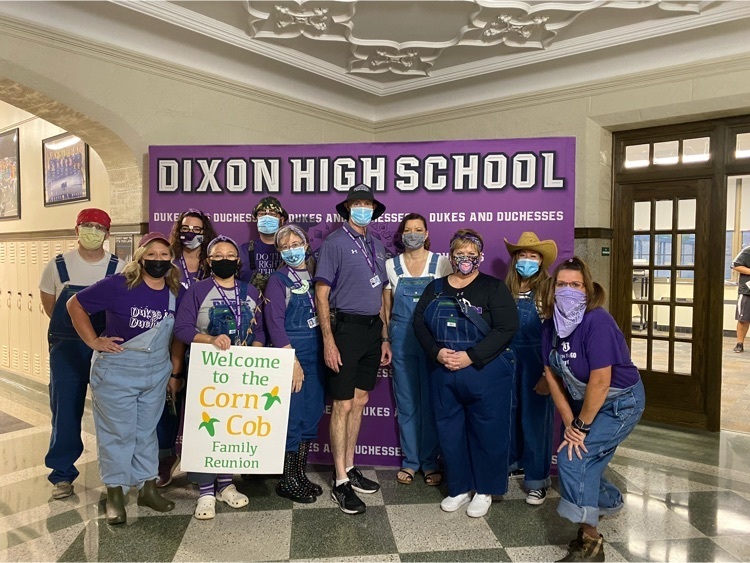 We are looking for substitutes! #GoPurple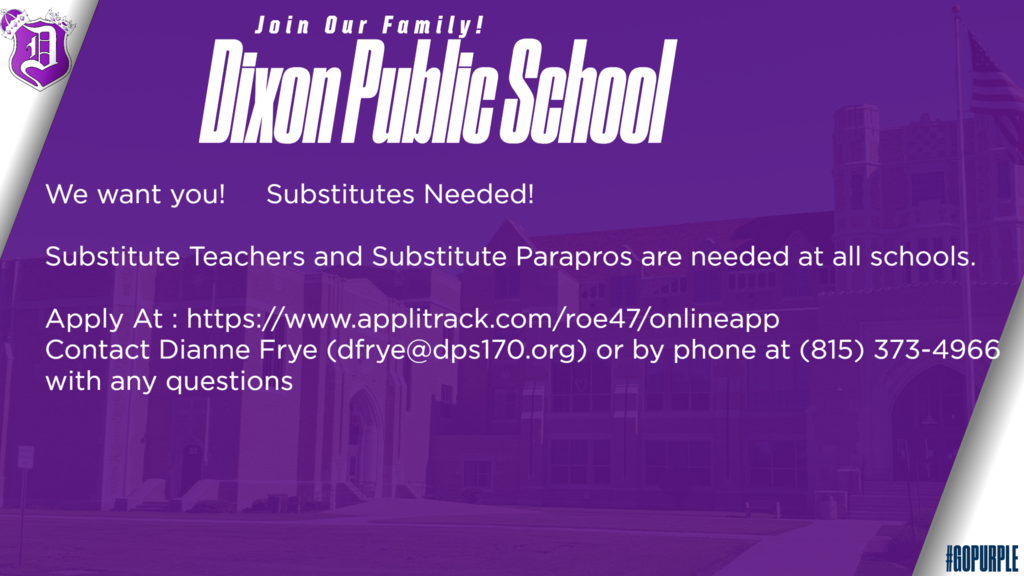 At the regularly scheduled meeting of the Board of Education on Wednesday, September 15th, the Board adopted the FY 22 (SY 21/22) budget. This budget has been posted to the District website at dps170.org.
A message from Assistant Superintendent Doug Stansford regarding the ELA Pilot Programs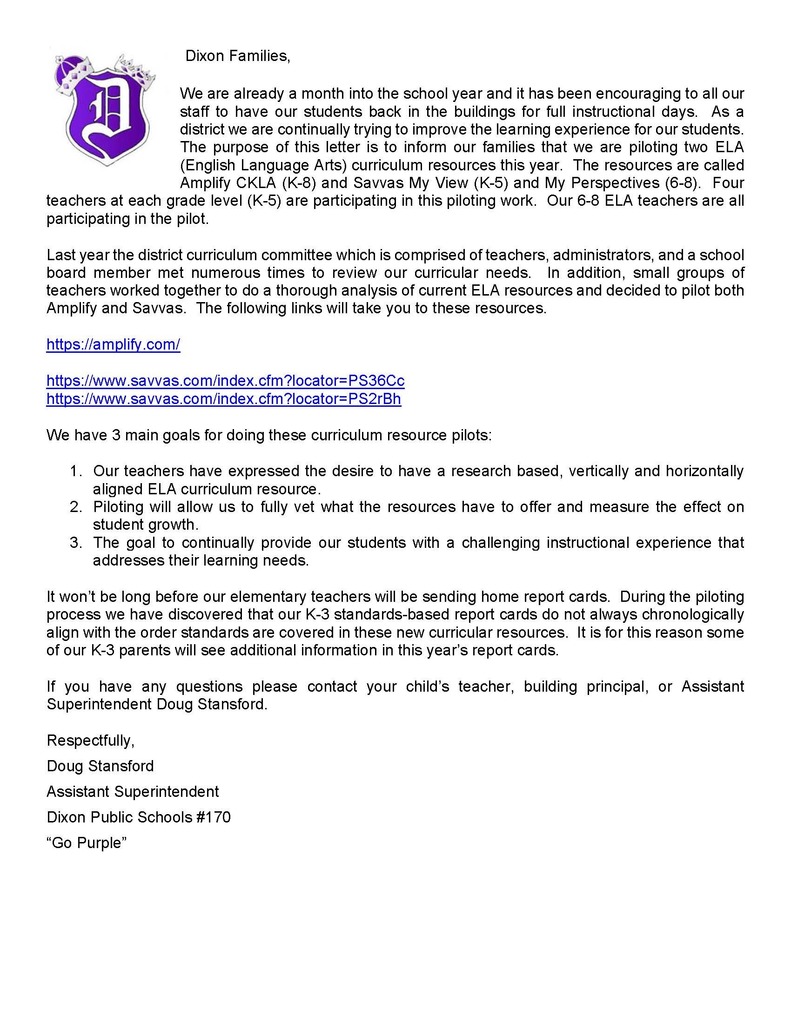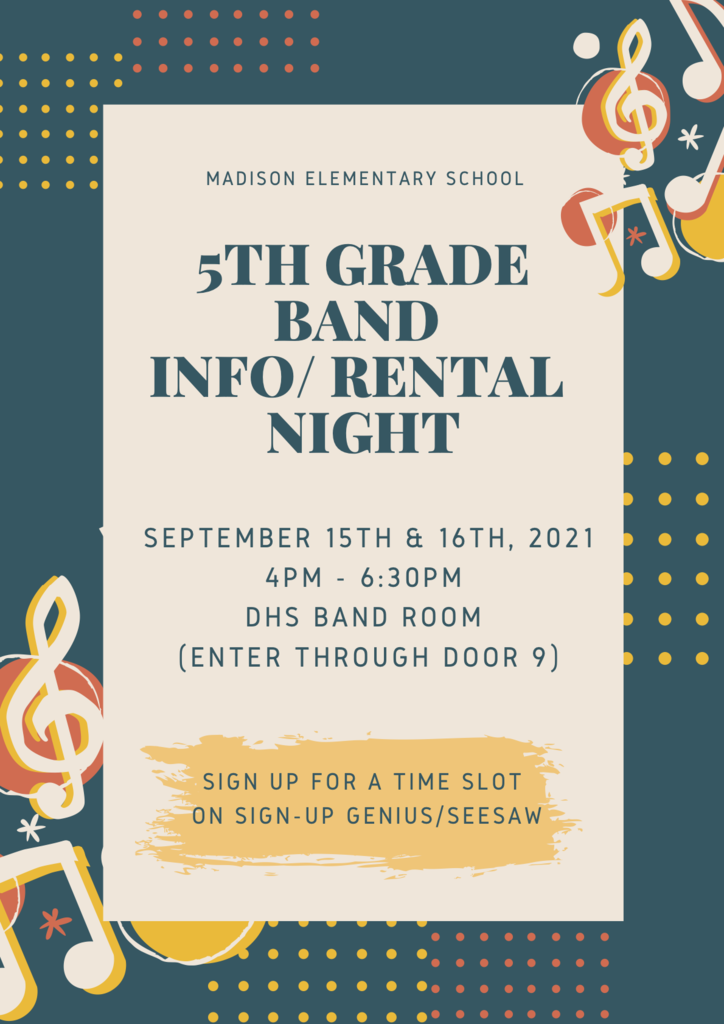 The September Board of Education Meeting will be streamed live on Youtube at 6pm on 9-15-2021 and can be accessed via this link.
https://youtu.be/hO0h6OEnGCk

Mark your calendar for our preschool screening, September 24th.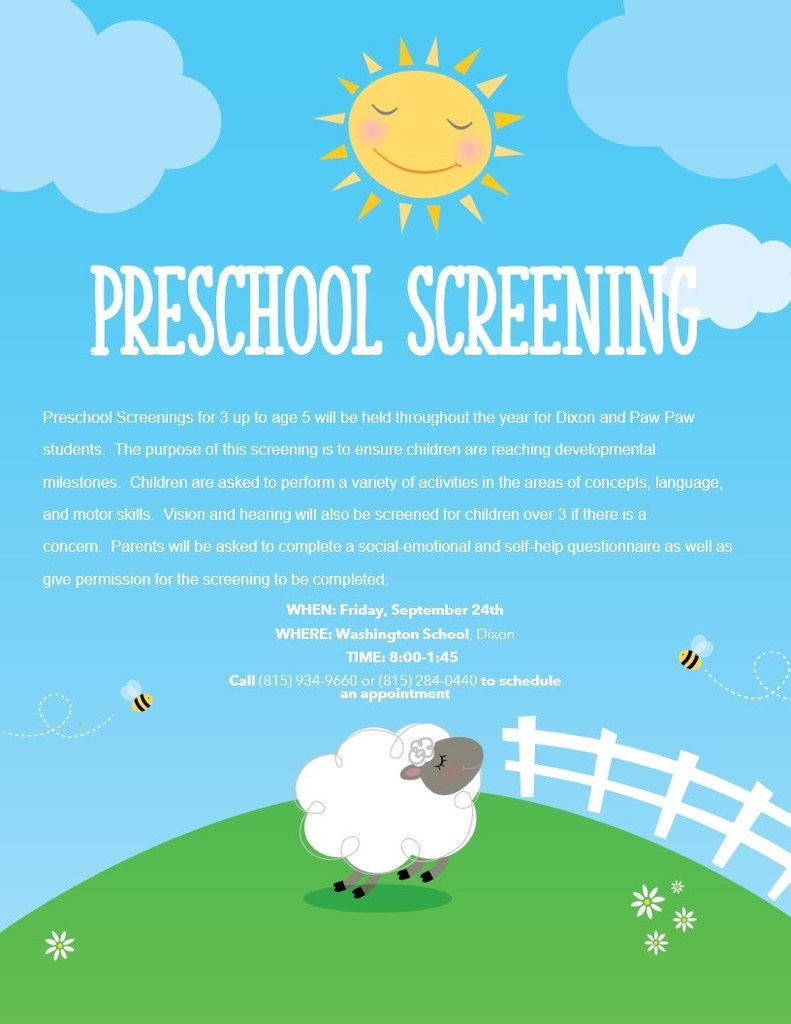 Dixon Public School is having their regular Board meeting on Wed., Sept. 15, 2021 at 6:00 p.m. The District is returning to an in-person meeting format. The meeting will be recorded and will posted on the District's website. Masks are required. Social Distancing will be observed. Once all seats are filled no other participants will be allowed. Those wishing to submit public comment need to email them to the Board President, Linda Wegner and to the Superintendent, Margo Empen, by Noon on Wednesday, September 15, 2021. Public Comment received after this time may not be guaranteed to be read aloud at this meeting.
Reminder: Wednesday, September 15th is a half day of school. Students will be dismissed at 11:00 a.m. Thank you.