RMS Royals of the Week for 11.04.19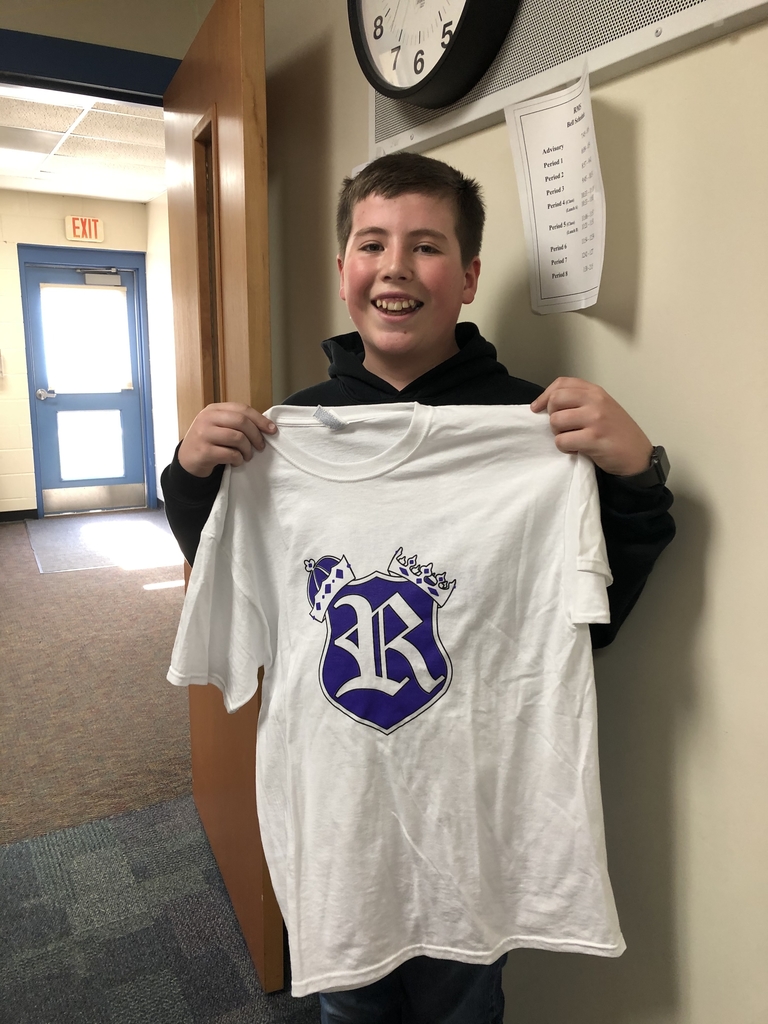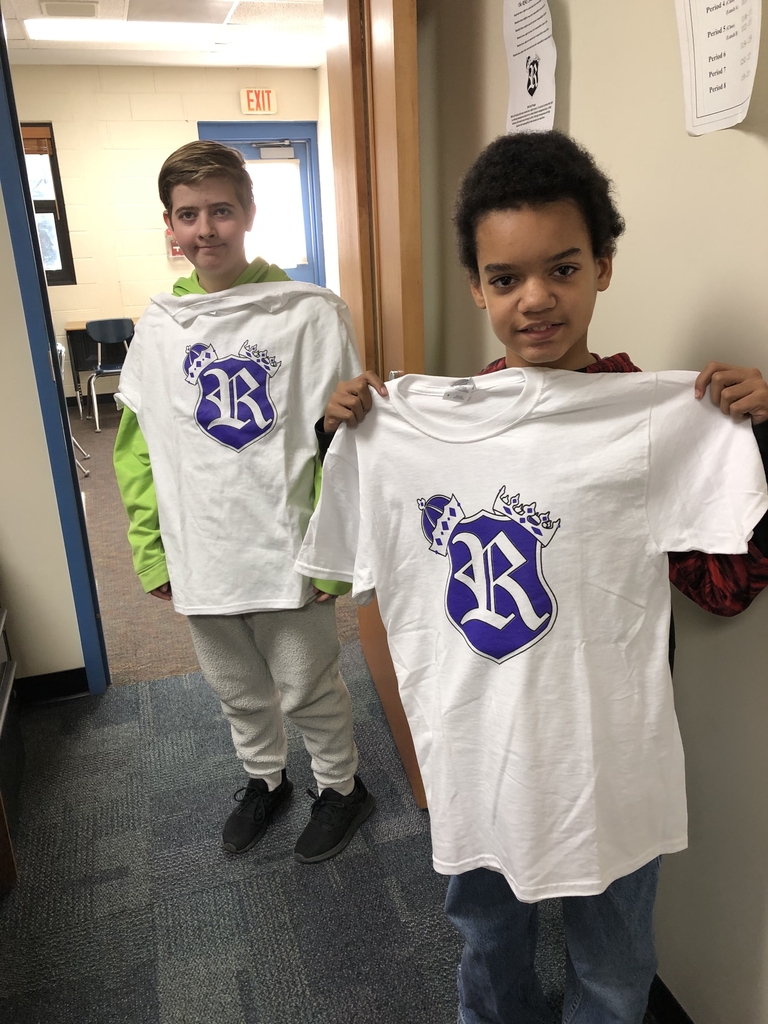 Madison Gotcha Winners! #gopurple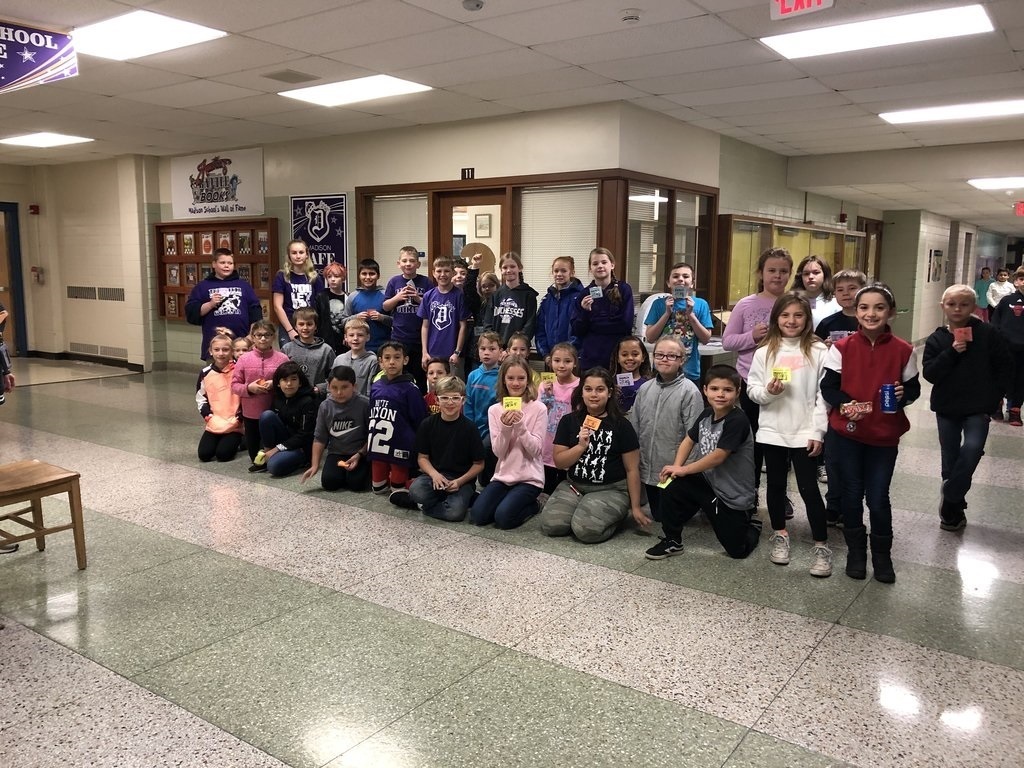 The District Office (284-7722) is experiencing phone difficulties. If there is something you need, please contact us via email from our website or call a building and they will get us the message. Thank you for your patience while we correct the issue.

Jefferson School 3rd graders salute our veterans.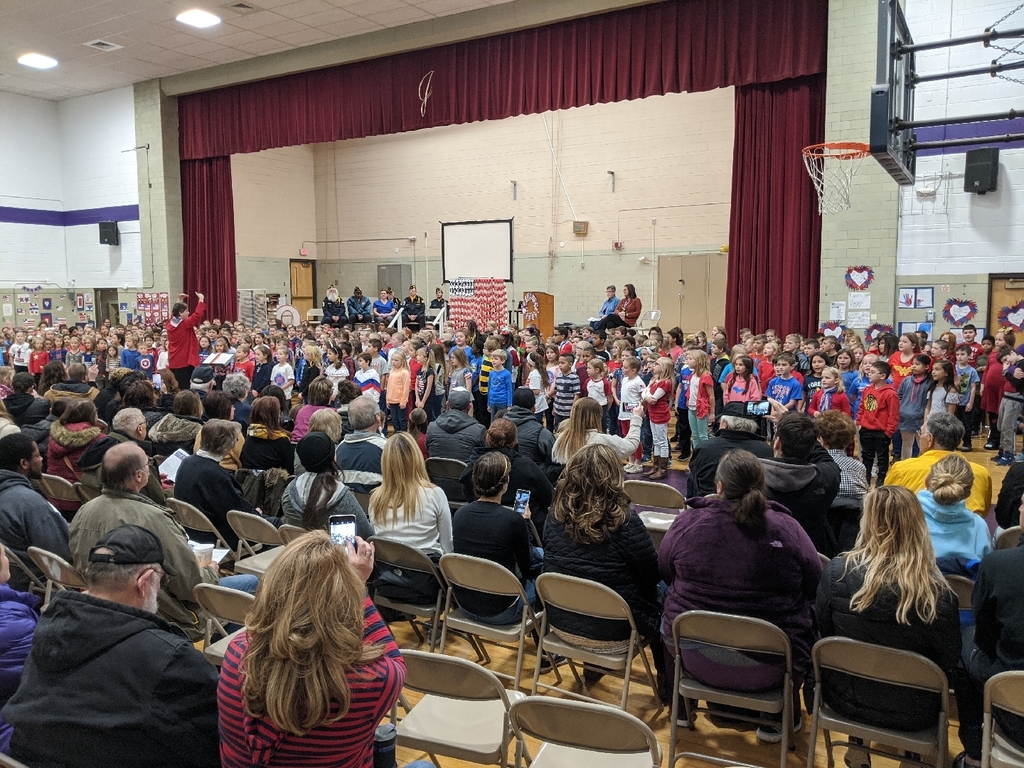 Please join us tomorrow, November 8th, at Jefferson Elementary School, as we honor all Veterans. We'll start the day meeting at the flagpole, followed by our annual Veteran's Celebration performance 🇱🇷 We hope to see you there💜

Students at Washington were able to enjoy the production of Pete The Cat by Theater Works USA yesterday! It was such a fun show! #gopurple #washpride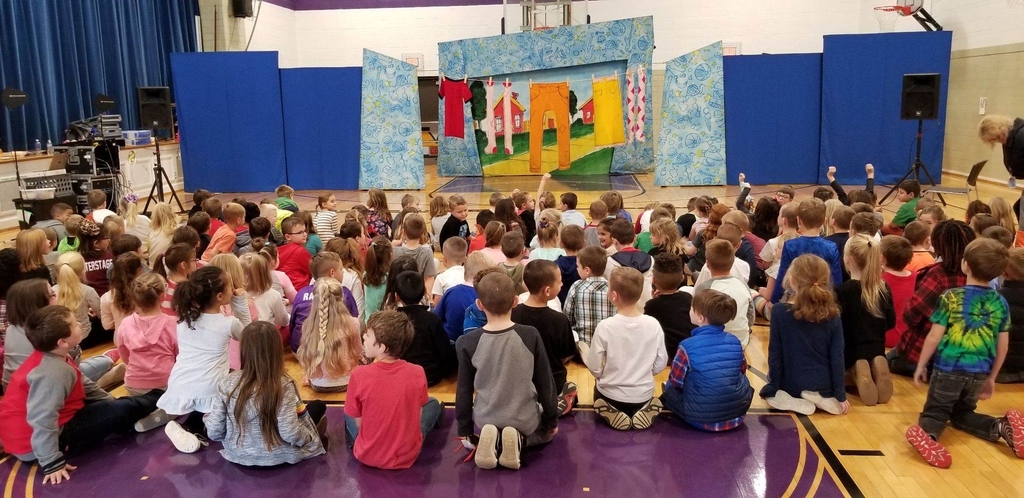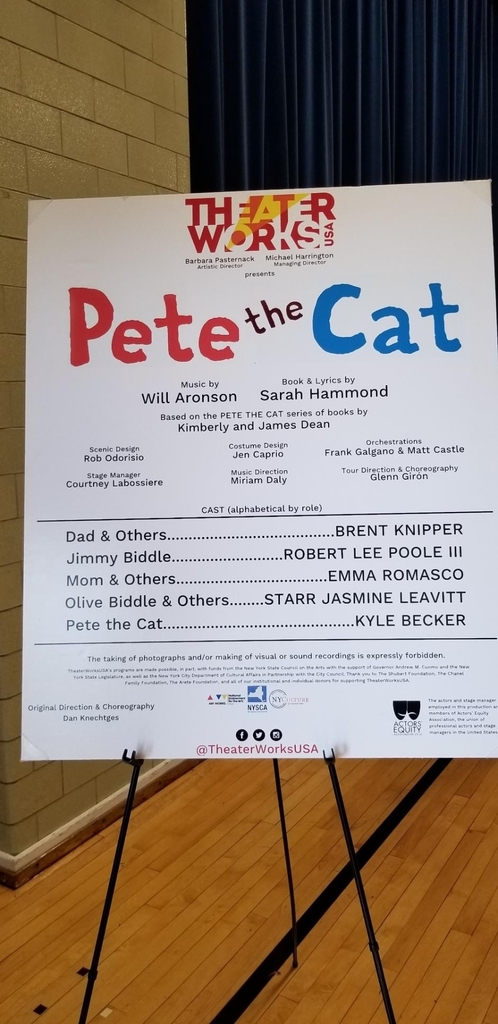 ​Participating in high school sports is linked to lower depression scores and higher self-esteem. Encourage your teen to get involved. These years may still be an emotional rollercoaster, but being an athlete will help smooth out the bumpy ride. See the link below to learn about the relationship between high school sports and depression and self-esteem in teenagers.
https://myreasonwhy.com/posts/help-your-children-through-their-stressful-teen-years​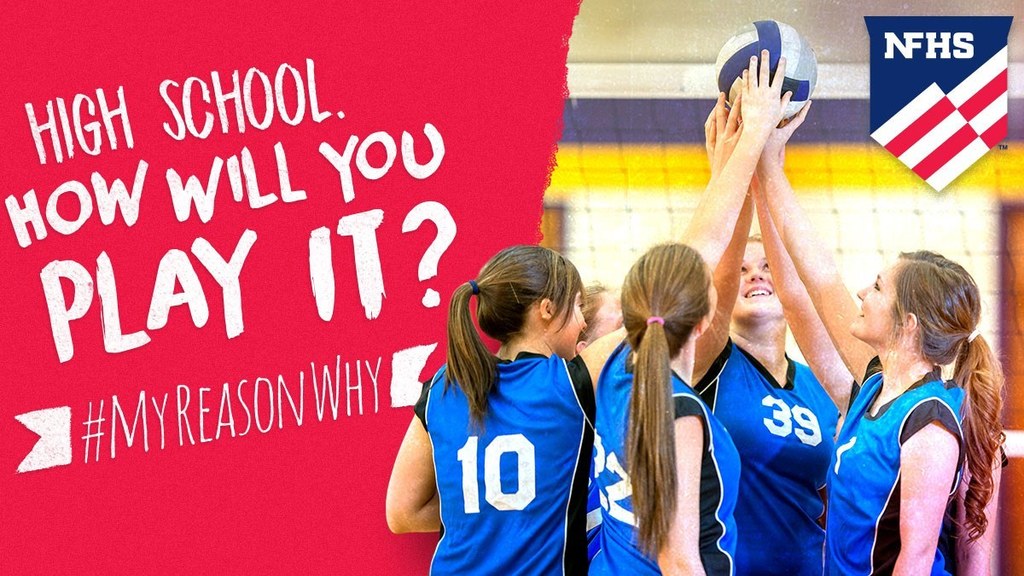 A huge shout out to our 1 to 1 sponsors for Dixon High School! These sponsors helped every student at Dixon High School get access to a whole new world of learning! #gopurple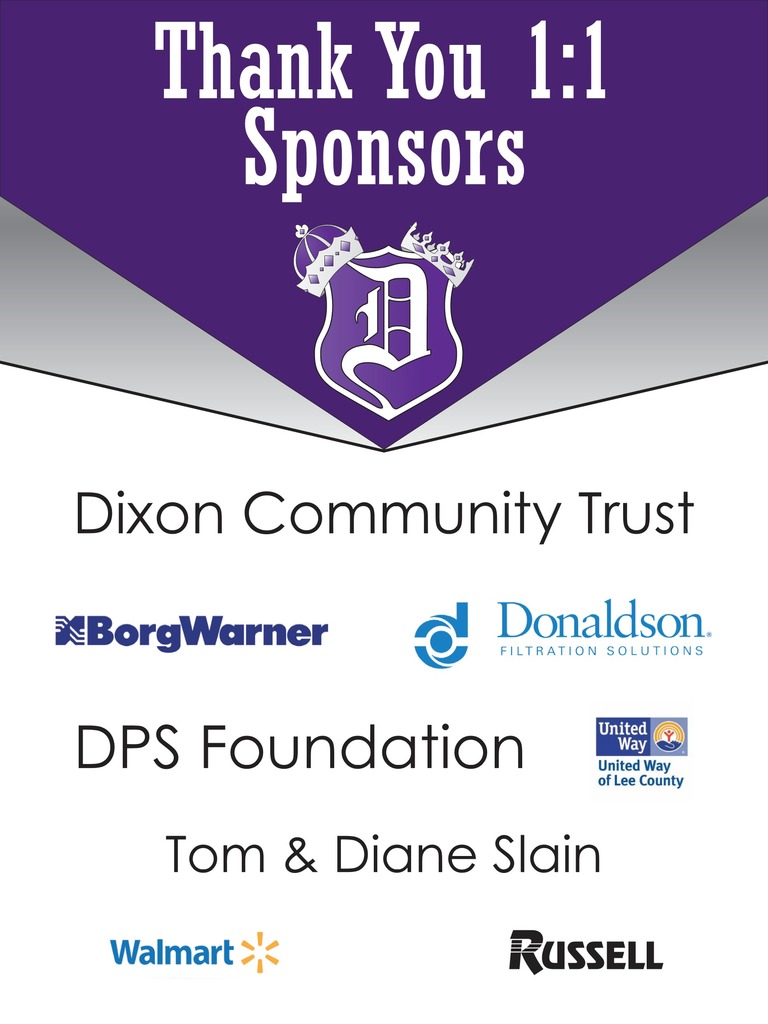 Do you have the DPS 170 App? Catch up with the latest student stories, news updates and notifications. It's everything DPS #170, in your pocket. Download the app on Android:
http://bit.ly/2LY7MtM
or iPhone:
https://apple.co/2GjNfw6
.

Join us for the final performance of the Fall Play, today at Dixon High School at 2pm. #gopurple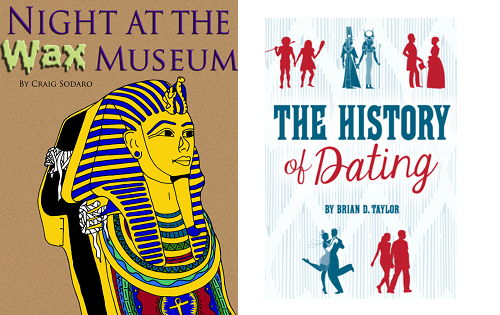 October Celebration at RMS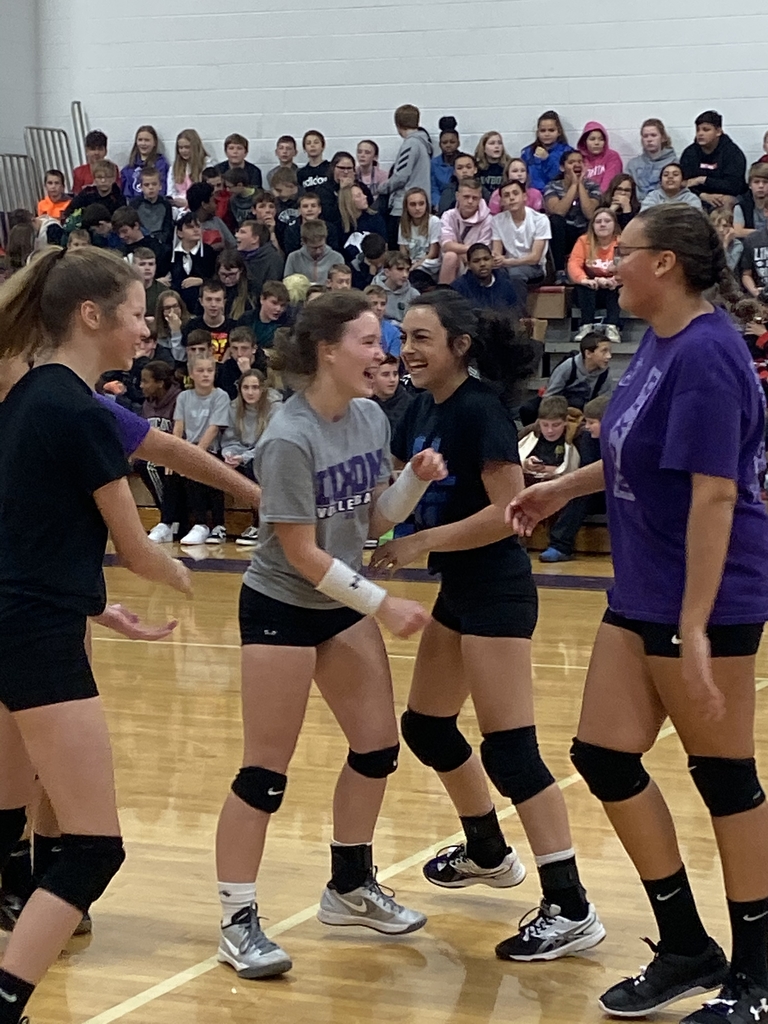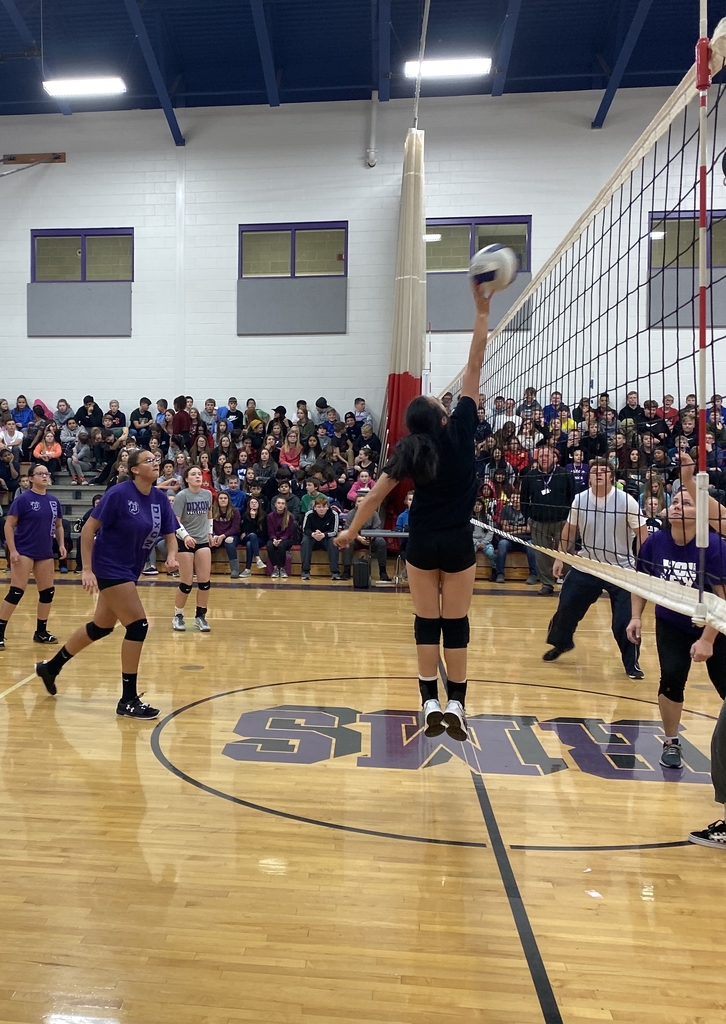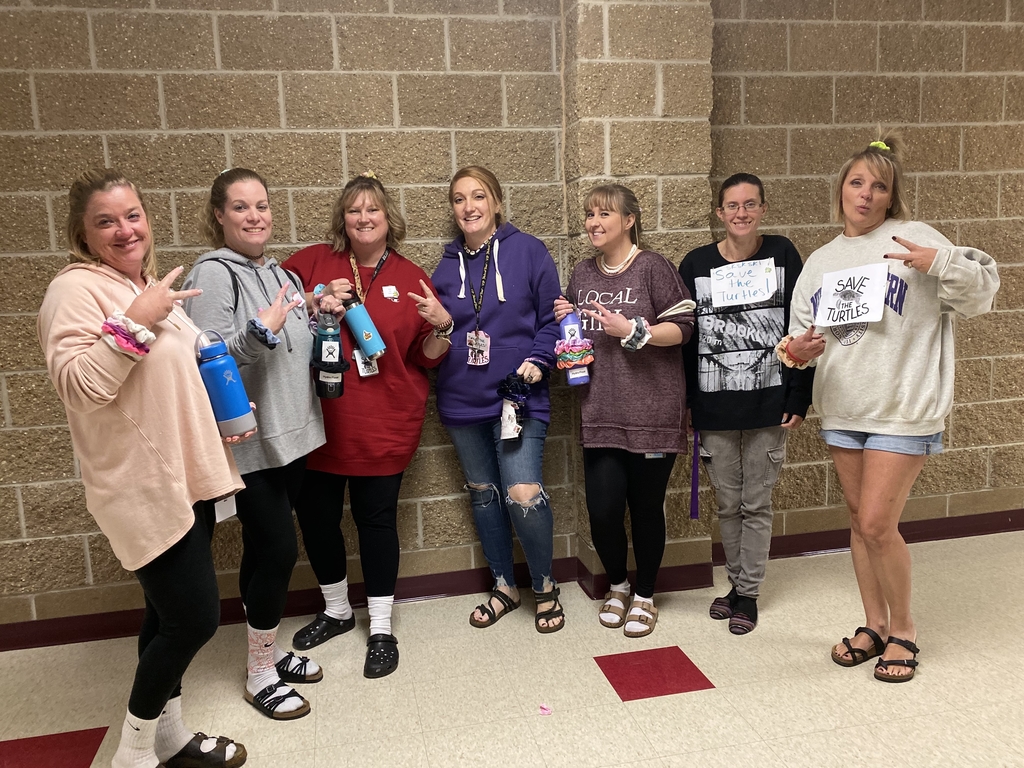 Royals of the Week for 10.28.19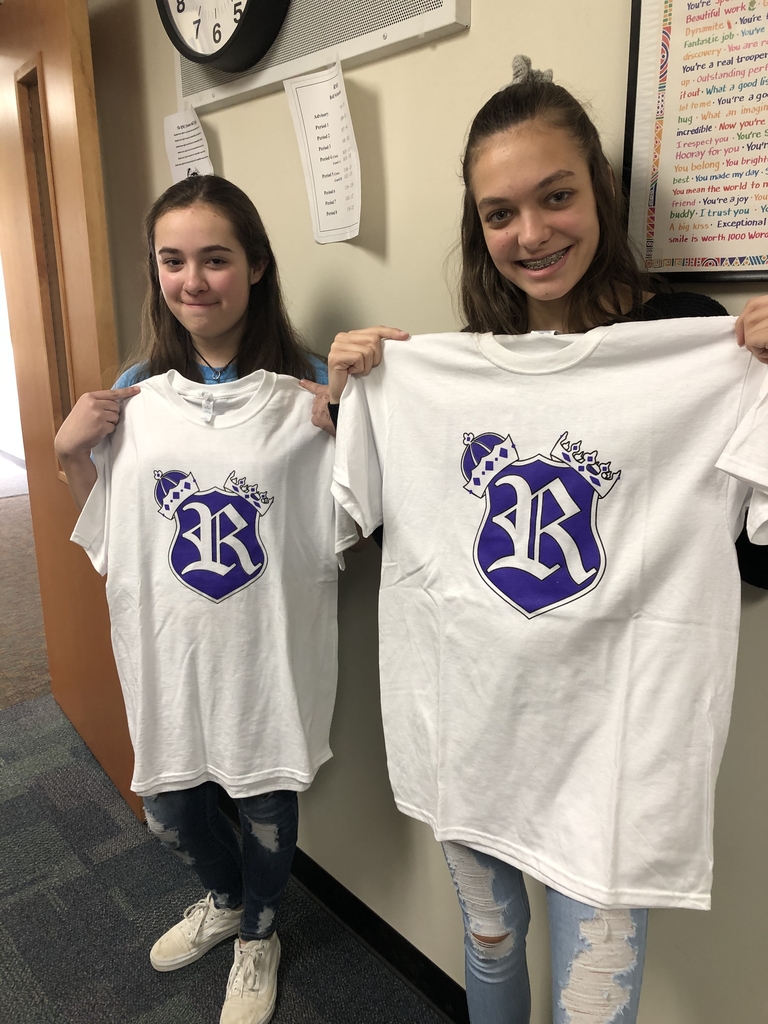 Your mummy wants you to go to the fall play at Dixon High School, tonight at 7pm. #gopurple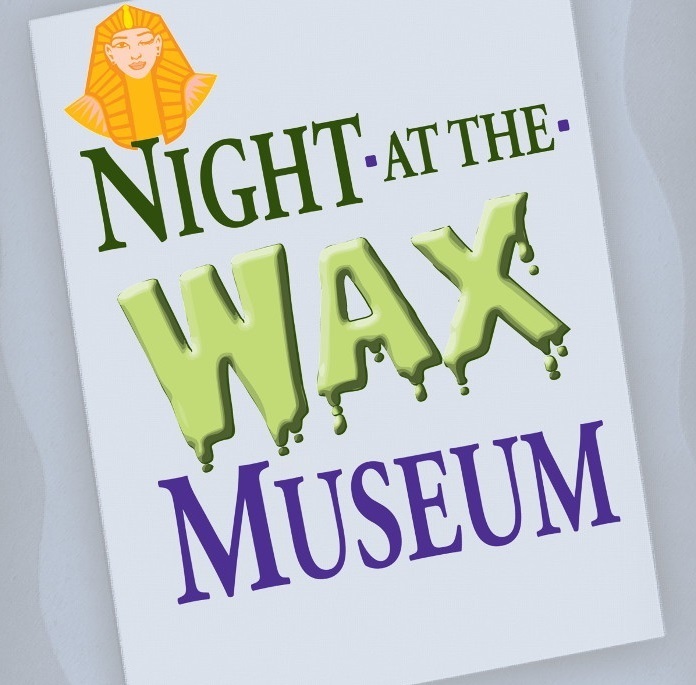 Mrs Monica brought treats to Pre-K classes for Halloween! Did you know you can register for Preschool for All at any time of the year? We strongly encourage parents of 4 year olds to get your child in to preschool so they can be better prepared for kindergarten. Call 815-285-8722 today!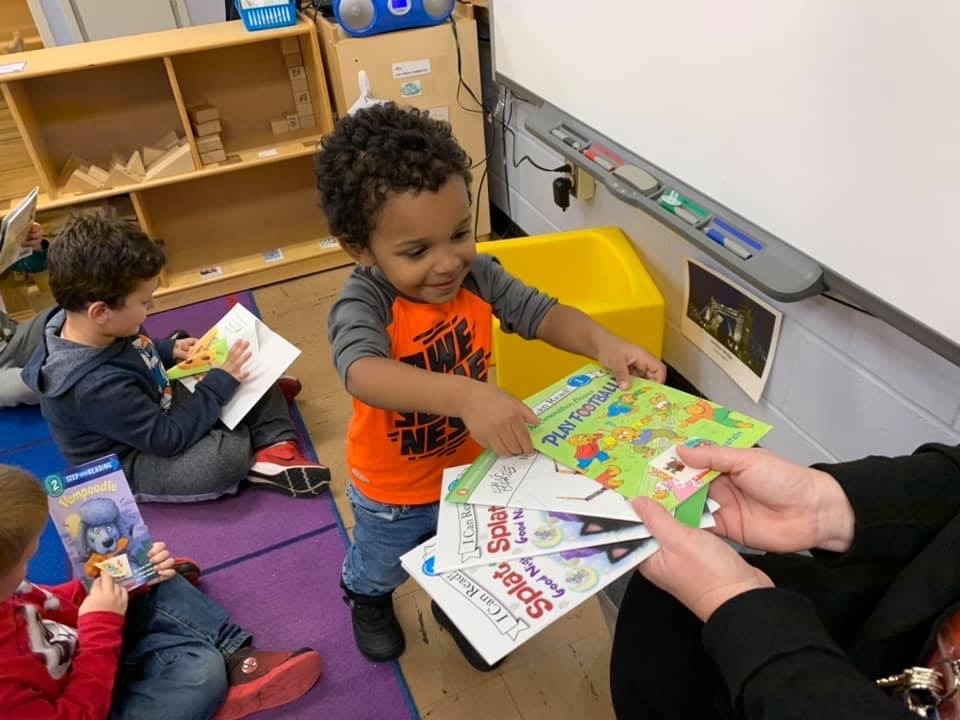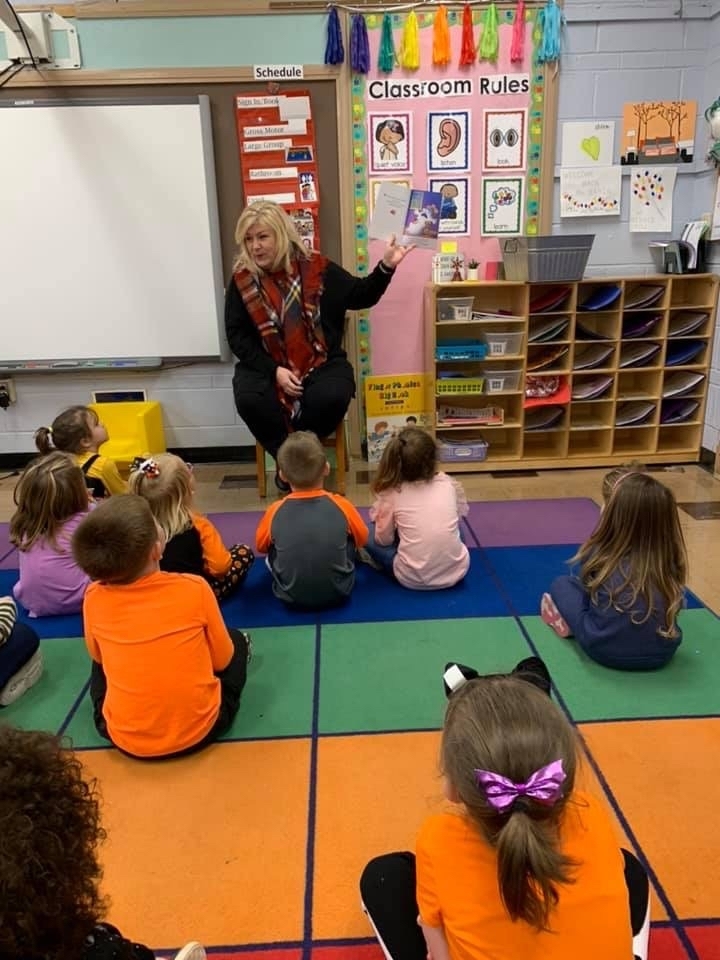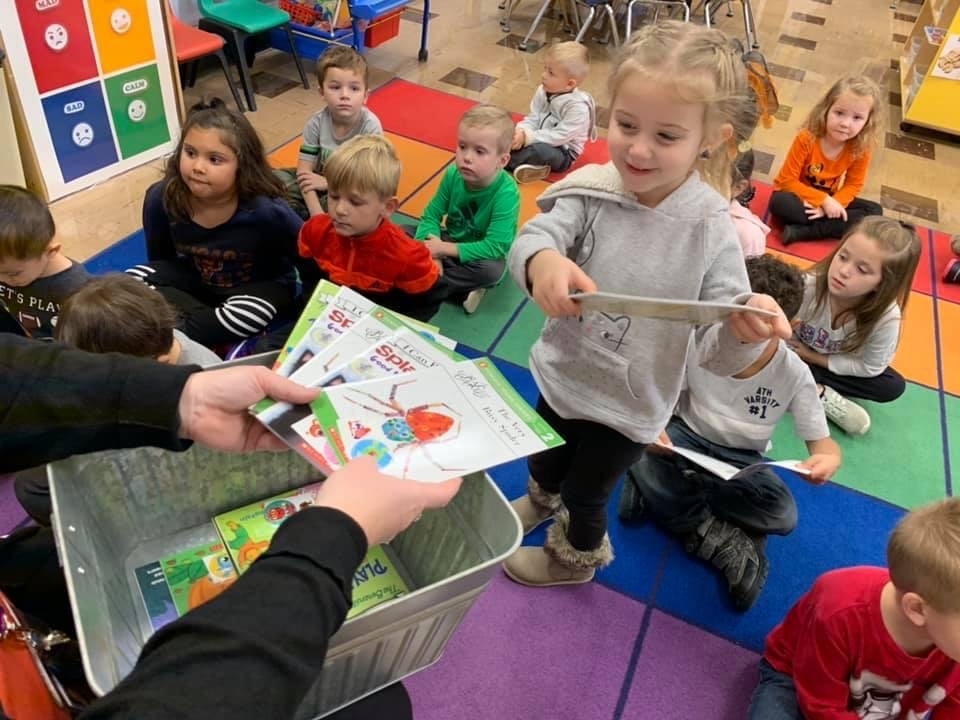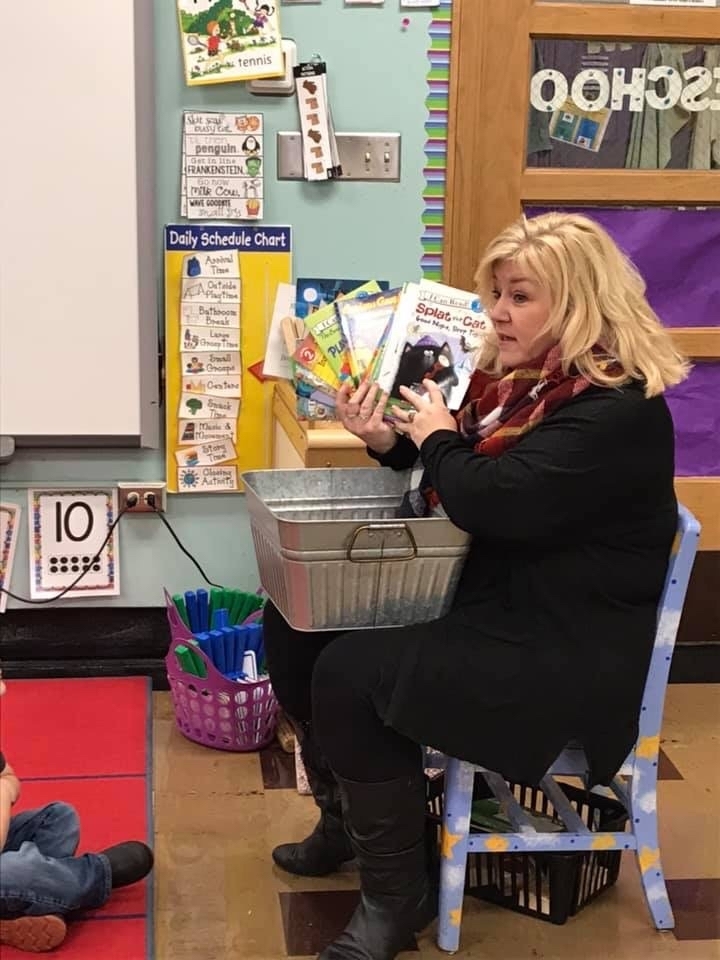 All high school students are invited to NHS' SMASH Tournament this weekend.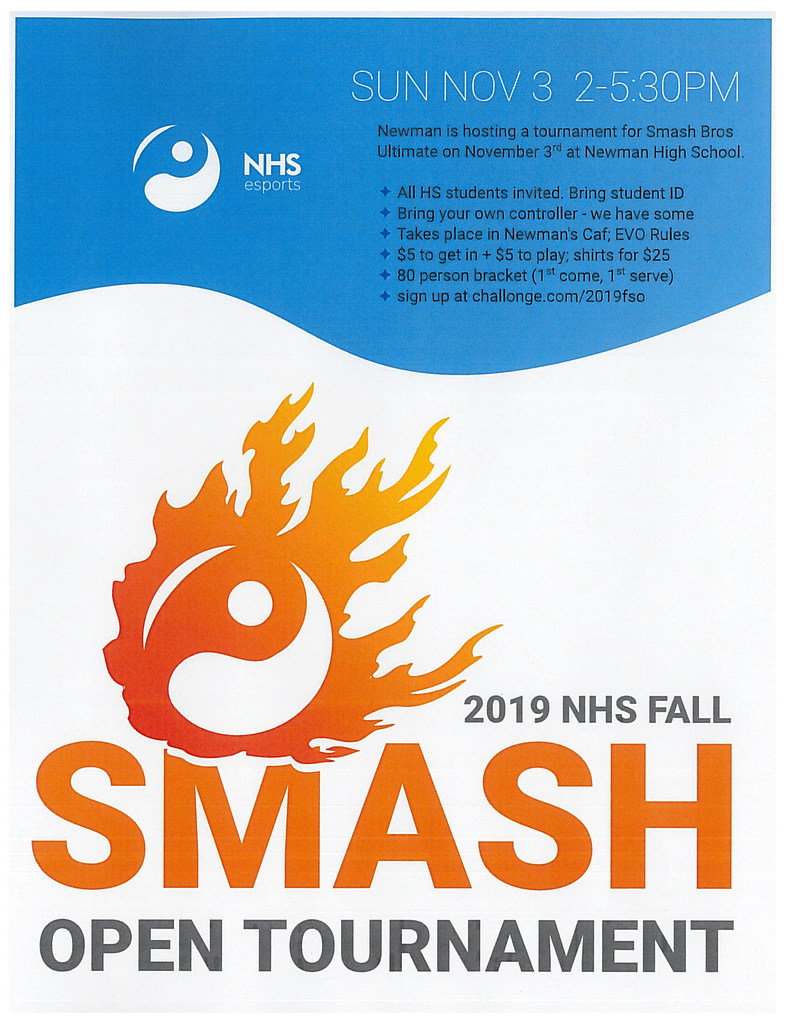 Join us for the opening night of the fall play at Dixon High School, tonight, 11/1/19 at 7pm! #gopurple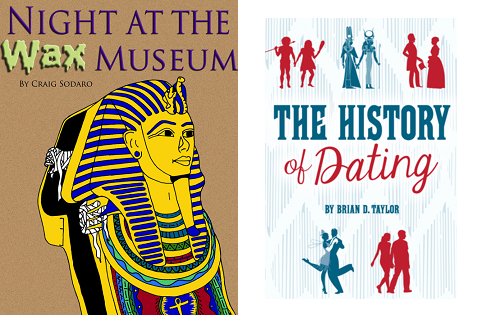 Football Fans- please see the message from Stillman Valley High School regarding parking for tomorrow's playoff game. Good Afternoon, Due to snow covered areas, there will be NO parking allowed on the grassy areas surrounding the football stadium for tomorrow's game. Please refer to the attached map for areas you are allowed to park in town. There will be MCUSD #223 Transportation Busses providing a shuttle service from the Meridian Jr. High School and Red Brick Church locations before and after the game. The shuttles will start at 11:30 am until 1:30 pm and will resume after the game. We are sorry for any inconvenience this may cause. As a reminder, admission to IHSA 1st Round playoff games is $5.00 for everyone, no passes are accepted. SVHS Football Stadium Map:
https://drive.google.com/file/d/1W-IdWrSz36u28J5I-ez7j05Vw2ywWDqf/view?usp=sharing

‪Happy Halloween from your friends at Washington! #washpride #gopurple‬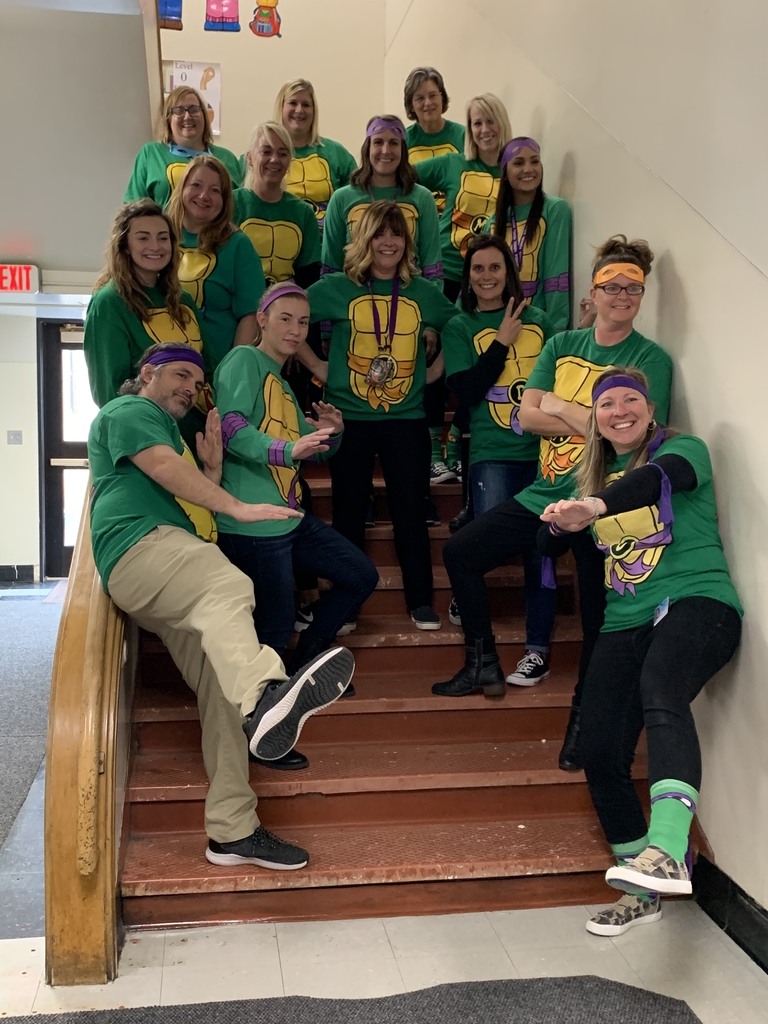 Looking at our own cells today in 7th grade Science!