The Dukes football team has qualified for the playoffs for the 6th straight year. Orders for playoff gear need to be placed by midnight tonight, Sunday the 27th. #gopurple
https://bsnteamsports.com/shop/apdBRoUTBf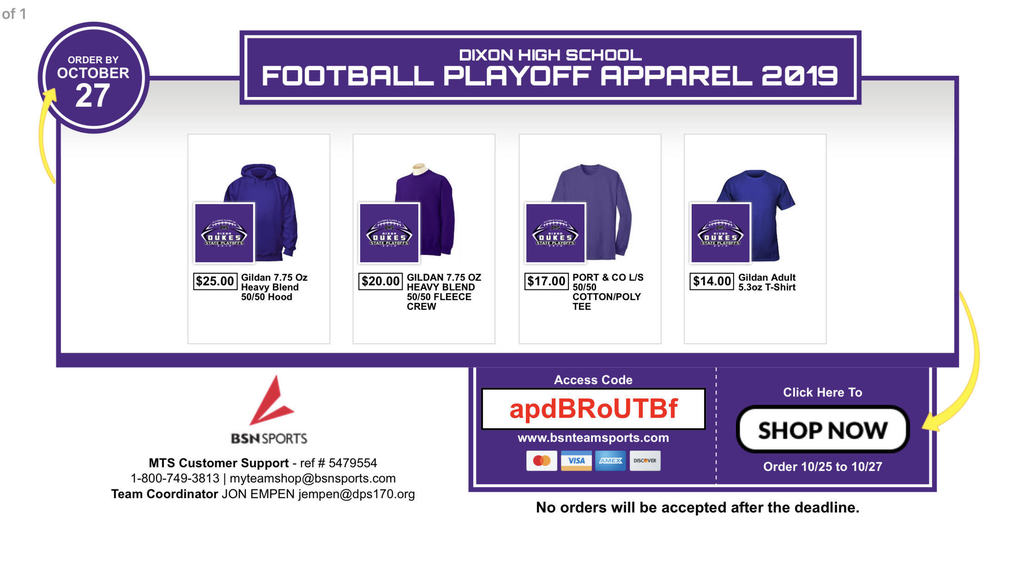 Congratulations Dukes & Duchesses!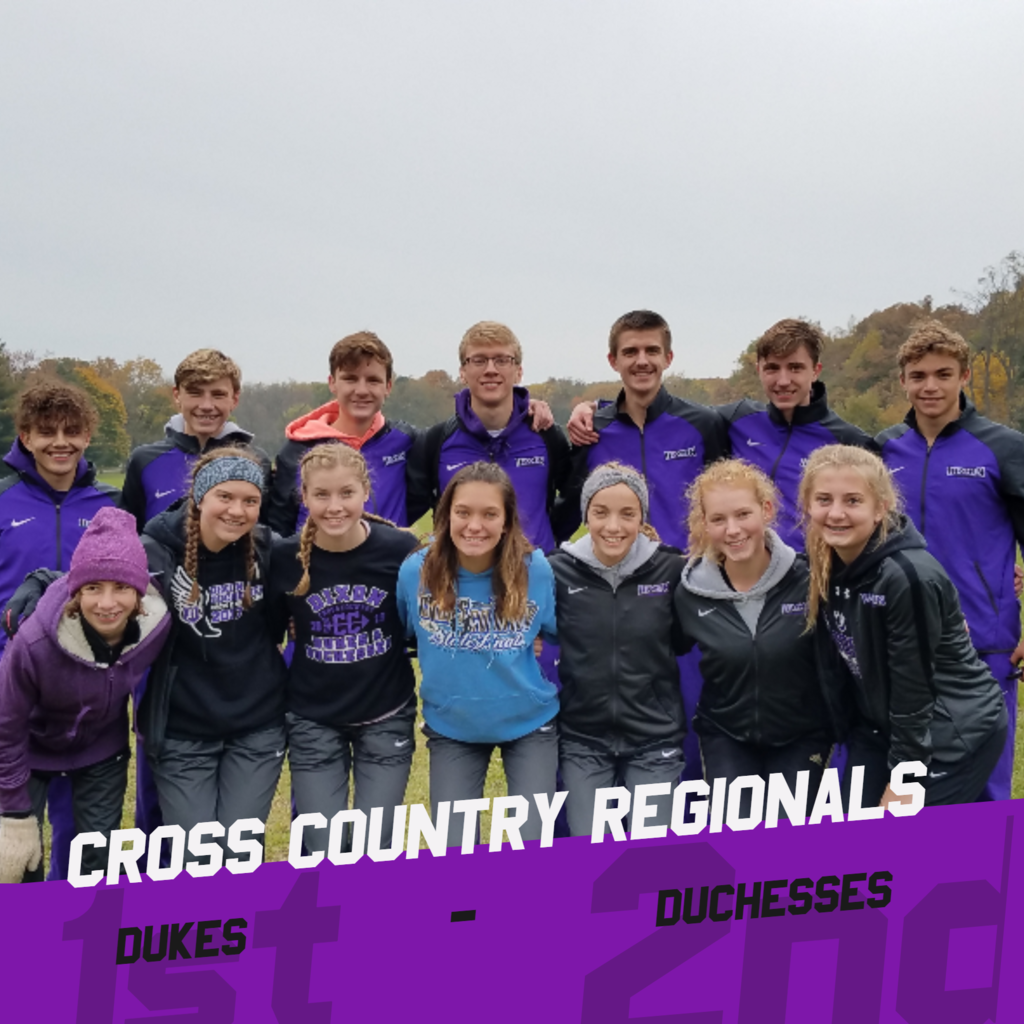 Join us for Jefferson Open House at 10 am and DHS Open House at 1 pm tomorrow. DHS starts in the Wiltz Auditorium. #GoPurple

Royals of the Week for October 21st!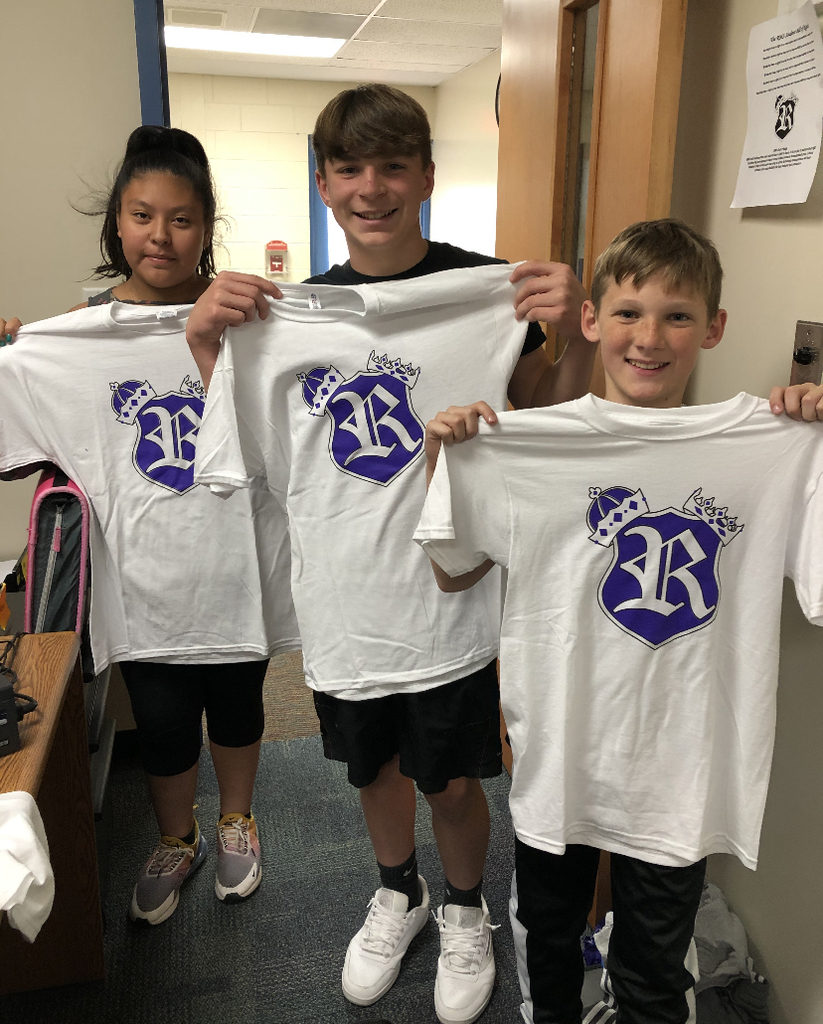 We're just one week from the DHS Fall Play...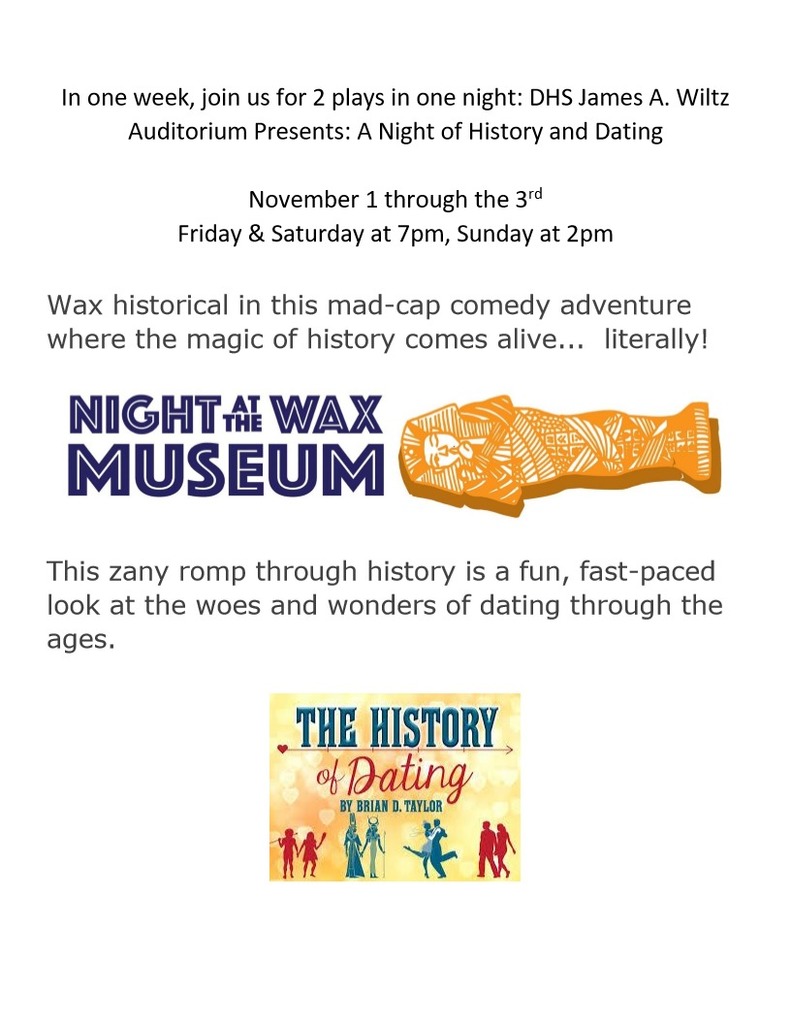 8th Grade Students score 100% on the U.S. Constitution Test!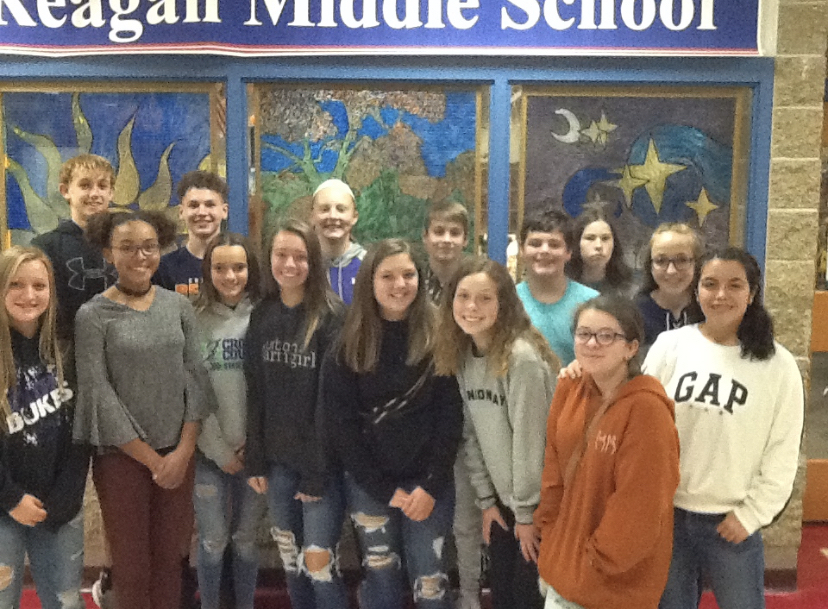 Red Cross blood drive at Dixon High School. Students helping others. #gopurple

1st Grade enjoyed their day at Jonamac Orchard on Wednesday! 🍎 🍏 #washpride #gopurple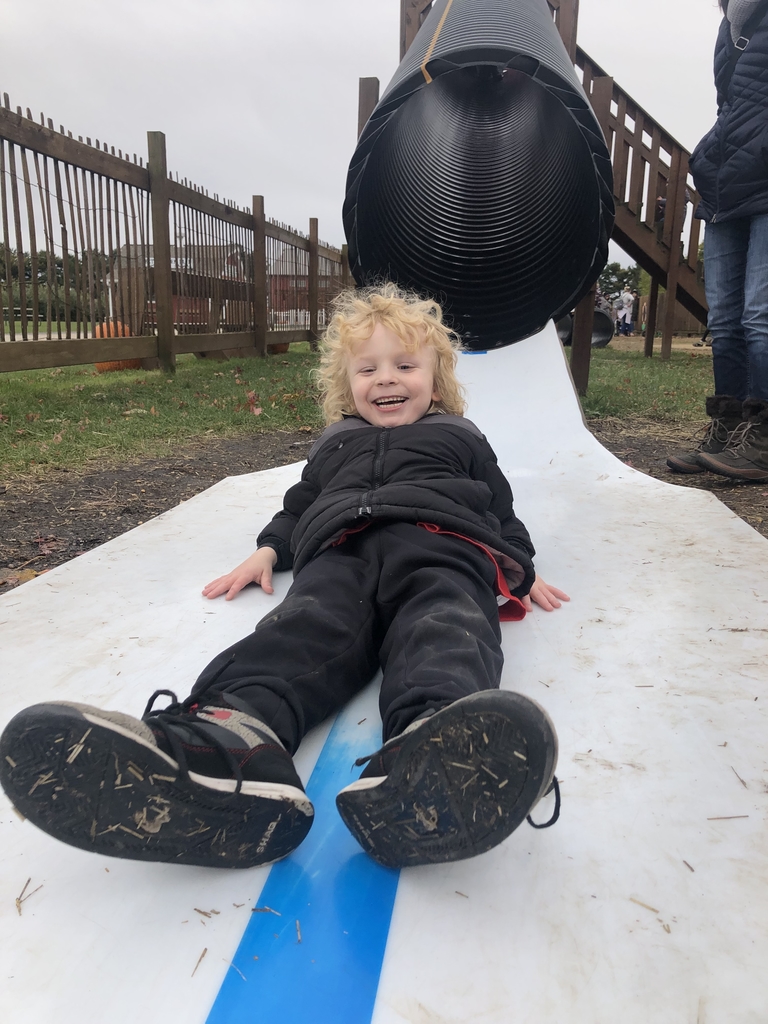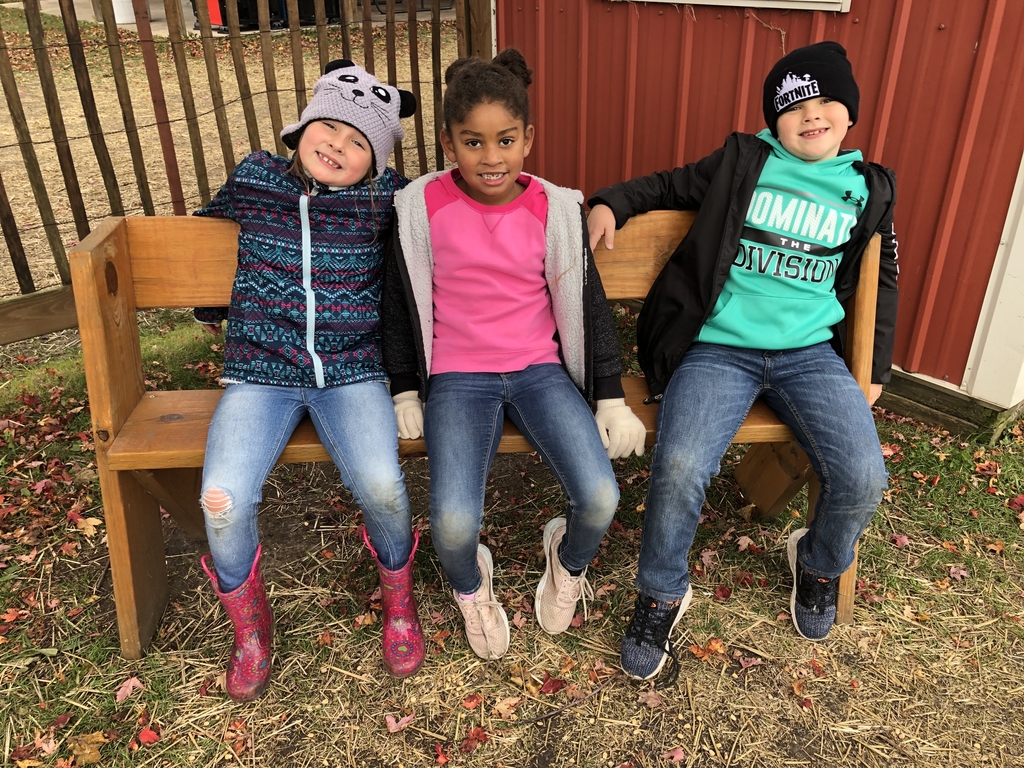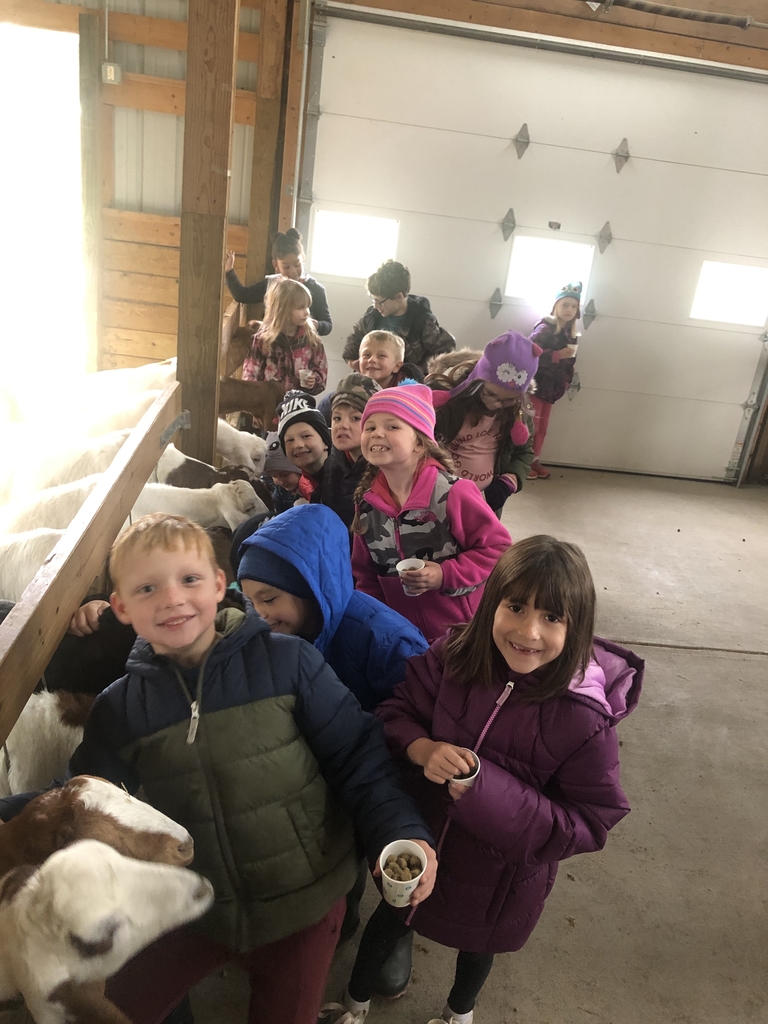 Sharing information from our friends at the Boy Scouts of America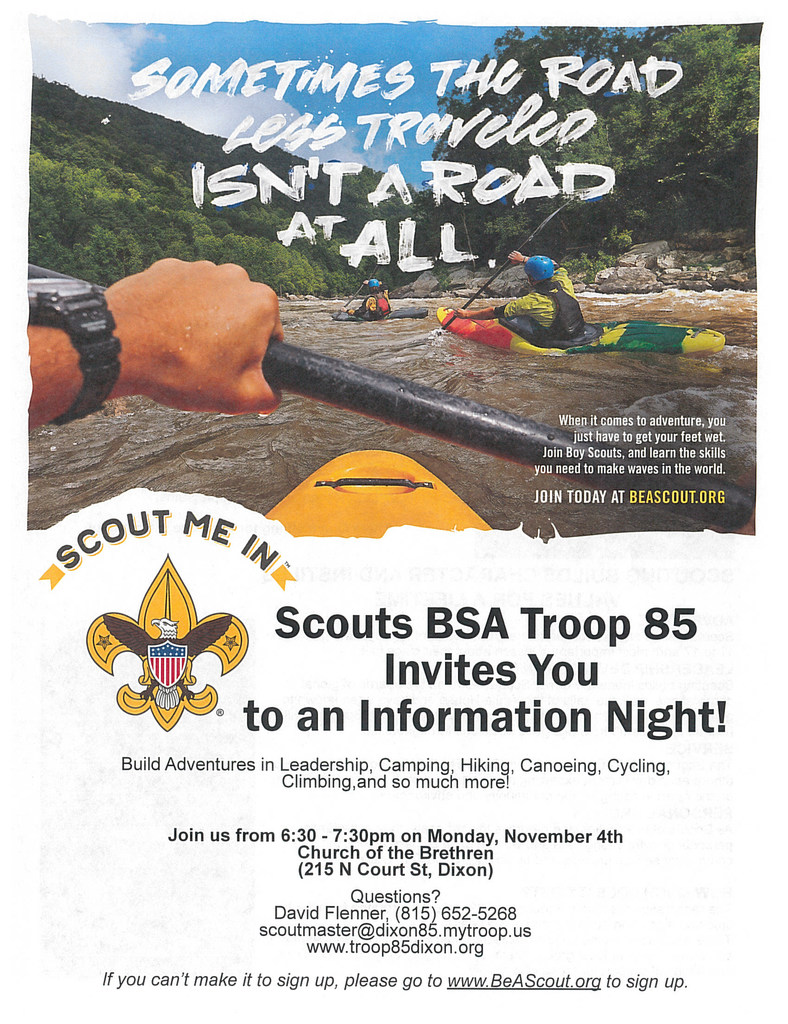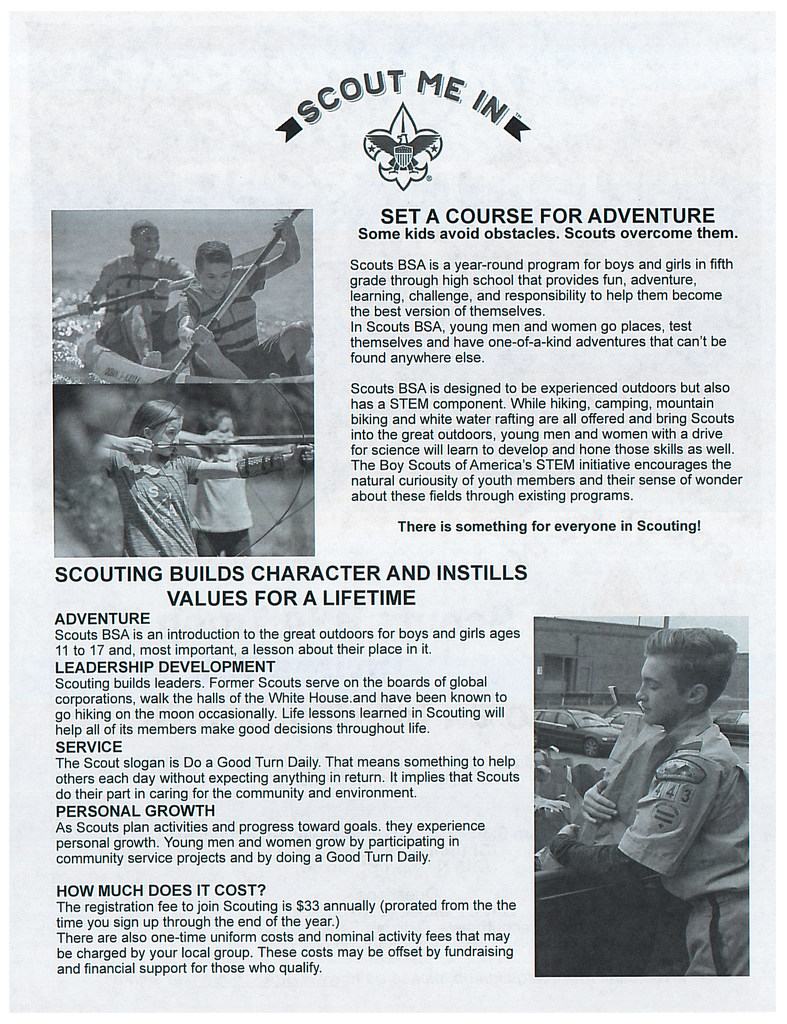 DHS Theater Booster are having a Soup Supper and Kids Games fundraiser today from 4-7 PM @ Dixon High School Cafeteria. Dinner is $5, dessert is by donation, and kids get to play 10 games free with paid dinner (Additional game plays can be purchased for 10 cents)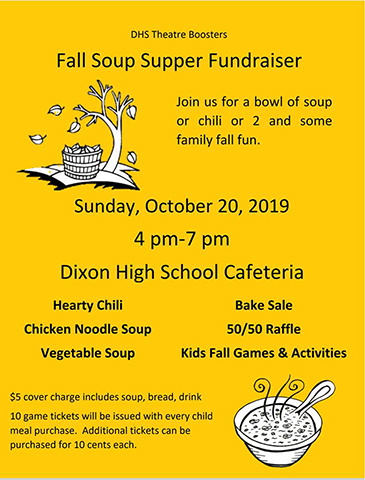 The pre-k kiddos love bike day! 💛 Great way to practice using those gross motor muscles! 🚲😎☀️ This is also a great activity to help them practice those social skills of sharing, turn taking, and waiting.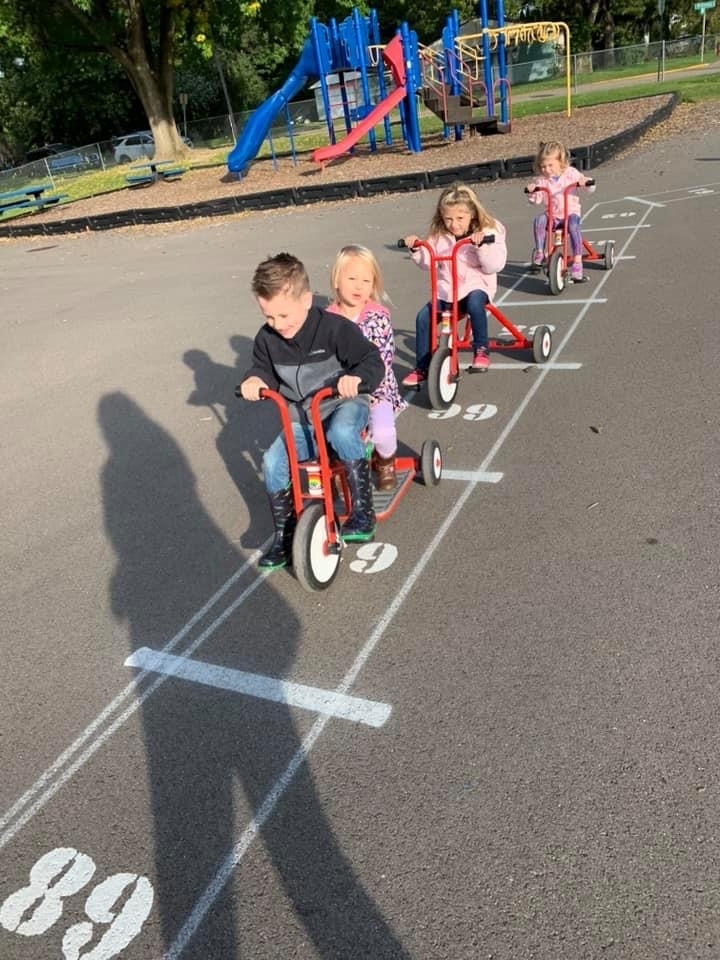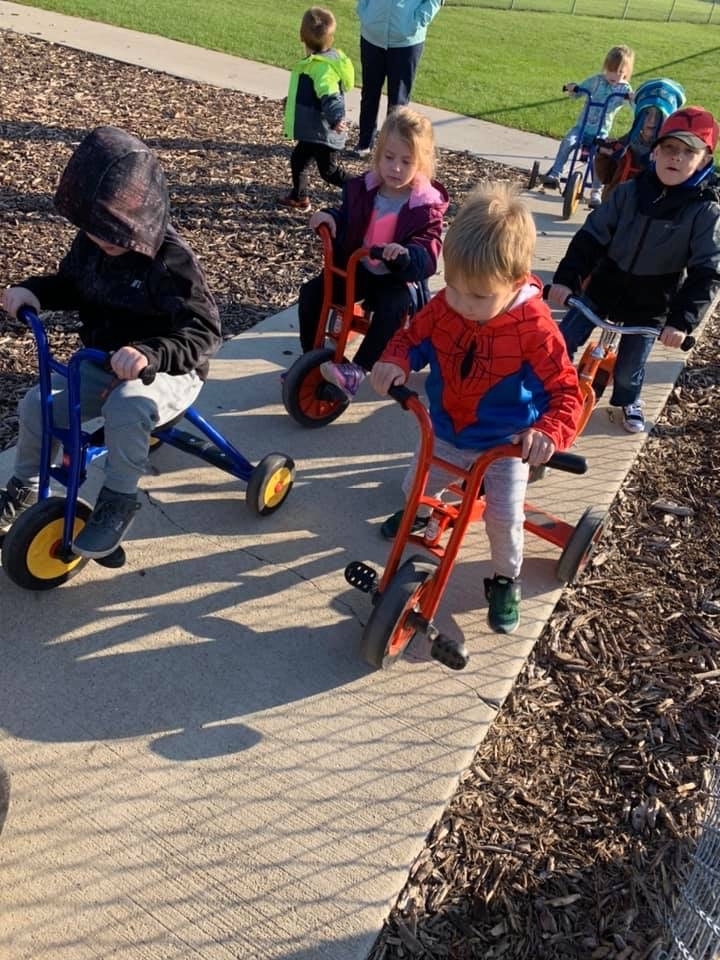 Students at Washington enjoying the falling leaves 🍃🍂🍁 #gopurple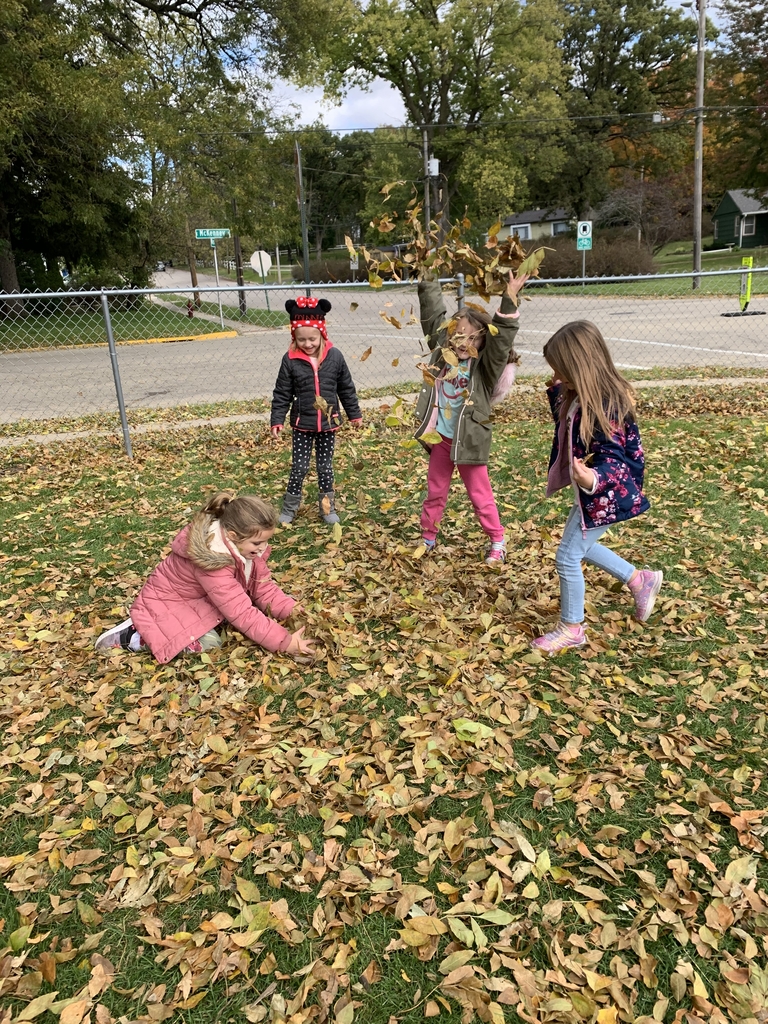 Dr. Grady presents the most recent student's of the month at the Board of Education meeting.

Mr. Bullock introduces our most recent student's of the month from Reagan Middle School at the Board of Education meeting.

Attendance Awareness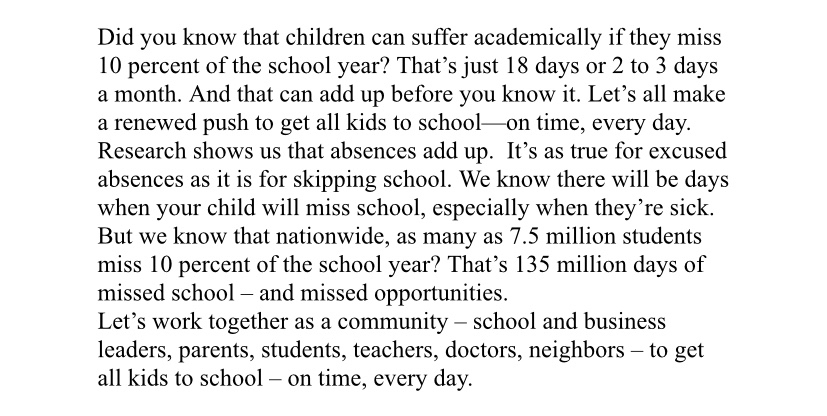 Mr. Smith's 4th hour Driver's Ed class viewing a mock traffic stop. #gopurple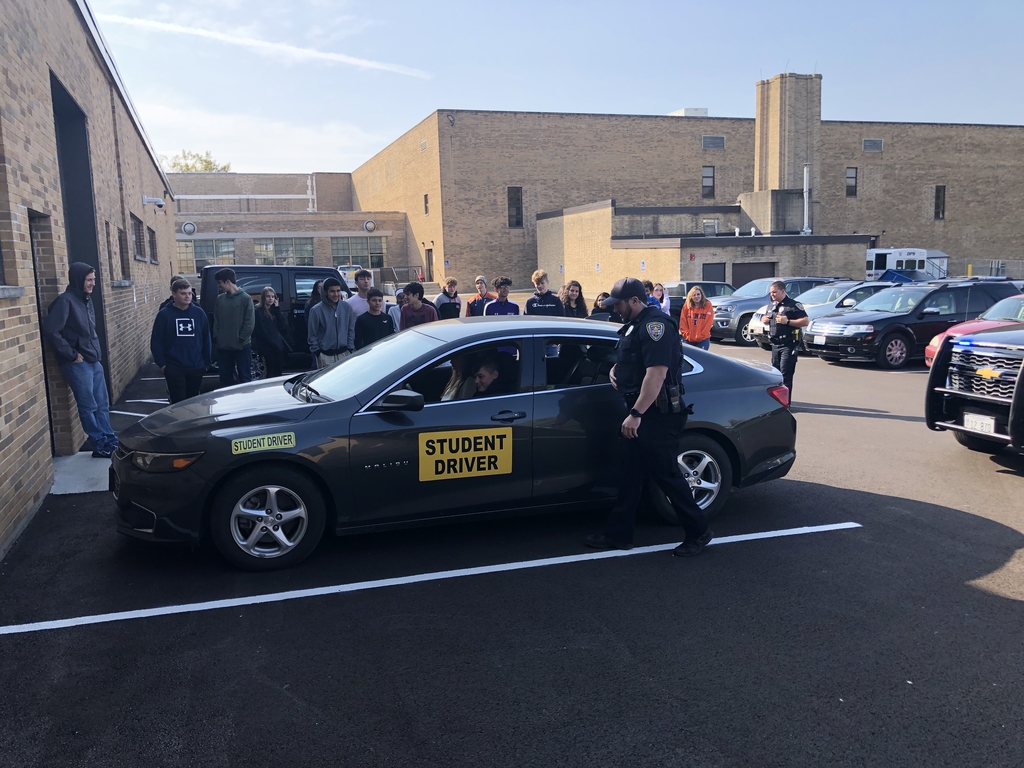 The open houses at Jefferson and DHS are on Saturday, October 26, 2019. Jefferson begins at 10 am and DHS begins at 1 pm. The Telegraph incorrectly stated they were this weekend. We look forward to seeing everyone on October 26th! #GoPurple

We're so proud of Mrs. Kuehl being the Sauk Valley News Teacher of the Month, we had to share it again.Jefferson School is thrilled to have you! #gopurple