Hard workers for the month of September! #madisonmighty #gopurple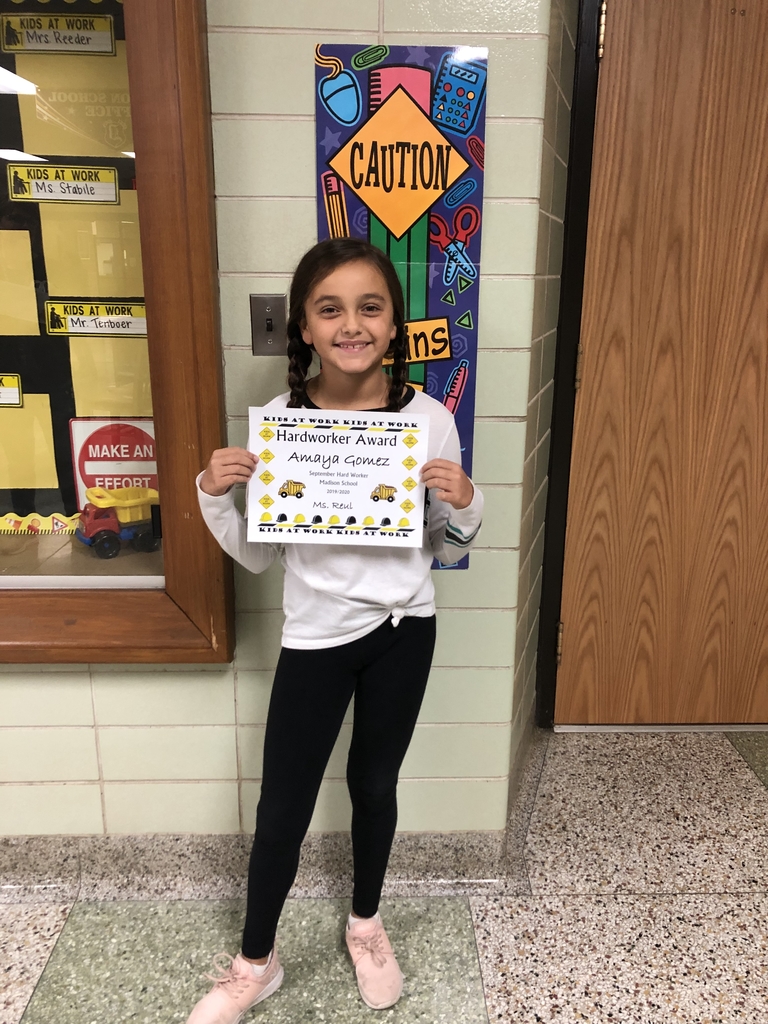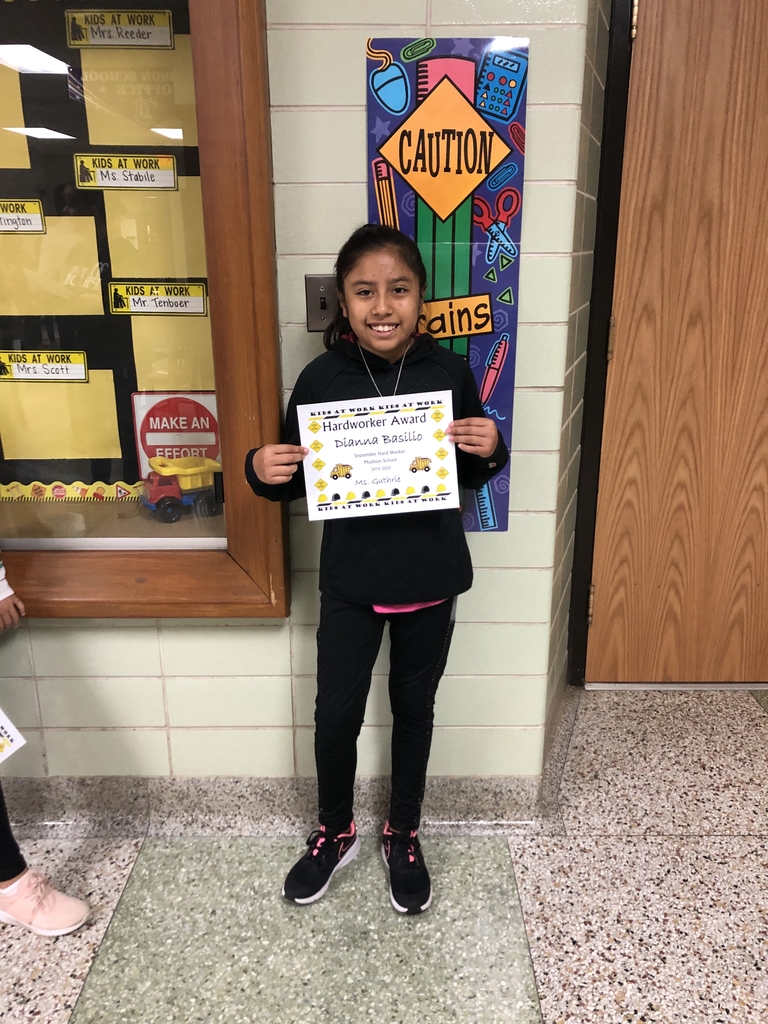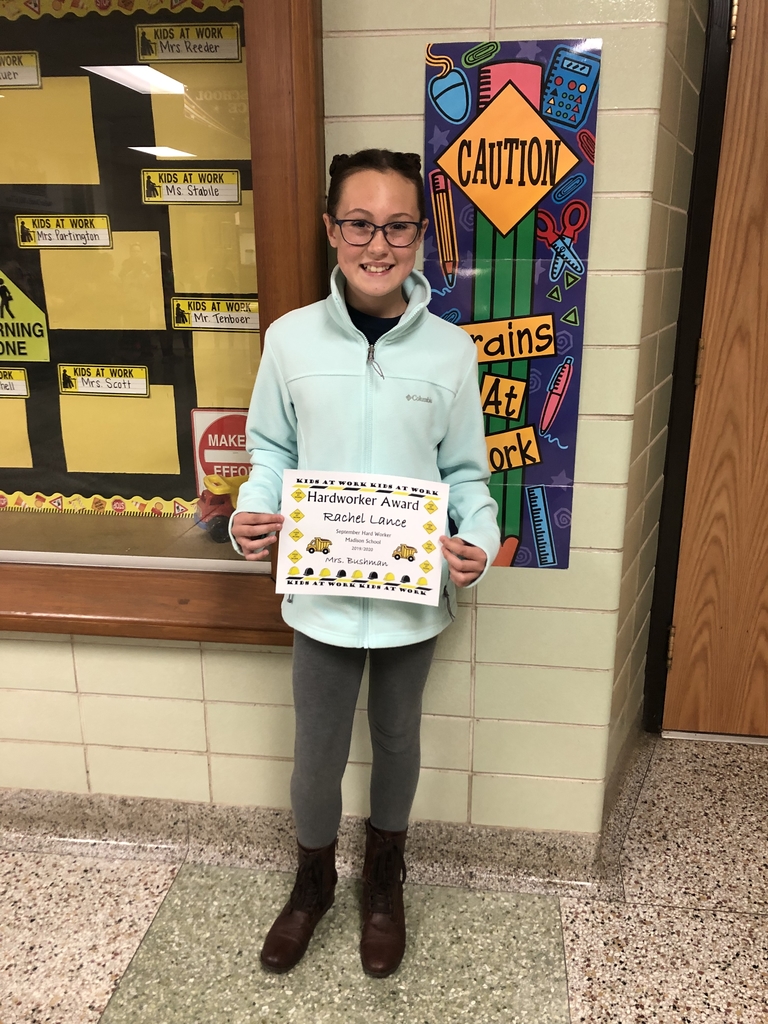 Hard workers for the month of September! #madisonmighty #gopurple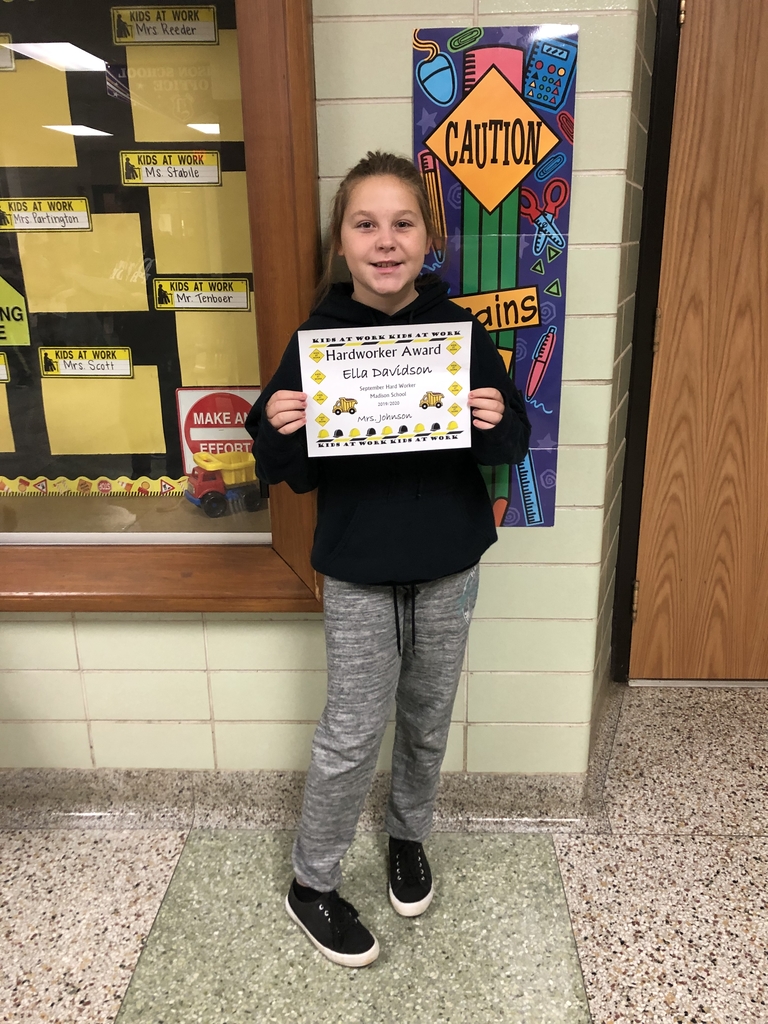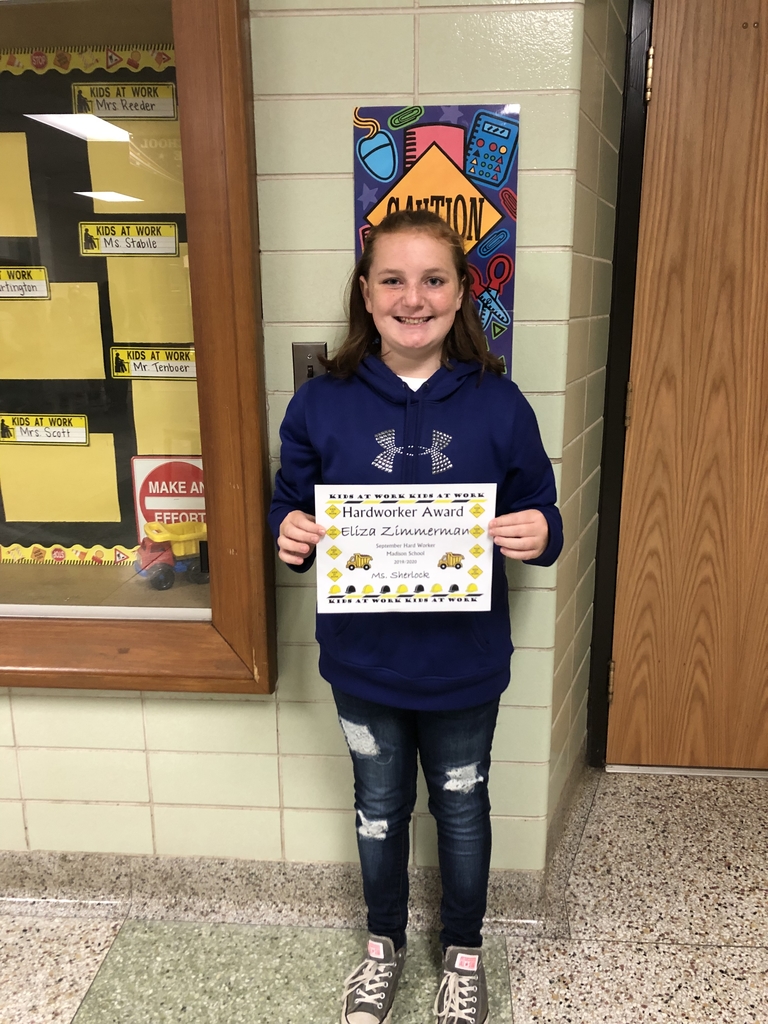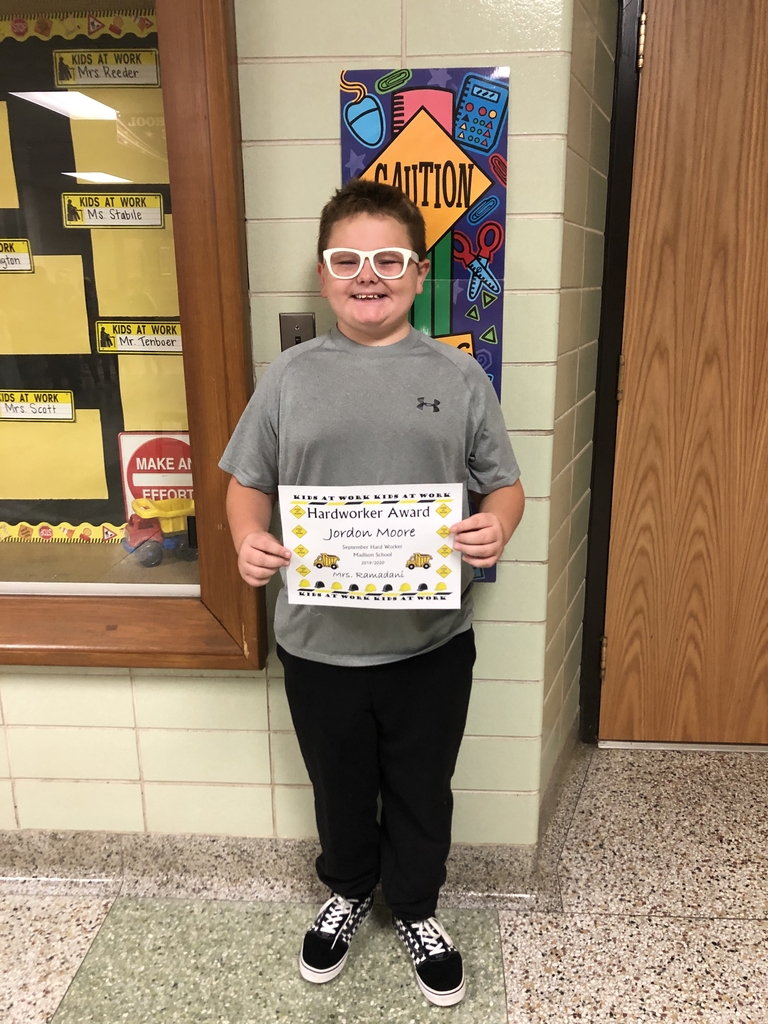 Hard workers for month of September! #madisonmighty #gopurple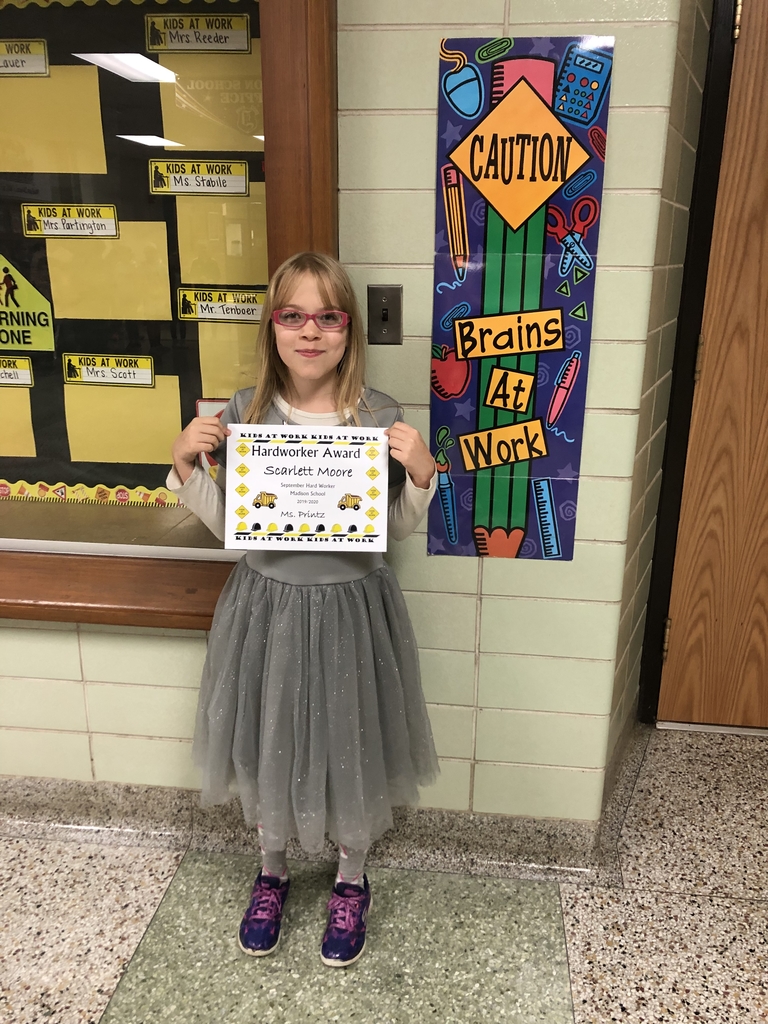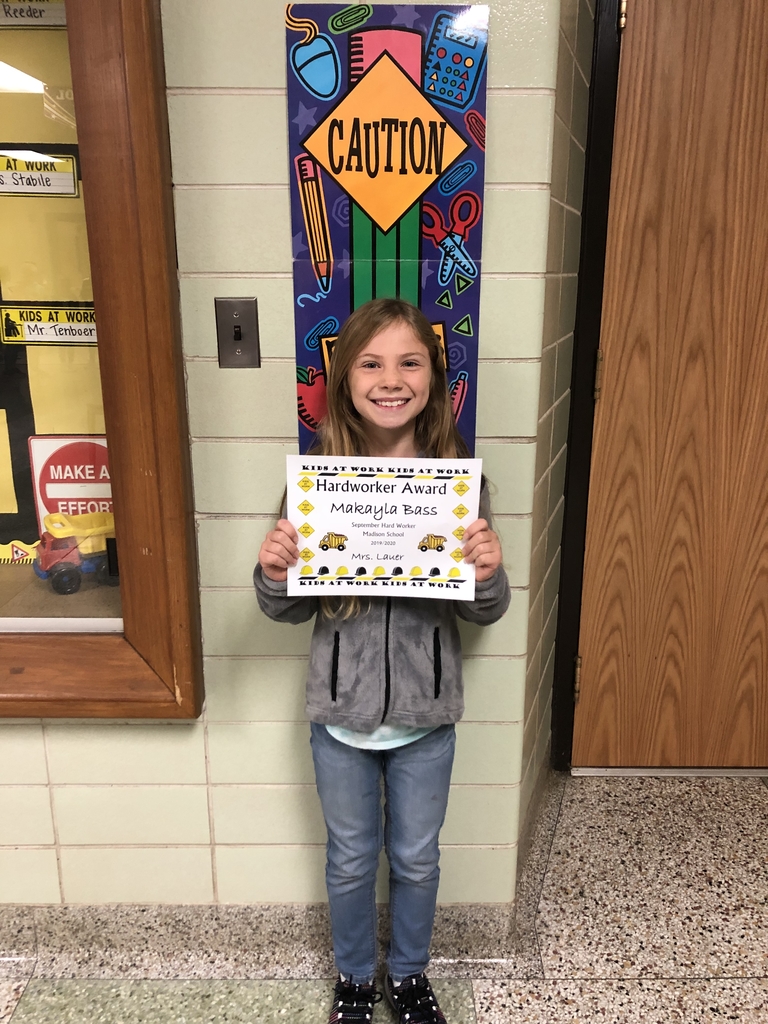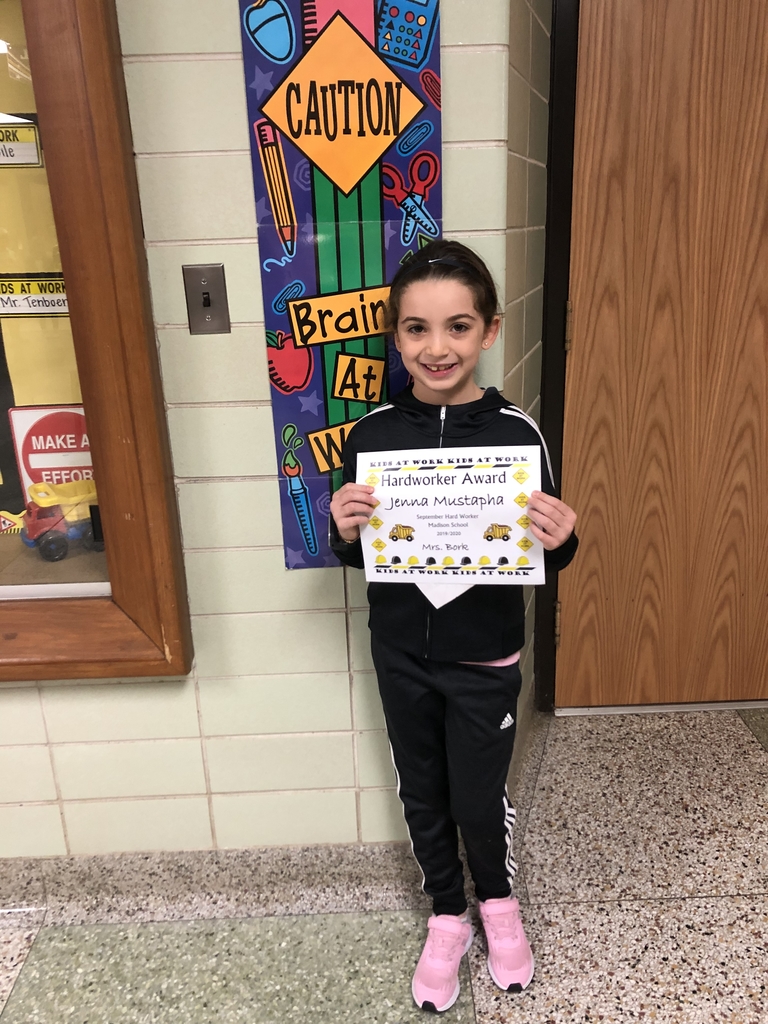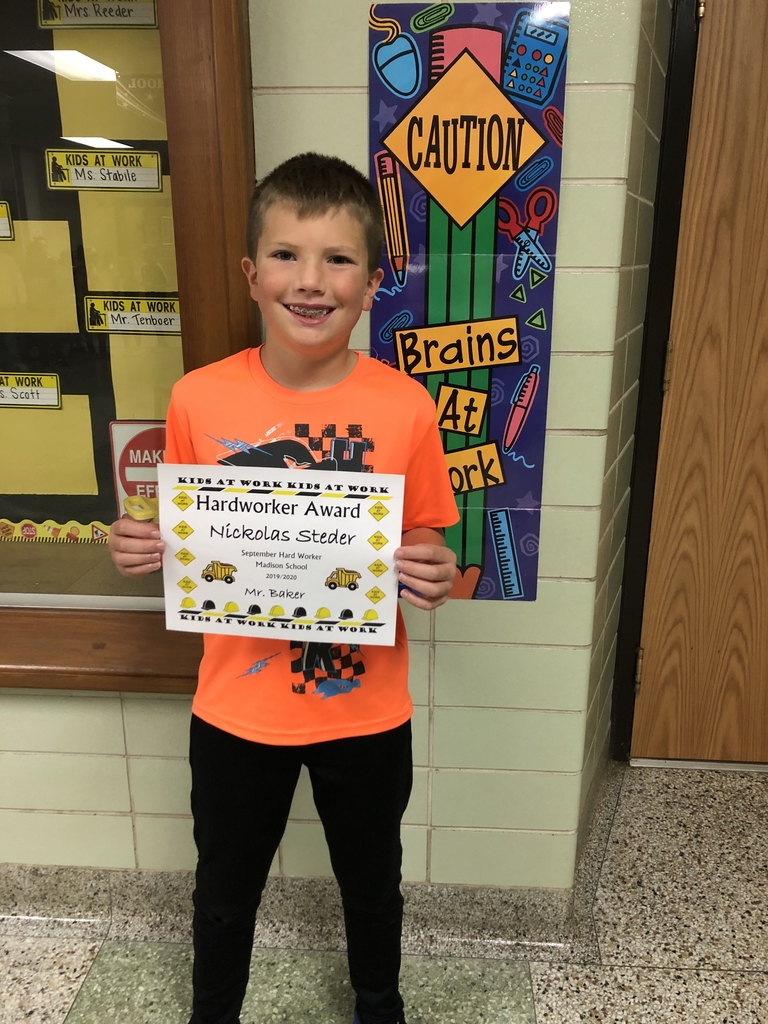 Hard Workers for the month of September! #madisonmighty # gopurple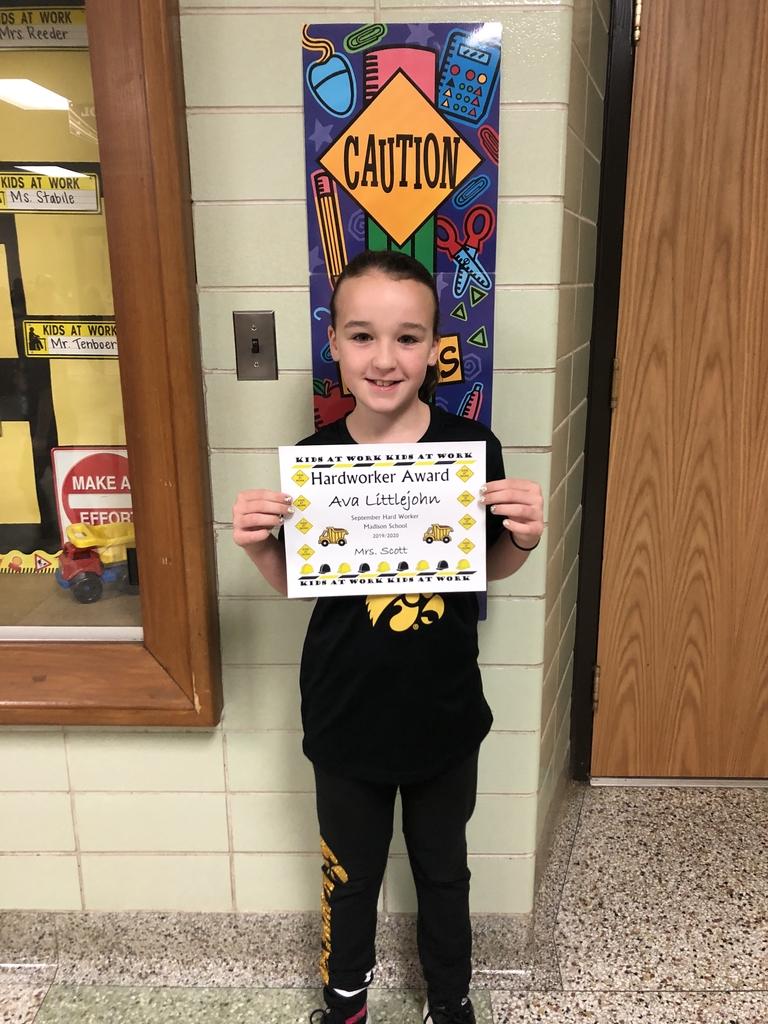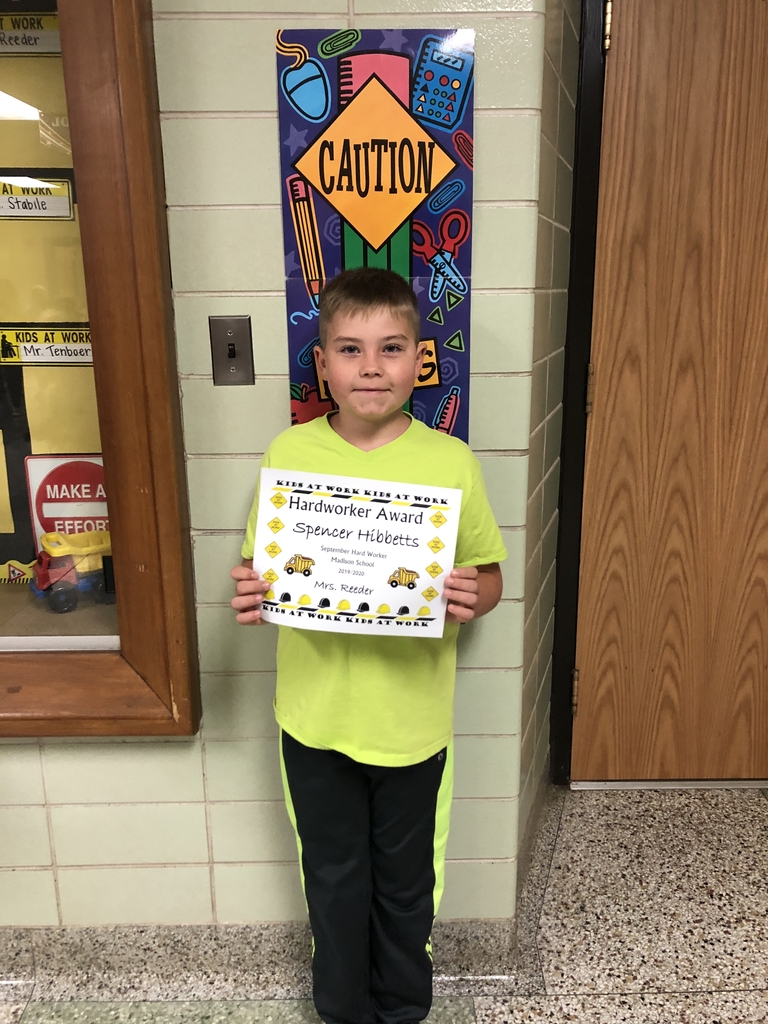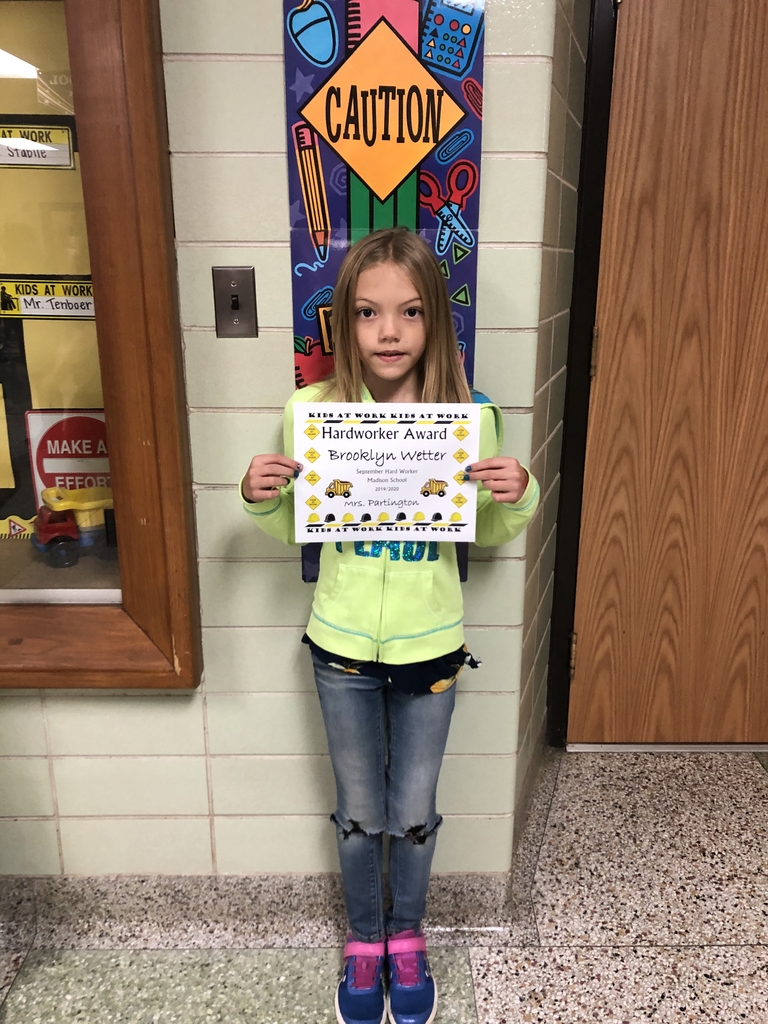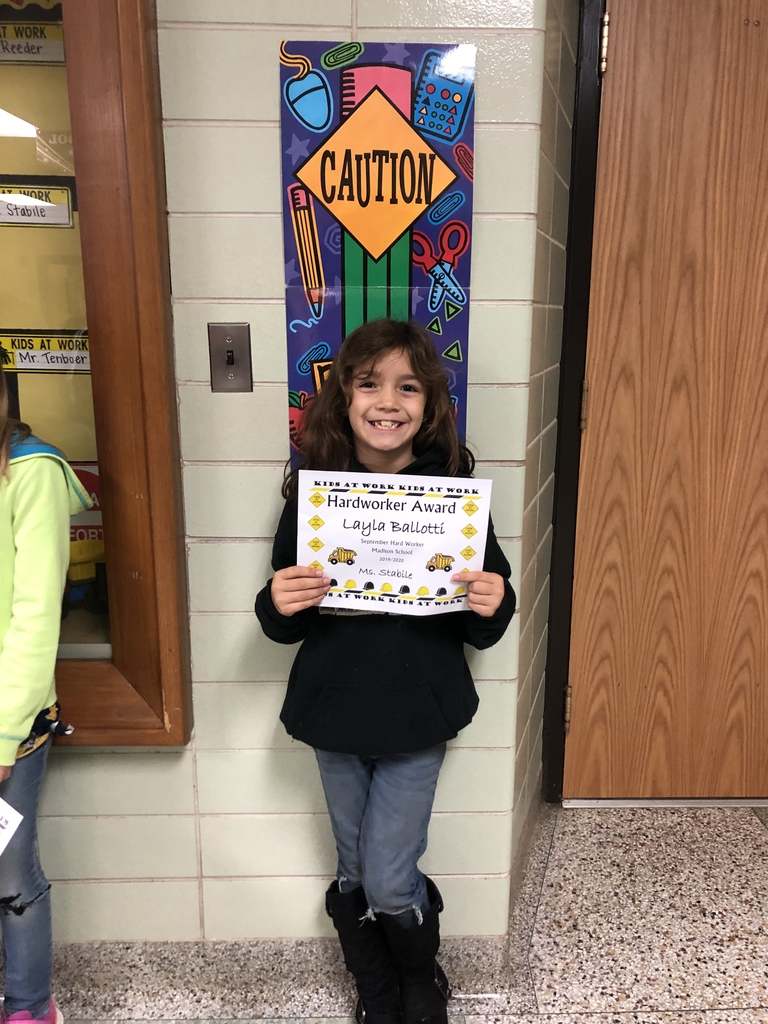 Gotchas winners!! #madisonmighty #gopurple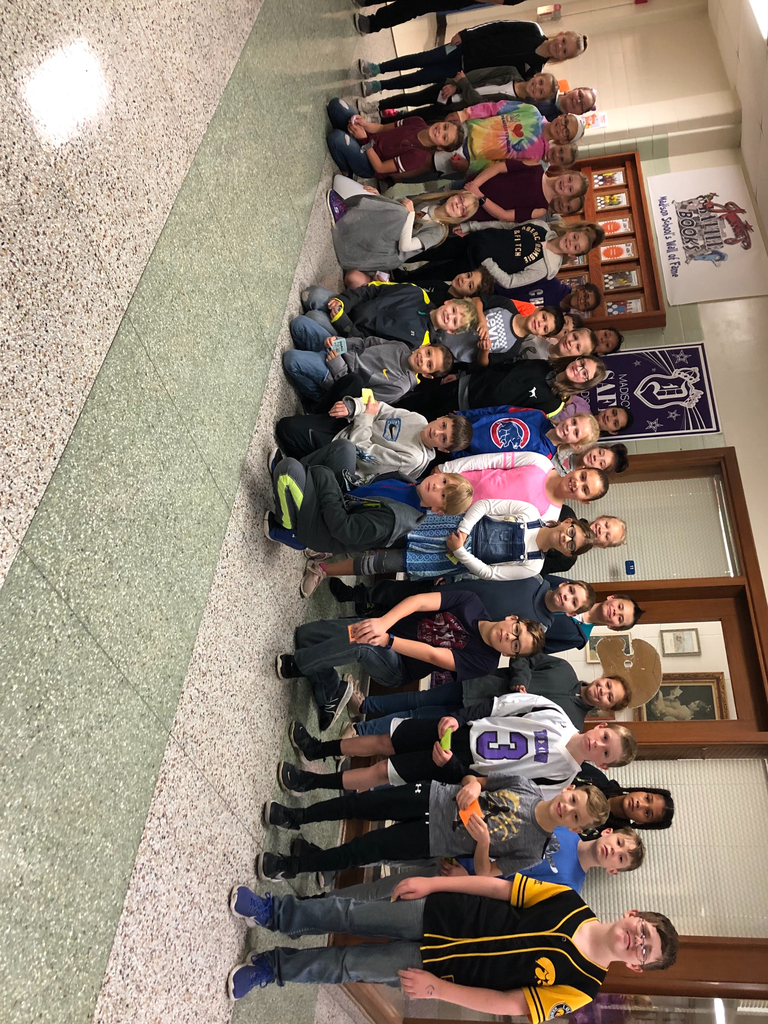 Reagan Royals of the Week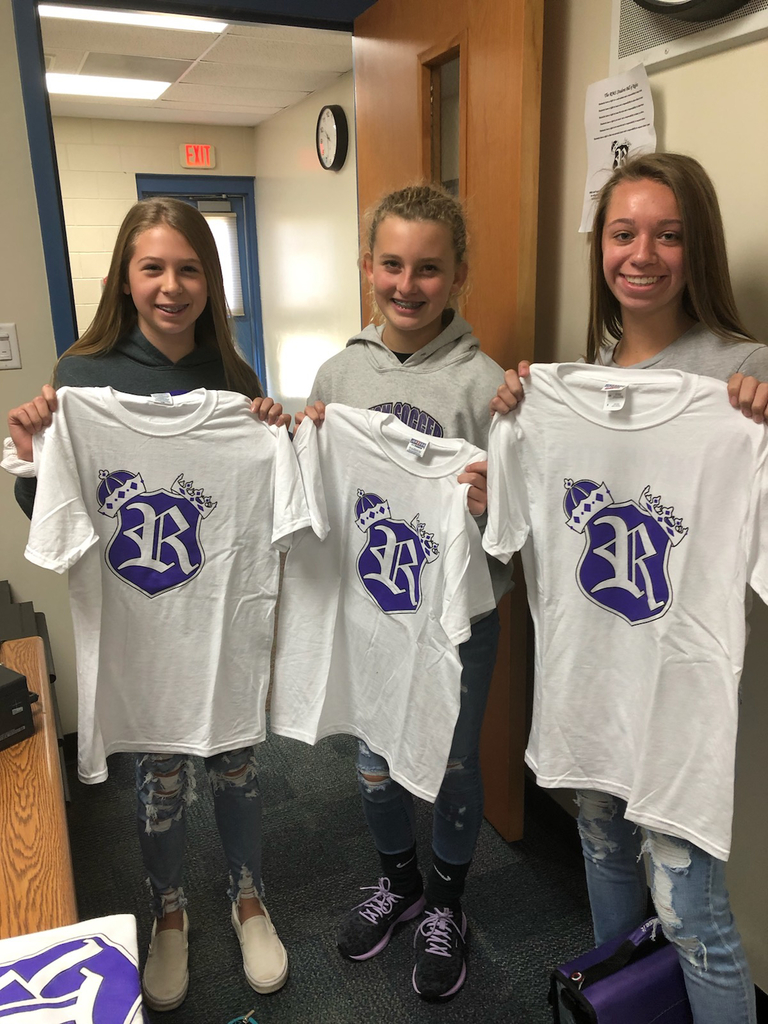 Game Day!

Title I teachers at the Illinois Reading Conference. Lots of great opportunities to learn and grow!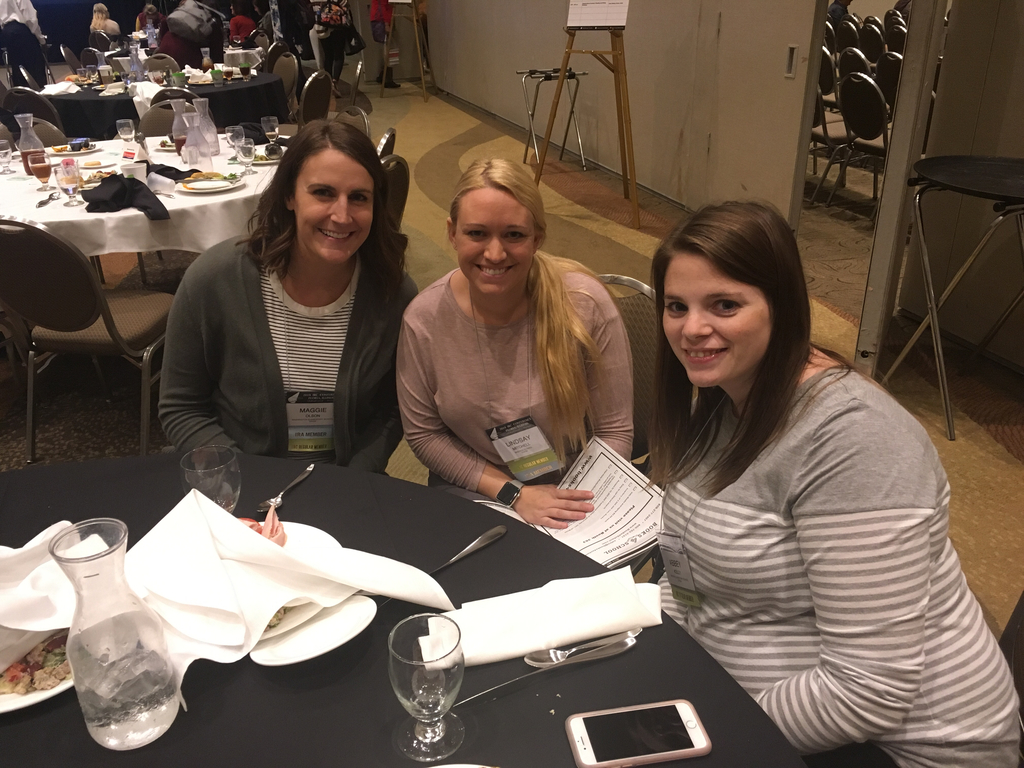 Sharing information about some October events from the Dixon Park District.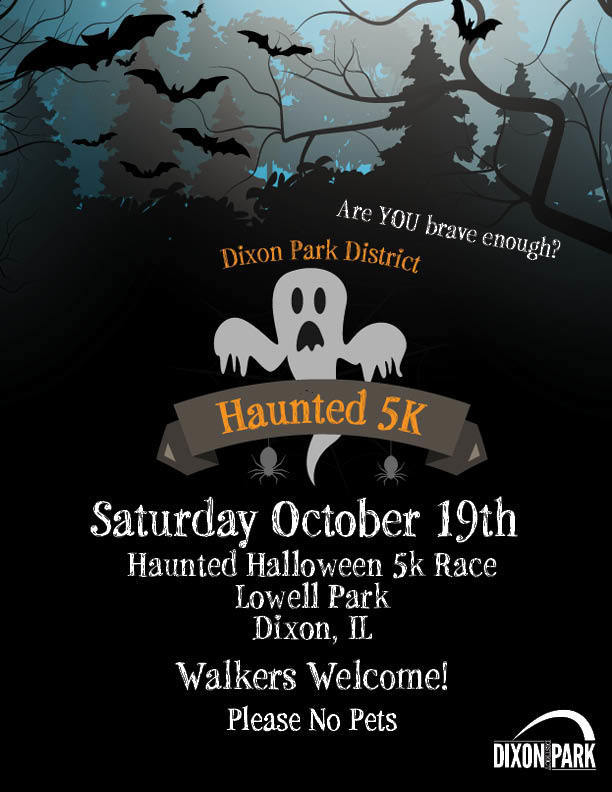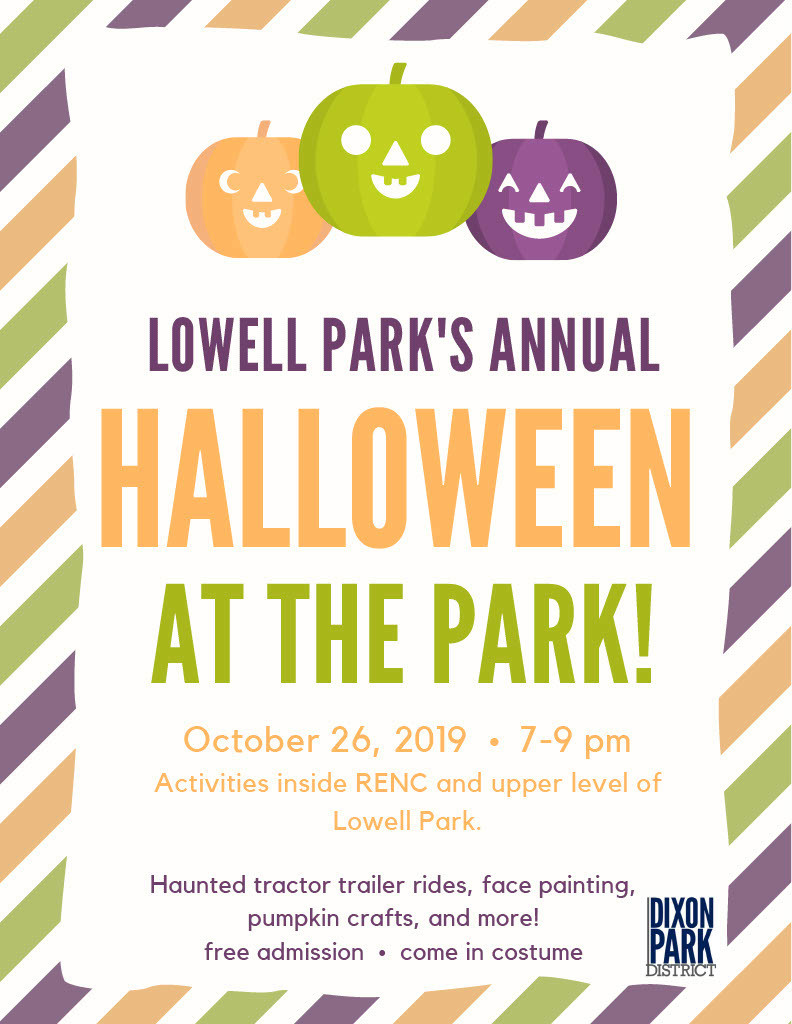 Students in kindergarten learning that mixing yellow & red make orange! Then used that orange to paint pumpkins. Then they learned that mixing yellow & blue make green for the stem & grass. Then, they put it all together for the final project! #washpride #gopurple 🎃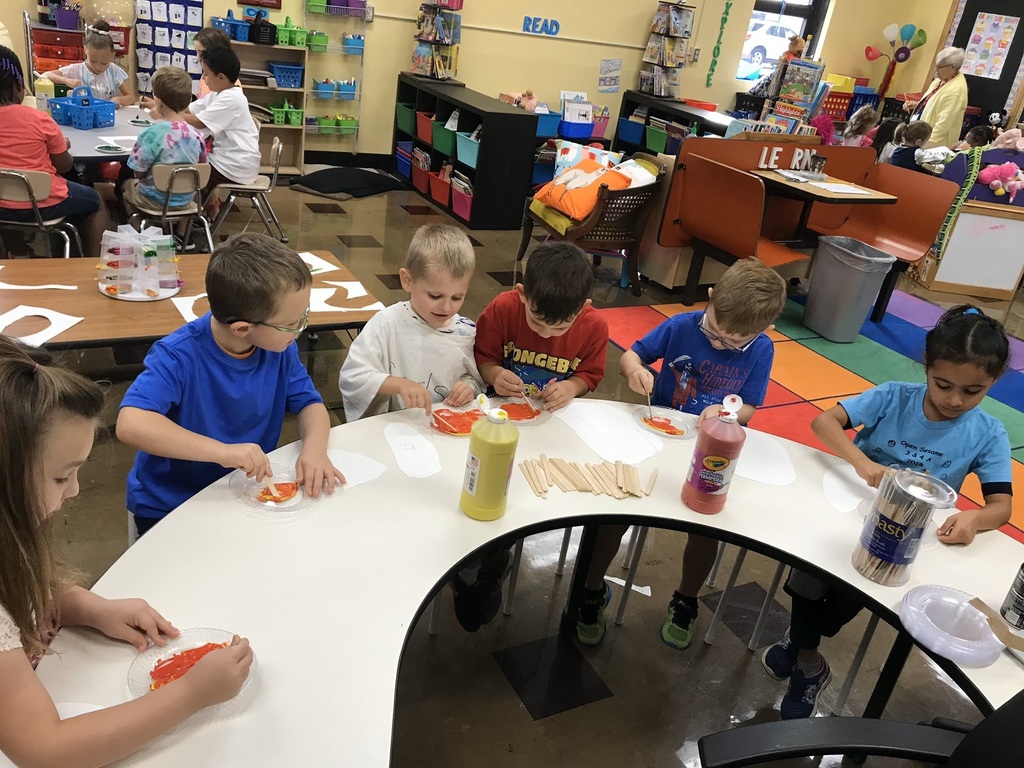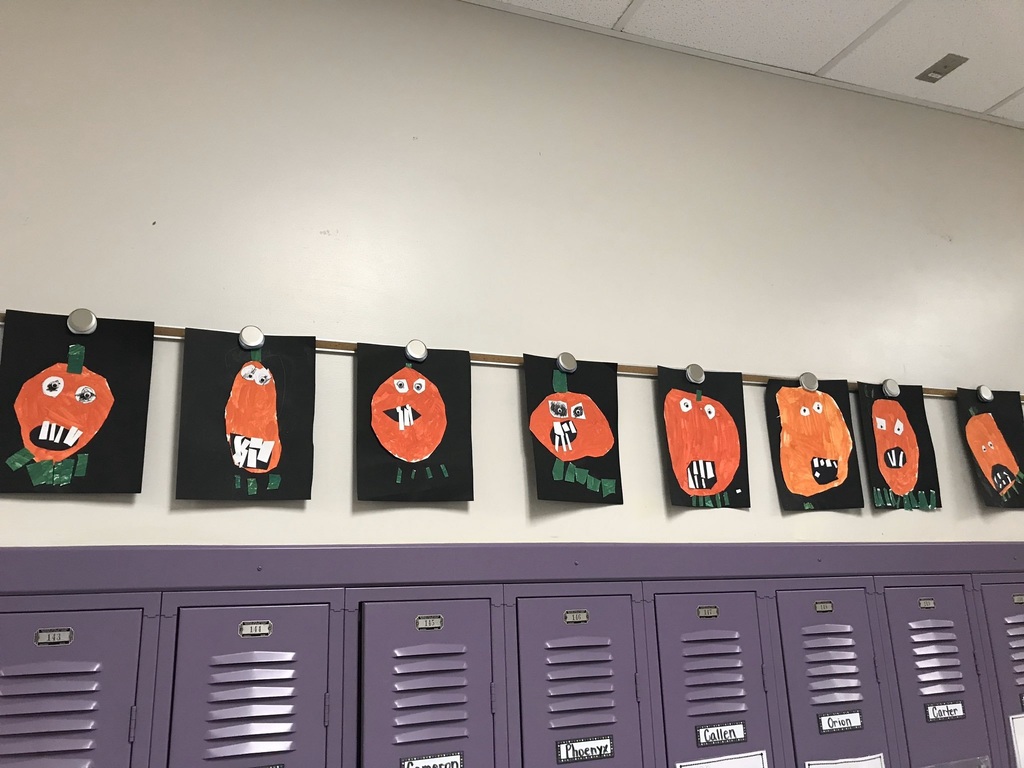 This Friday we will be launching our new website and District app after school. This platform is also how we will send out text messages, phone call alerts, and communications about education and District events. You can access the parent portal thru the app. #gopurple

Mrs. Bork's class is attempting to "Escape Emoji Town... " today as they review their place value skills through various team challenges! #gopurple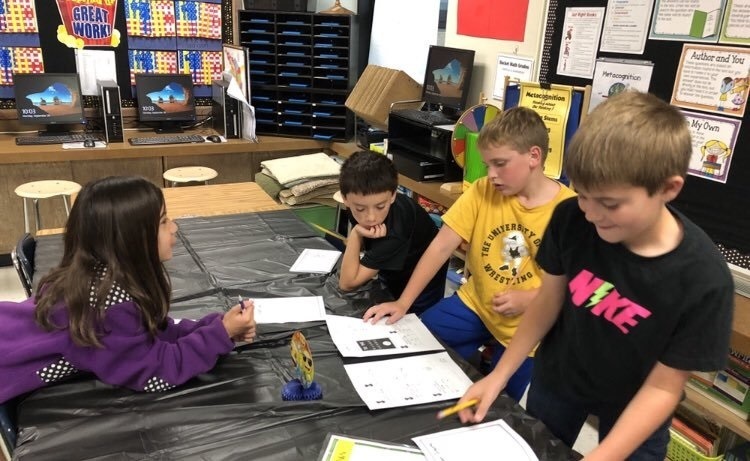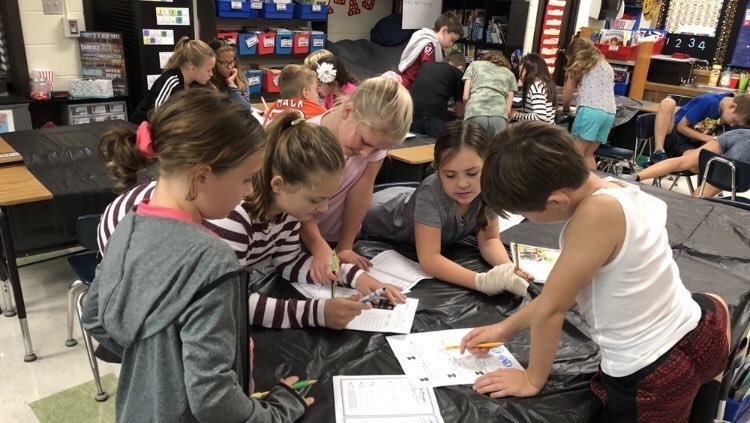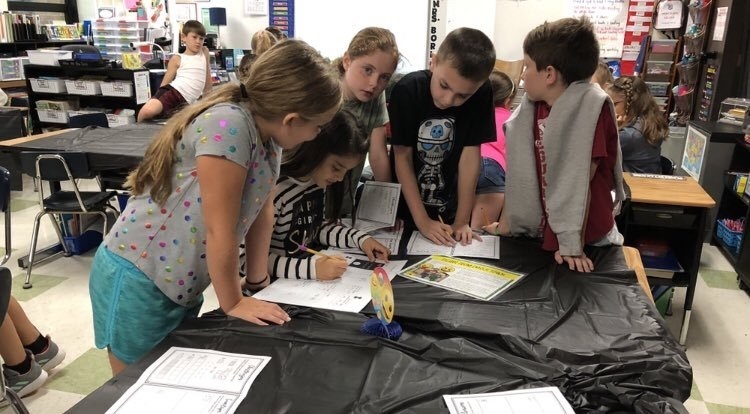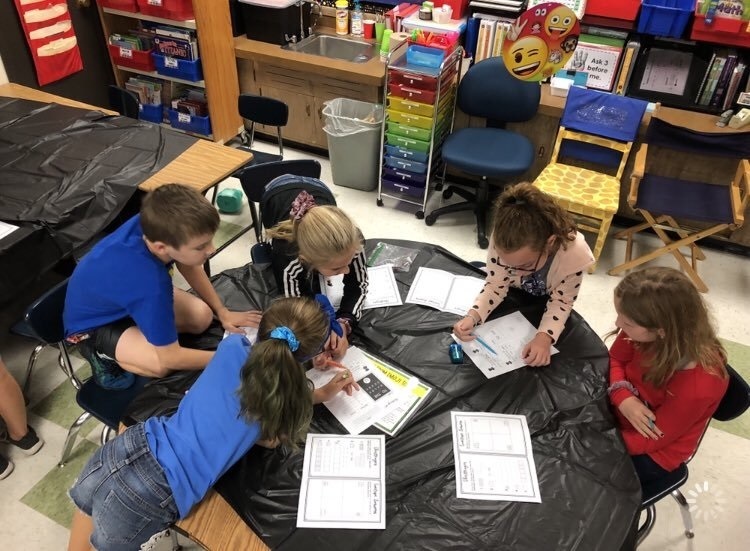 Mrs. Pratt educating the 5th grade class on the importance of corn! #madisonmighty #gopurple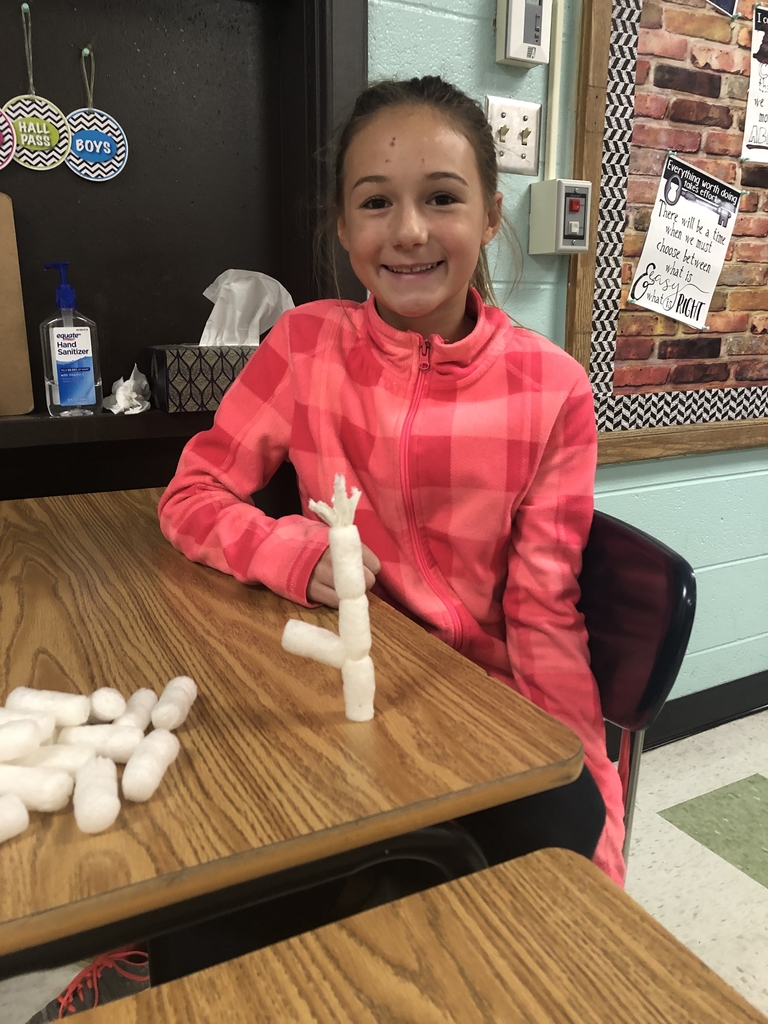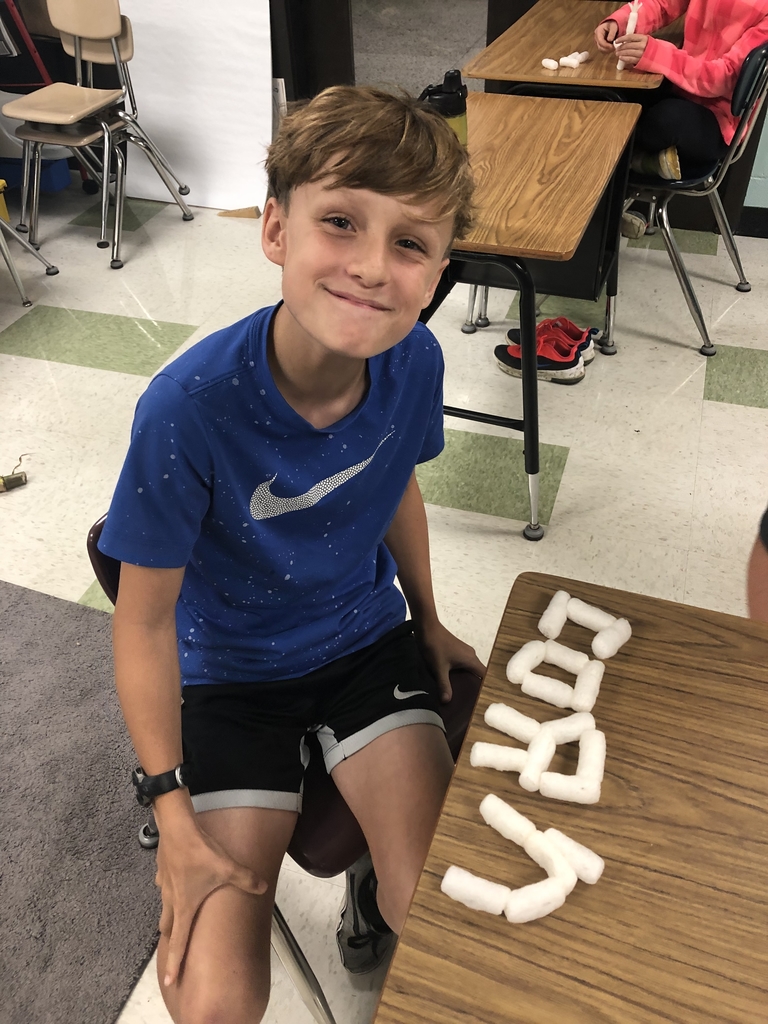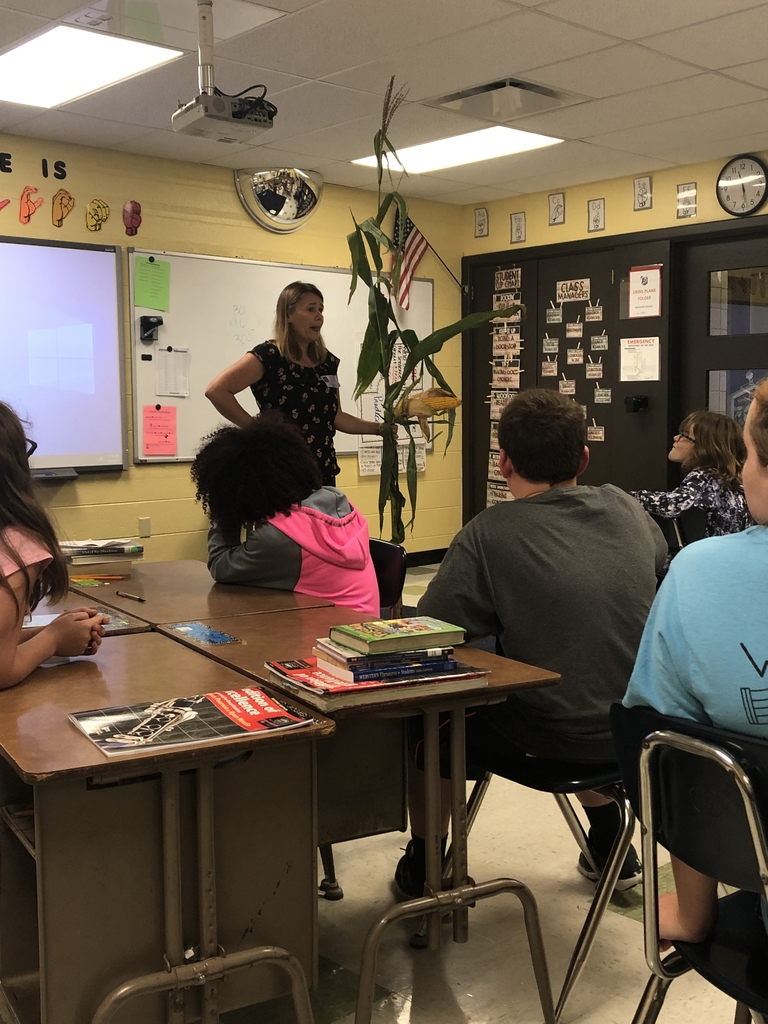 Sharing information from our friends at the Dixon Public Library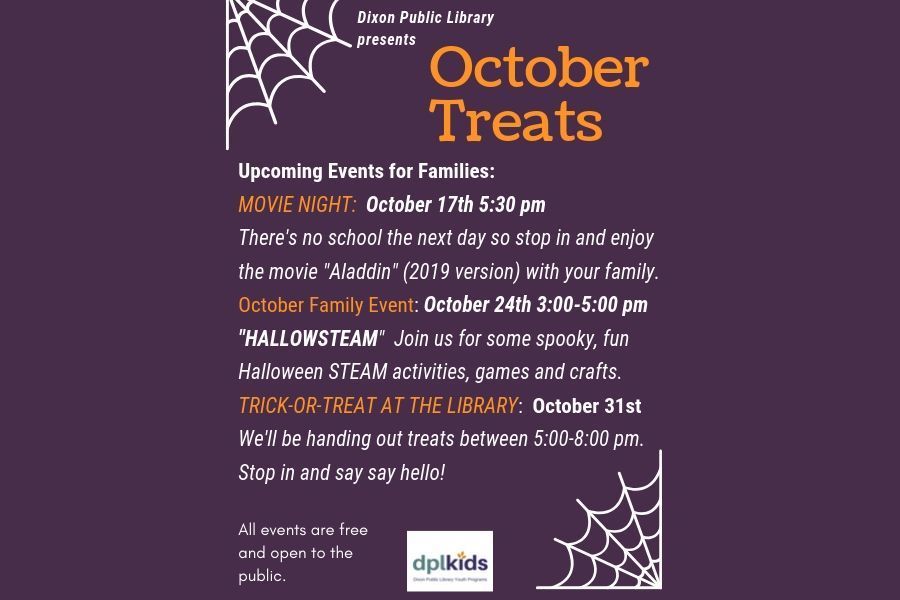 The 1st Grade field trip going to Jonamac Apple Orchard in Malta is postponed for tomorrow October 2nd. This will effect the classrooms of Mrs. Scott, Miss Larson, Mrs. Brown, Mrs. Spangler, and Mrs. Roberts. We are postponing this trip due to unfavorable weather forecast.

Sharing information from our friends at KSB.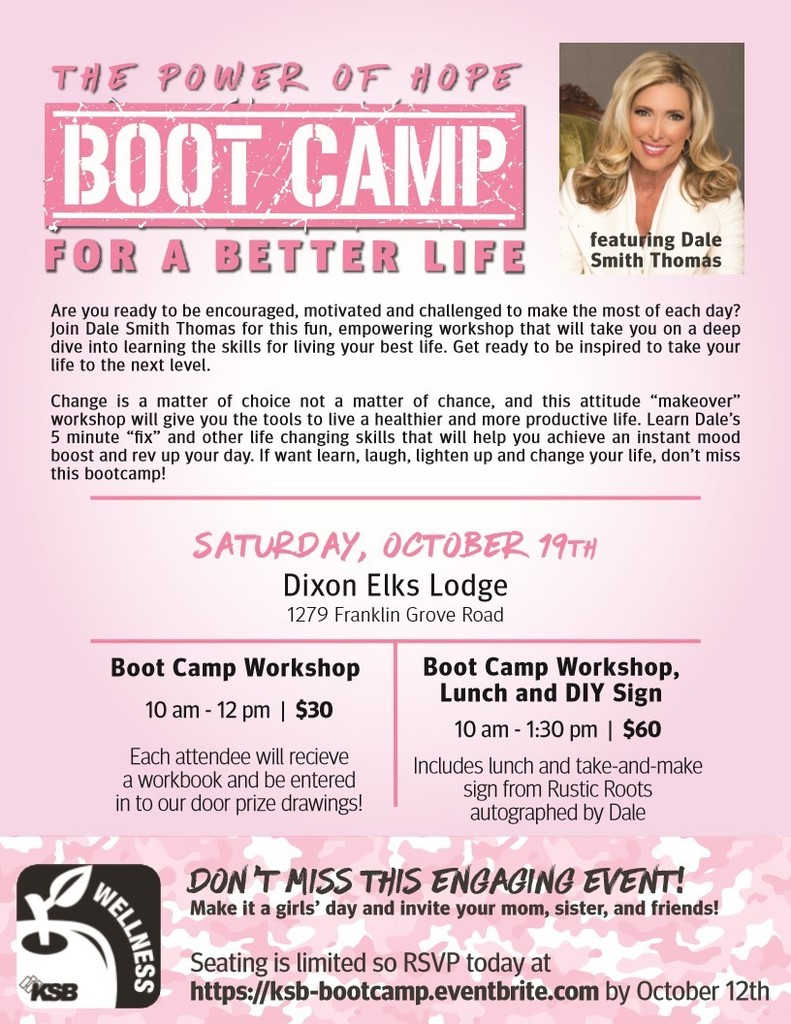 Game time change - The Varsity Football game for tonight is now scheduled for 5pm.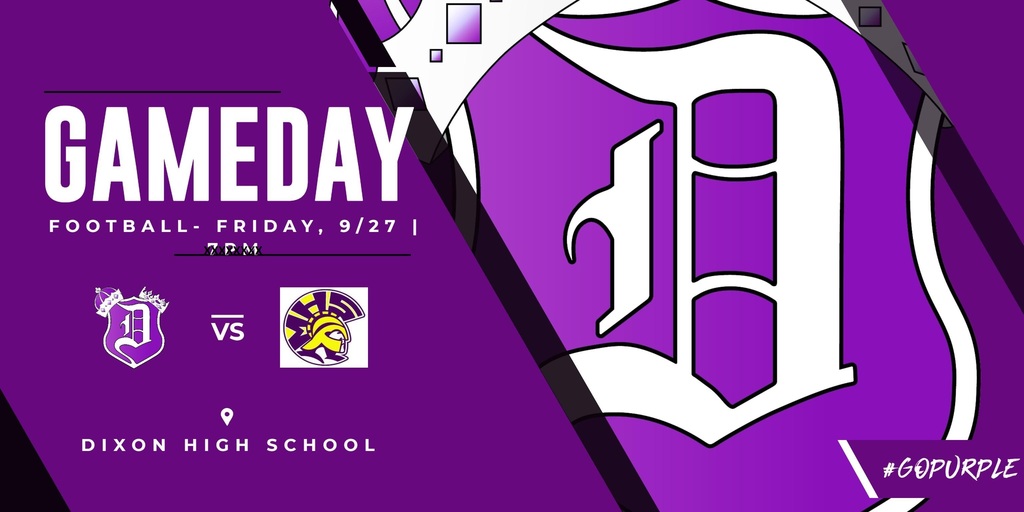 Gotcha winners! #madisonmighty #gopurple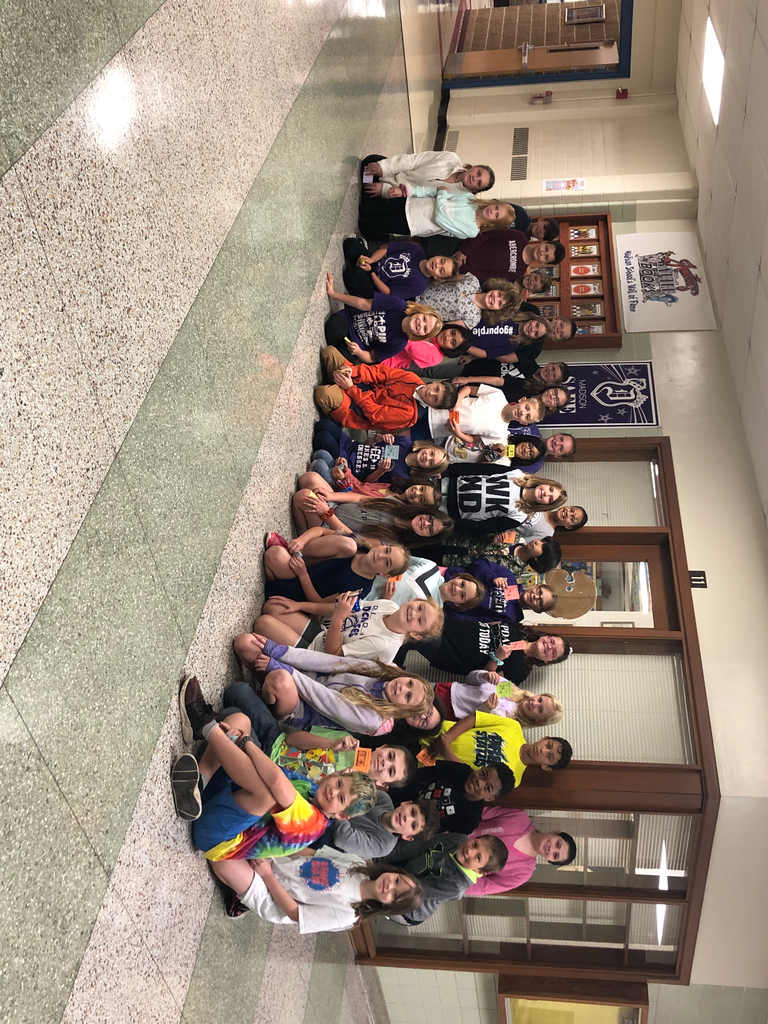 It's Homecoming and it's game day! #gopurple